Start your Cold Brew Coffee Journey with style.
Our signature Cold Brew Maker will have you experimenting and exploring all the different possibilities of Cold Brew in no time.
Save time, energy, and enjoy smooth, rich, and proper cold brew concentrate at home, like never before.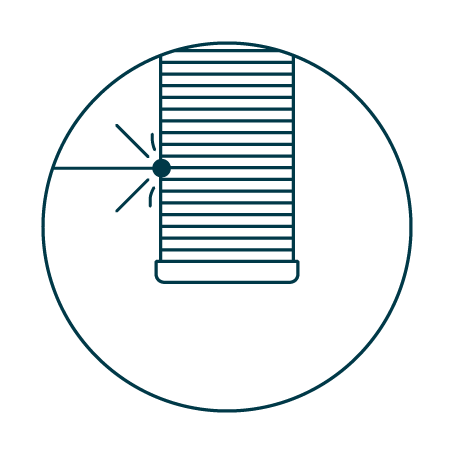 Unlock the most flavor while keeping the grounds in place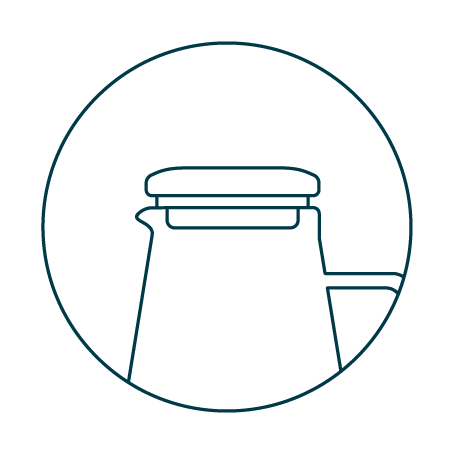 Airtight lid locks in flavor for up to 2 weeks. and protects your brew from fridge odors!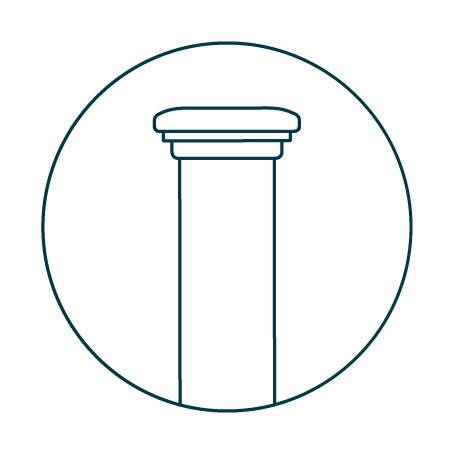 Stainless steel filter & cap.
Guaranteed rust proof