Engineered to impress, our superior double-layered, laser-cut filter and superfine mesh keeps grounds away. Most importantly, unlike paper filters, our filter allows essential oils and nutrients to fully blossom into your brew.

Get ready to discover and explore a whole range of subtle and hidden flavors you never noticed before. Durable, reusable, and designed for easy cleaning, rest assured that you'll experience our Ovalware guarantee of quality, and satisfaction.
Compatible with most branded carafes, filter stands, cups, and mugs. Make the most out of your natural home brewing experience today.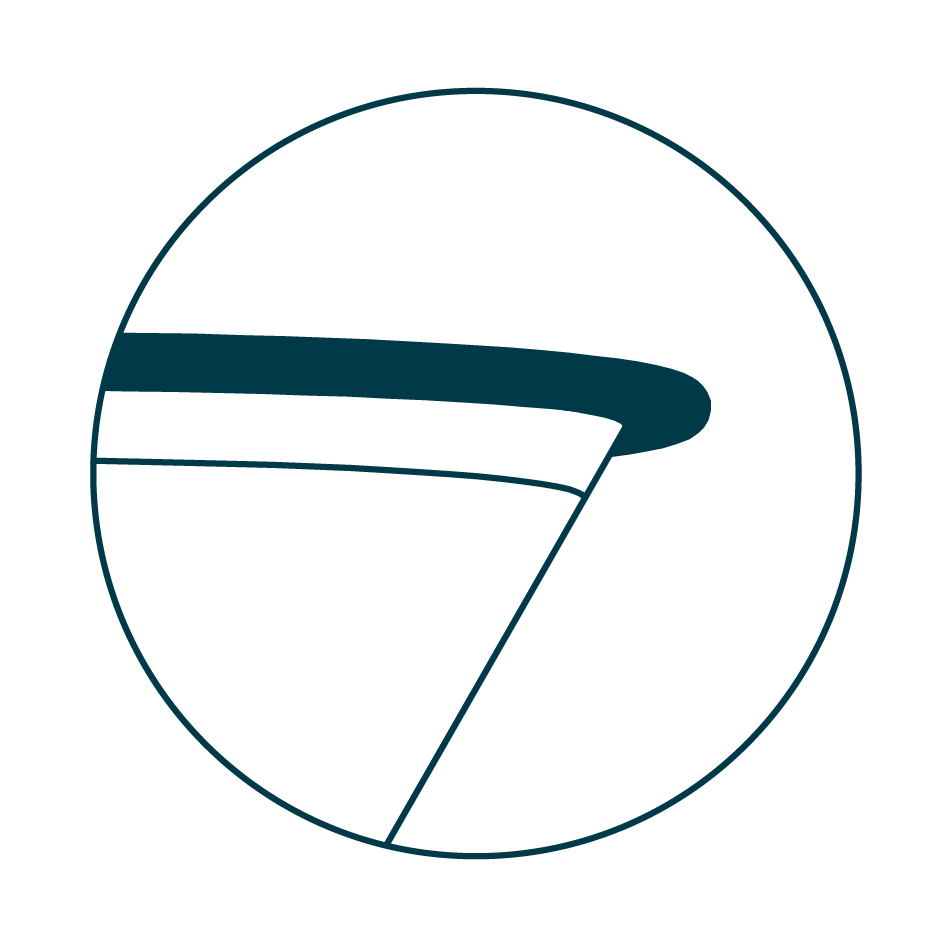 Easy handling Easy cleaning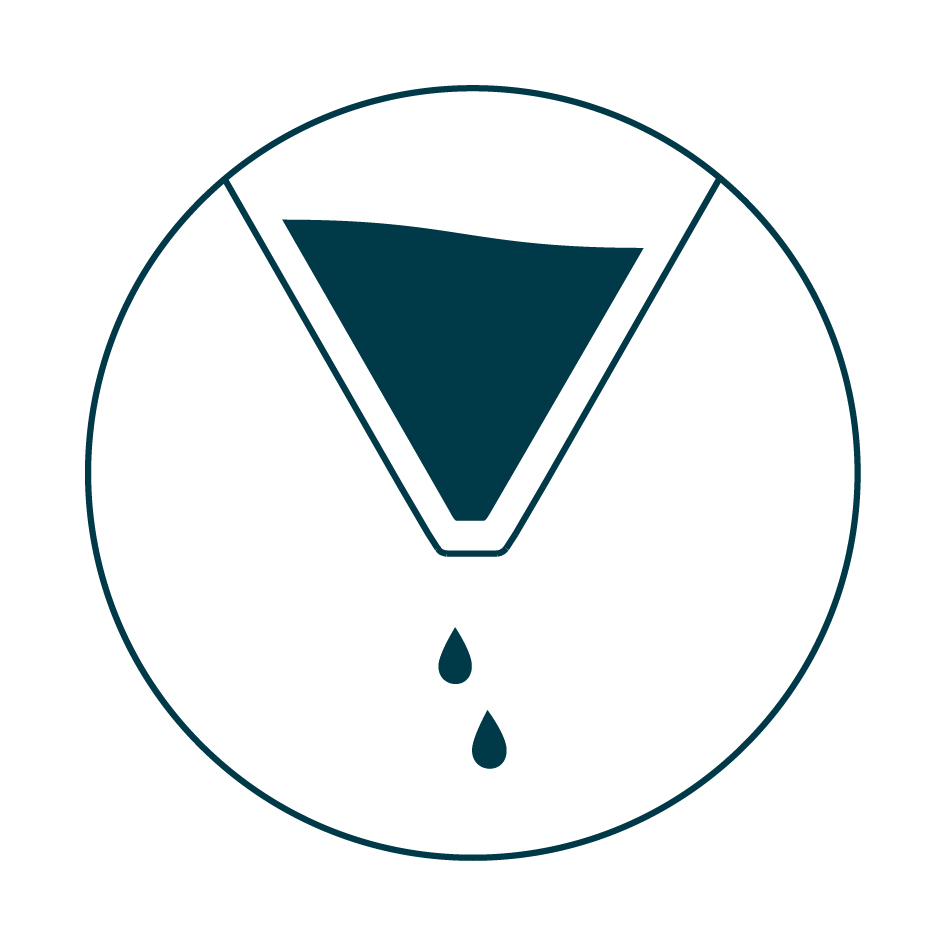 Bolder taste. Does not absorb coffee essential oil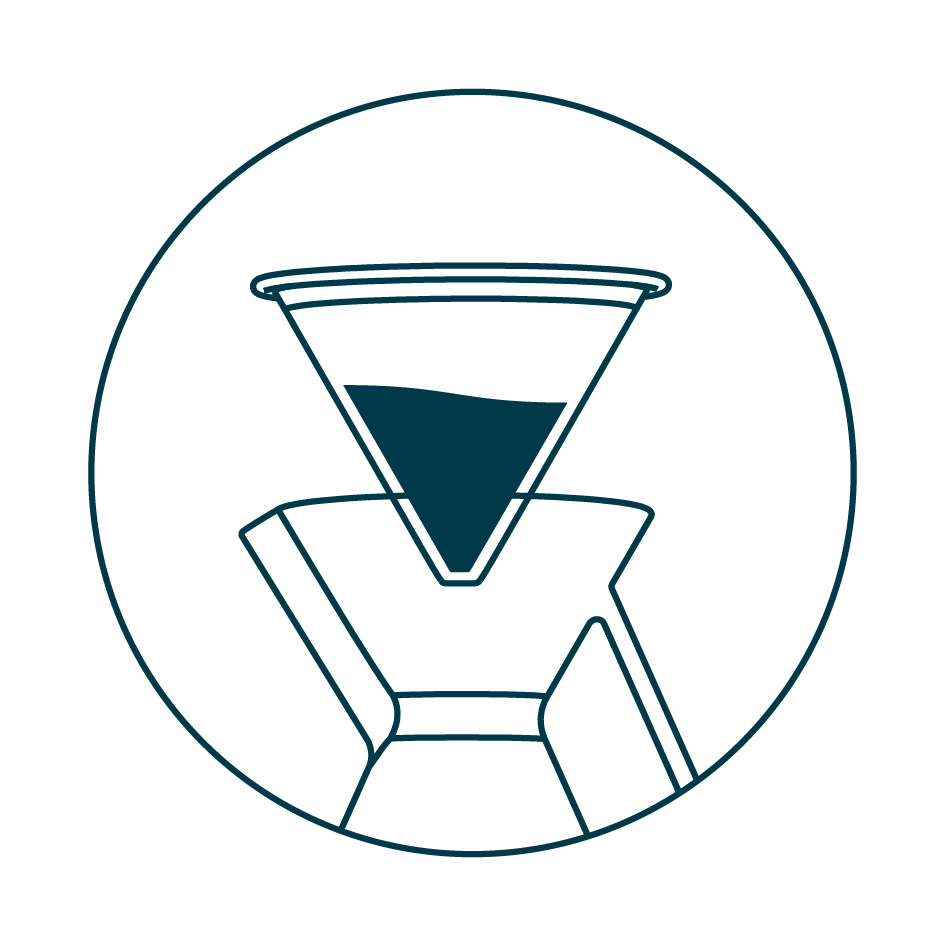 Fits most branded carafes and drippers.