Introducing a smarter, better way to brew your coffee.
Whether at home, the office, or the cafe, you can now unlock flavors from your beans like never before, with scientific precision.
Compatible with most major branded filters.
Whether a curious beginner, or a seasoned connoisseur, rest assured in your guaranteed satisfaction of uncompromised flavor, and smooth, simple pleasure in every pour.
Experience pour over coffee like never before.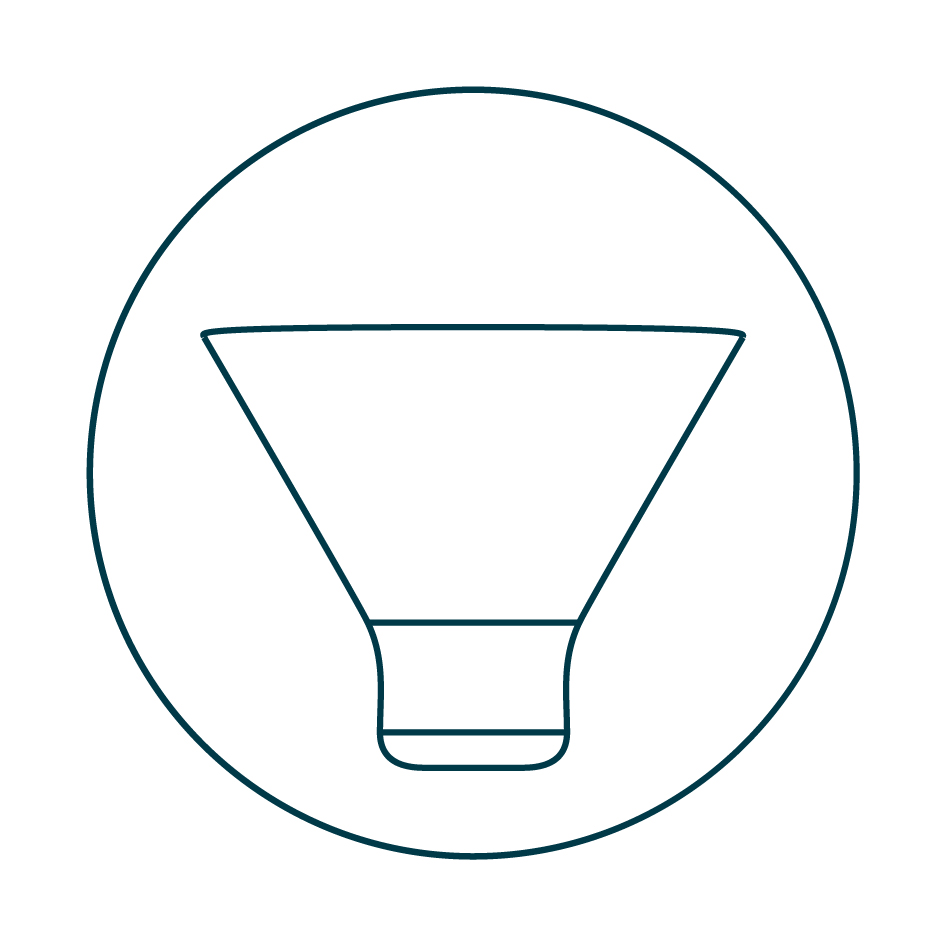 Measure, hold filter, and stabilize temperature and flavor, all in one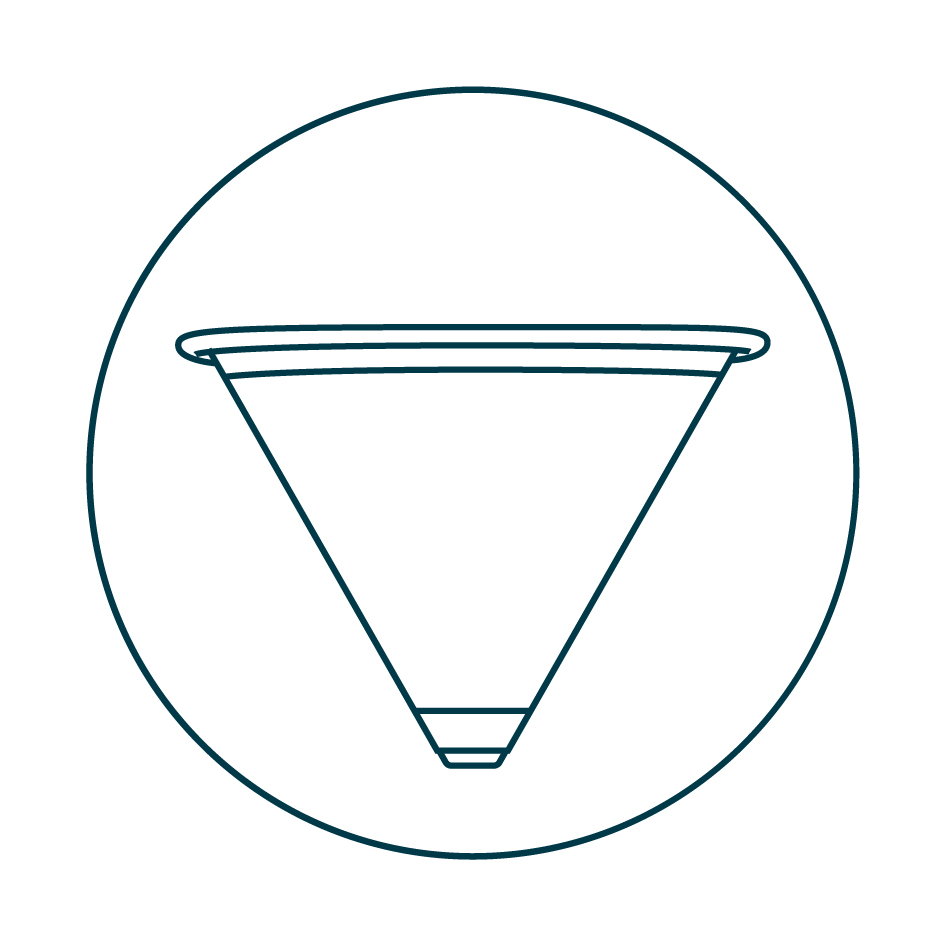 Unlock full flavor of beans with reusable, rust-proof stainless-steel filter that doesn't absorb essential oils and nutrients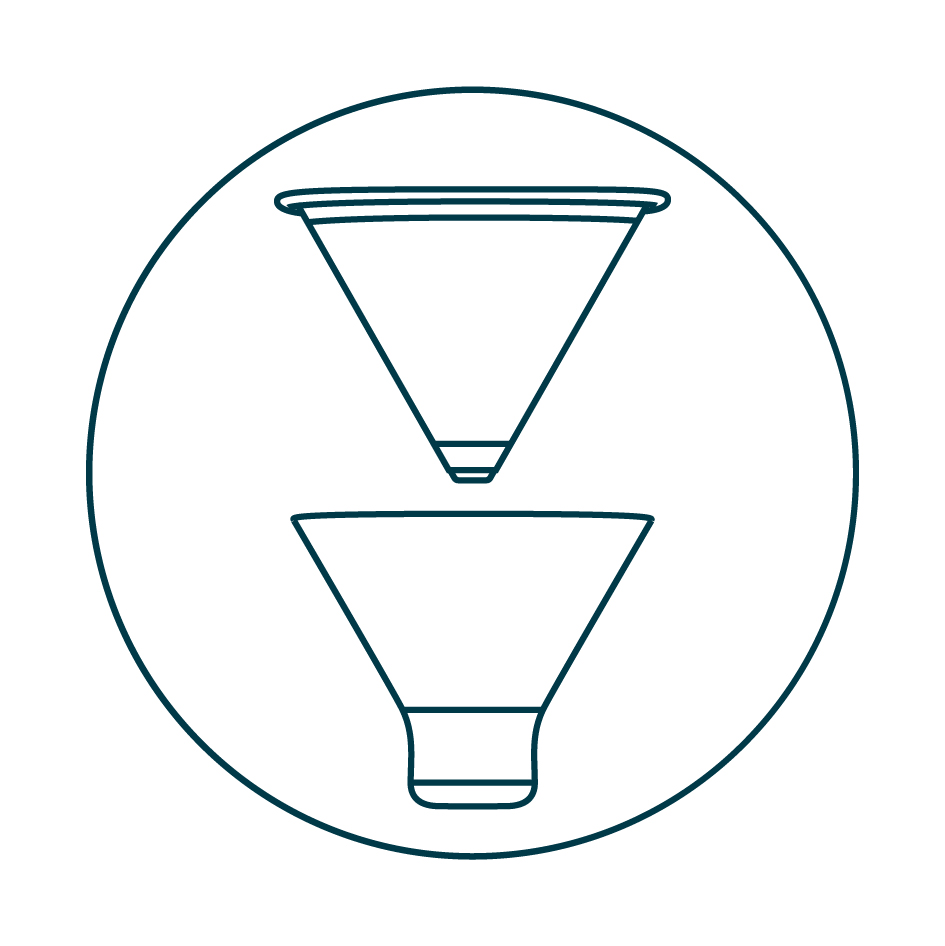 All parts nestle together neatly before and after brewing for easy use and storage