Experience the total control, elegance, and precision needed to brew the perfect cup of coffee, at your fingertips. Now complete with our unique built-in thermometer, you're one step closer to mastering your brew.
Whether you choose to brew at home, the office, or professionally, our elegant gooseneck spout and fiber-reinforced, heat resistant handle allows you to explore a world of hidden flavors, sweet, tangy notes, you never thought possible.
Backed by our Ovalware guarantee of quality. Compatible with tea and other forms of home brew. Elevate your craft today.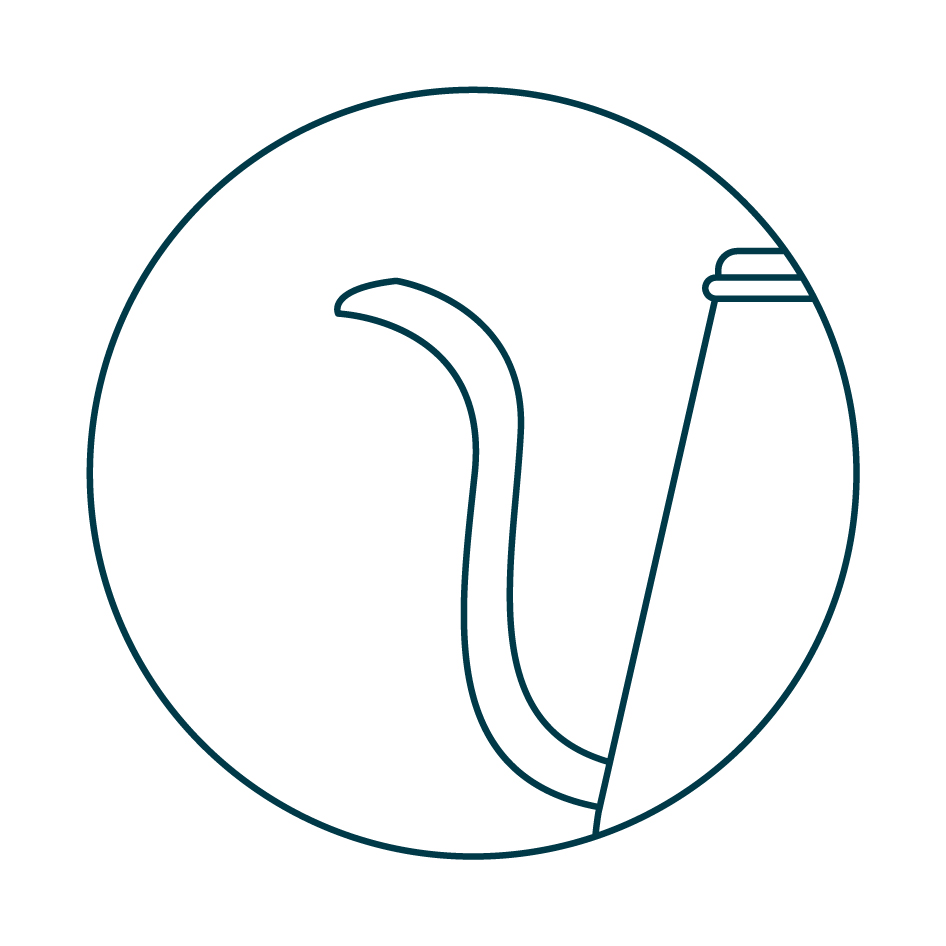 PRECISION GOOSENECK SPOUT

For smooth and precise pouring needed for great coffee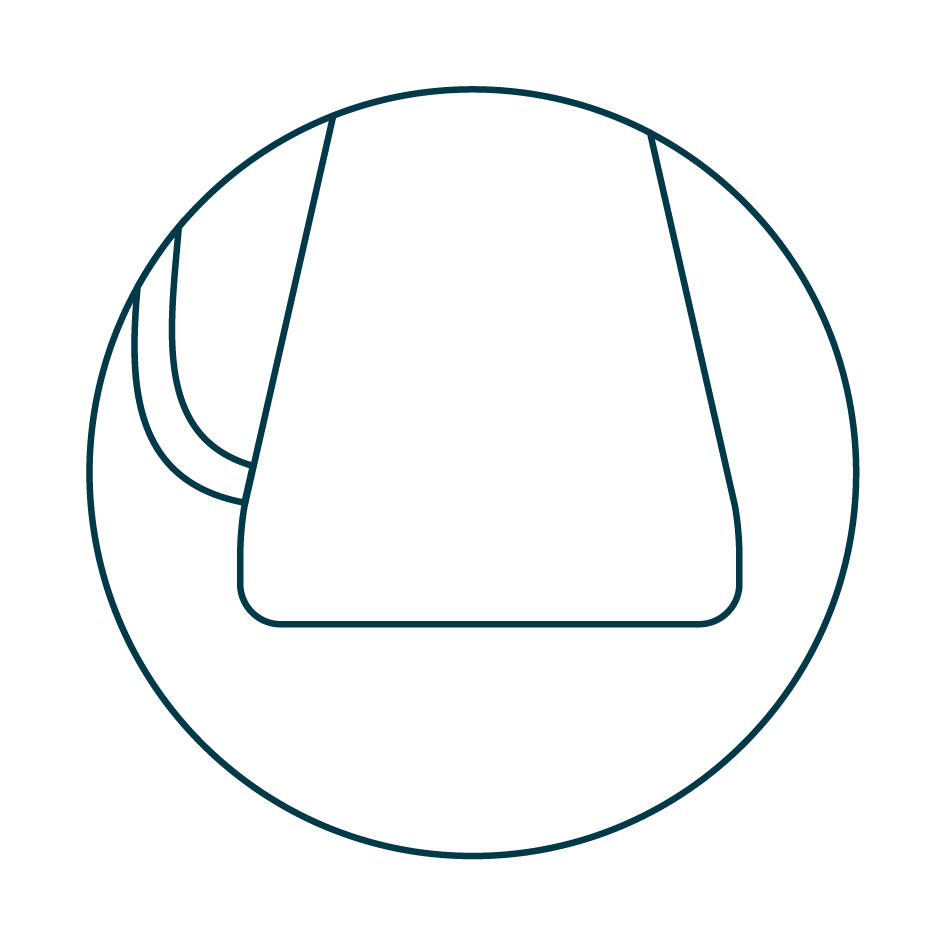 SEAMLESS INTERIOR CONSTRUCTION

Quick dry bottom and anti-mold design for easy cleaning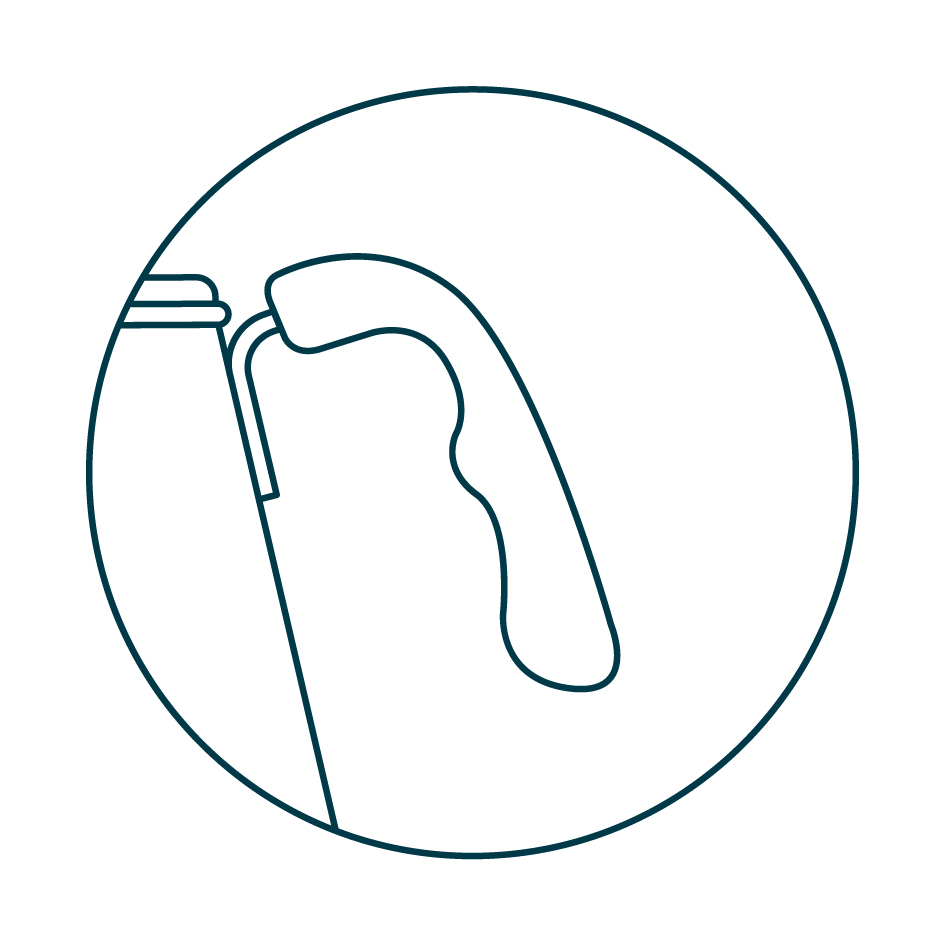 Shaped for comfort and angled just right for balanced and even pouring