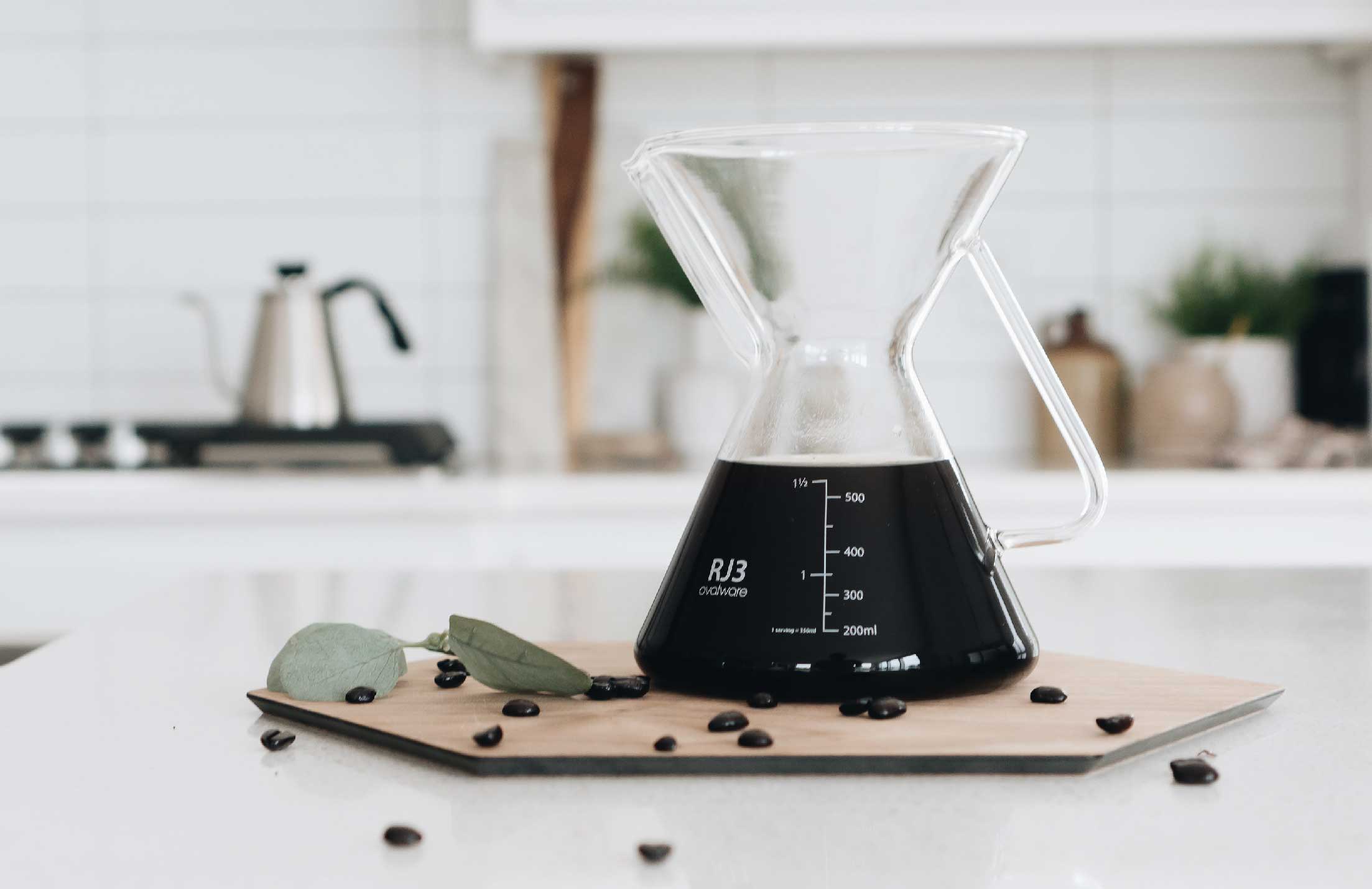 RJ3 Pour Over Coffee Maker
We take manual brewing seriously – that's how our engineers came together for the core, unique feature of our RJ3 Pour Over Coffee Maker: the multi-purpose glass measurement cup. Measure, store, or stand. Designed for ultimate practicality, our glass measurement cup transforms your pour-over coffee routine into a seamless, enjoyable experience: no more clunky measurement cups, spillage worries, or confusion about where to put that dripper. Just measure and pour.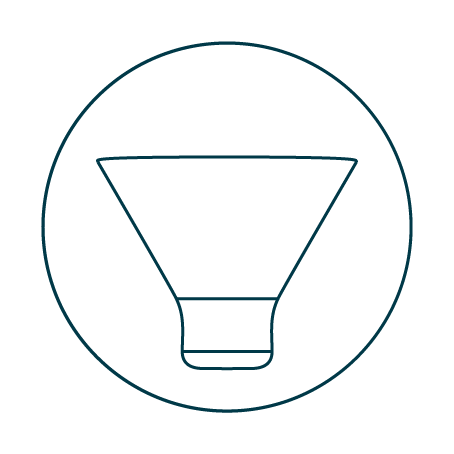 The perfect cup for the job: measure, hold filter. keep warm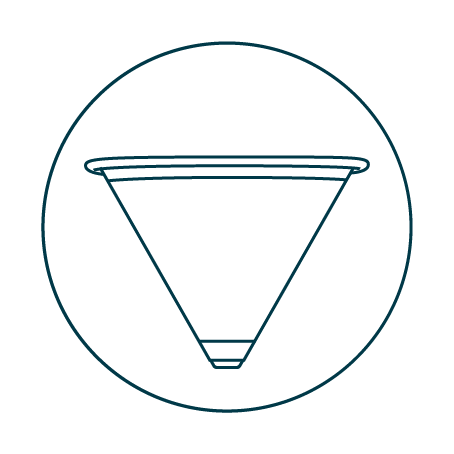 Unlock ultimate flavor with rust-proof stainless steel reusable filter that doesn't absorb coffee's essential oils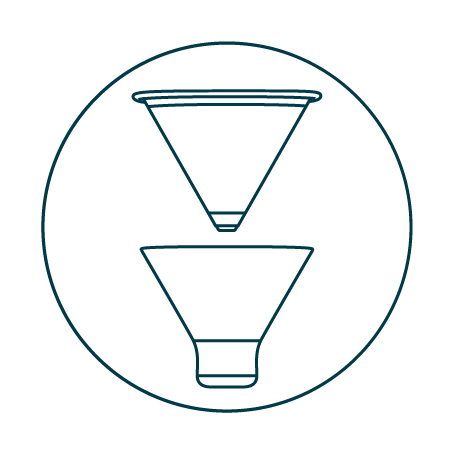 Products nestle together nicely before and after brewing for easy storage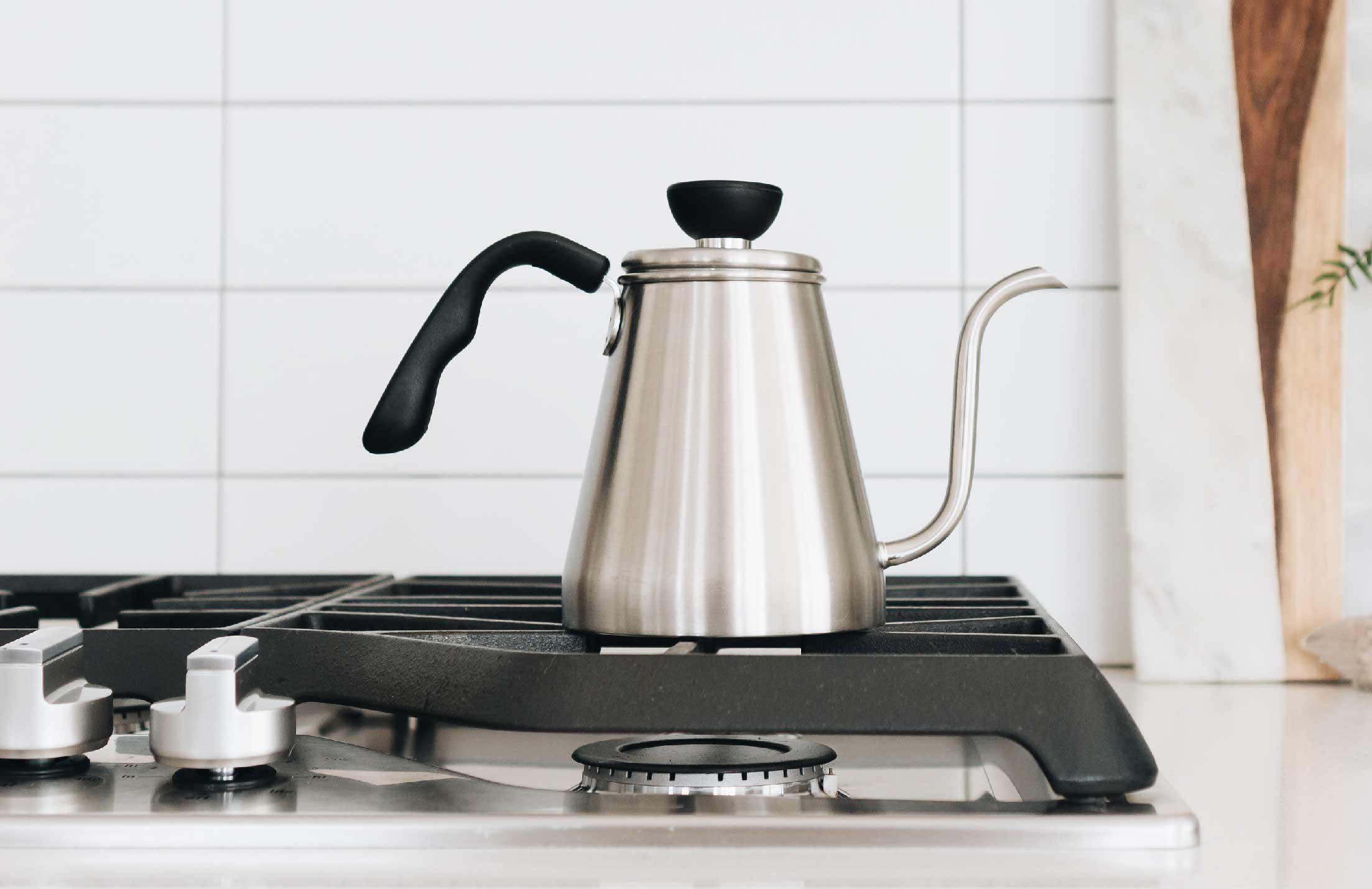 Master the art of the hand drip with our signature RJ3 Pour Over Kettle. The perfect hand drip requires a steady, even flow of water and just the right temperature: too hot and you get burnt coffee, too cold and the flavor is lost.Our gooseneck spout allows you to unlock complex oils, flavors and aromas with ultimate precision. And unlike most commercial kettles, our RJ3 Pour Over Kettle is equipped with a mold-free seamless bottom that is easy to clean and dries fast. Enjoy professional-grade coffee or tea in the convenience of your home.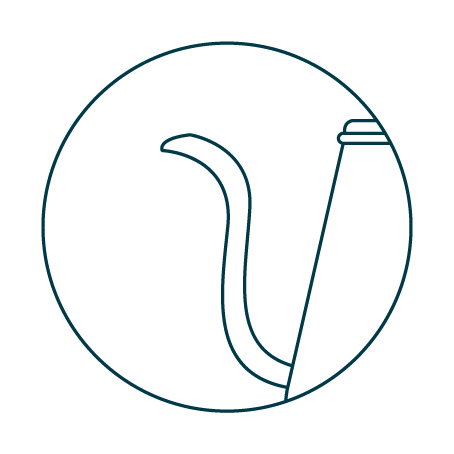 Pour smoothly and evenly form beginning to end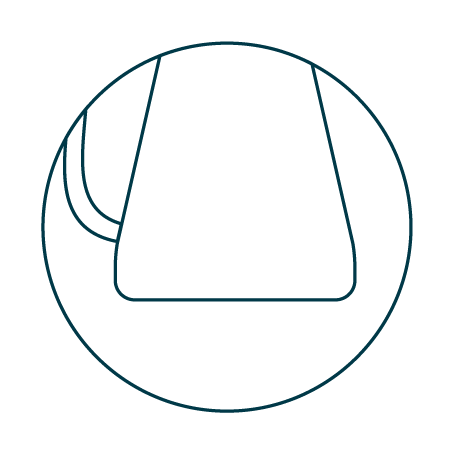 Easy draining and cleaning, morning after morning.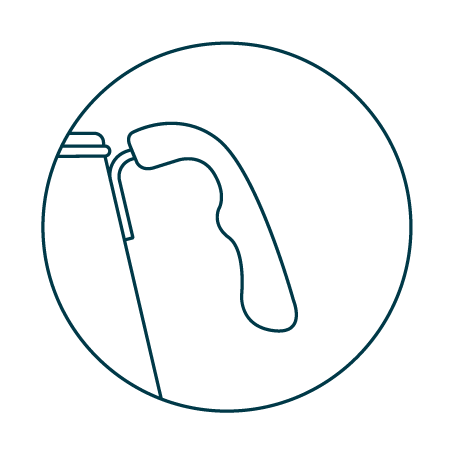 A comfortable grip angled just right to avoid burnt fingers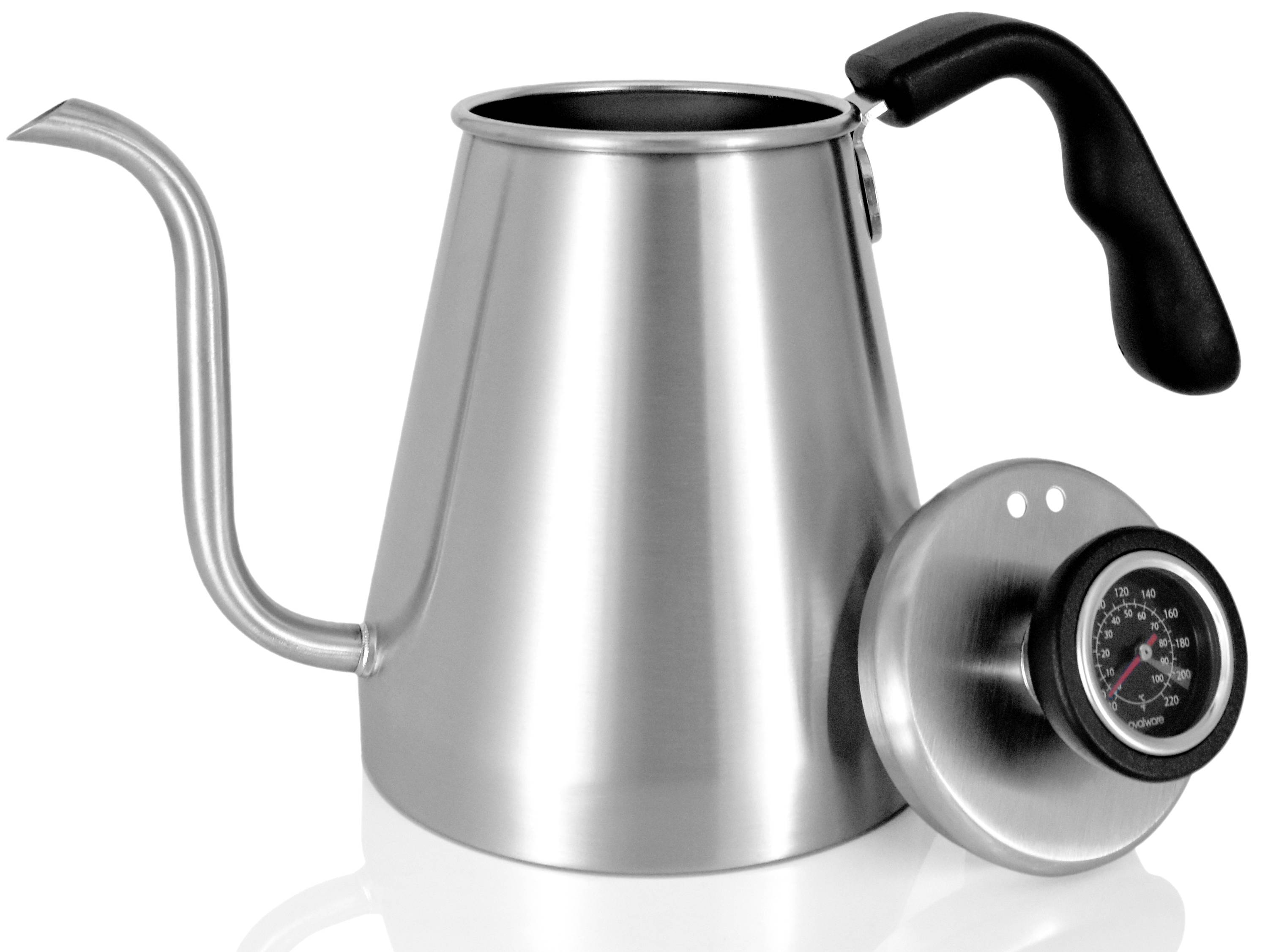 RJ3 Pour Over Kettle with Built-in Thermometer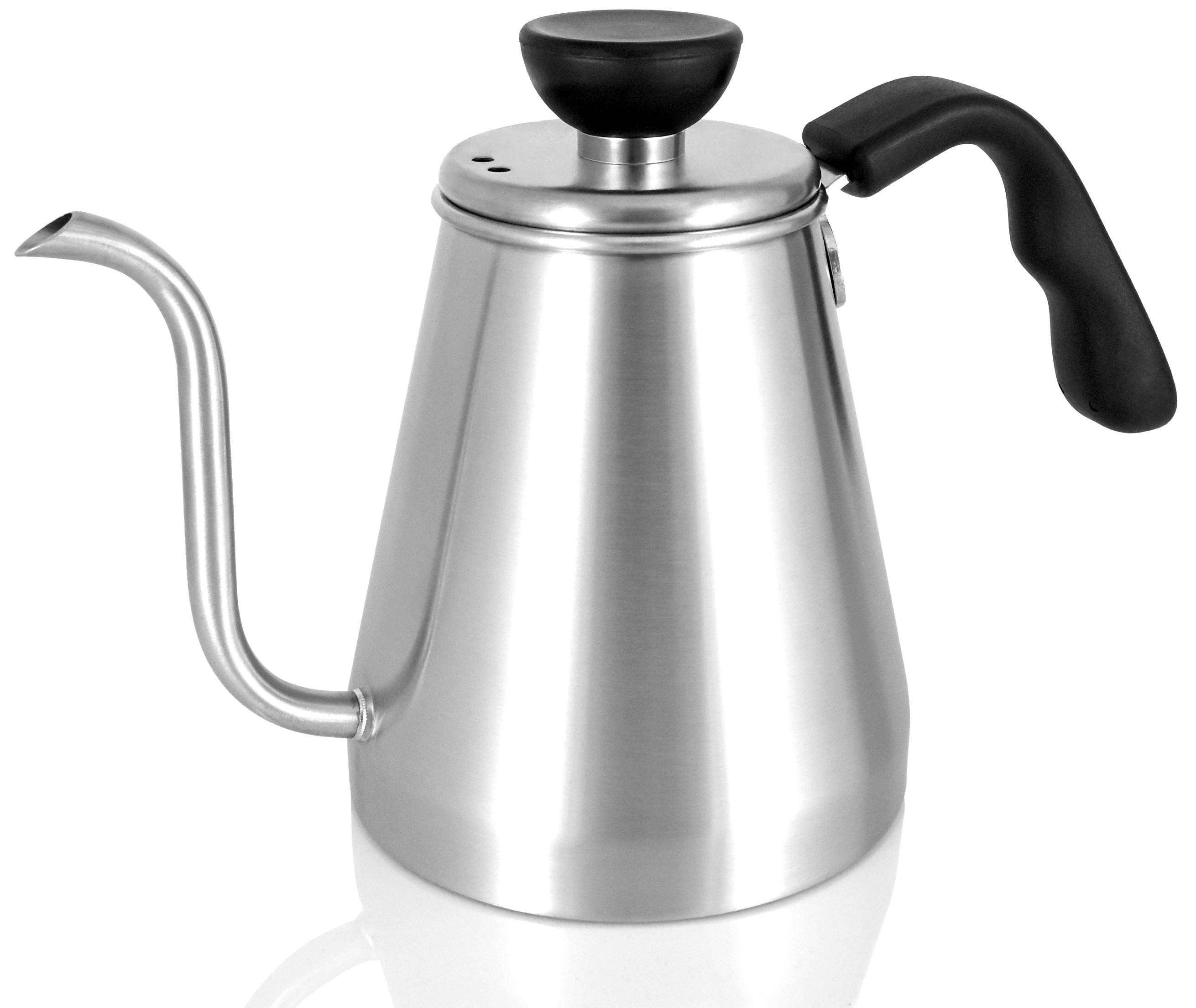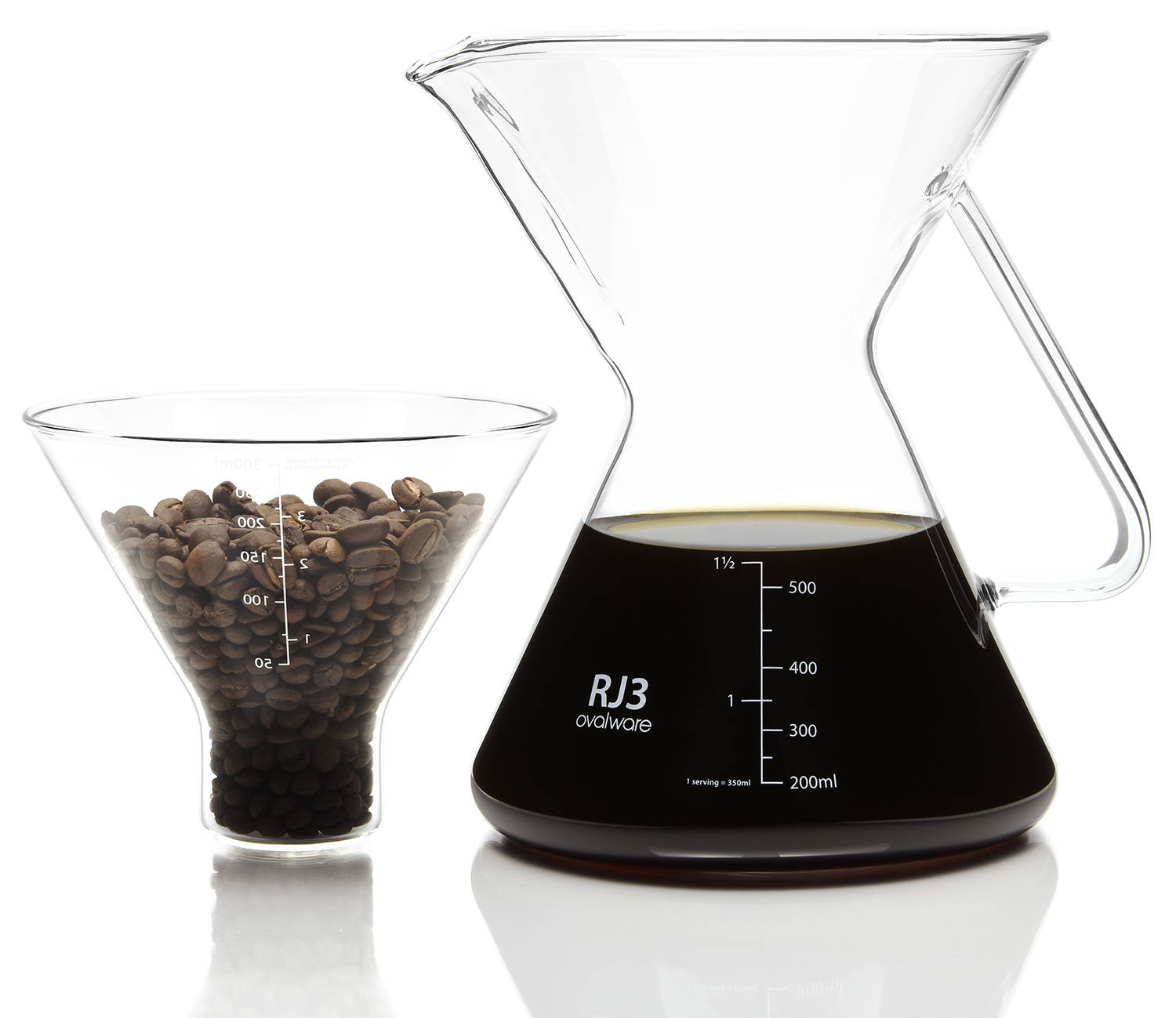 RJ3 Pour Over Coffee Maker (Without Filter)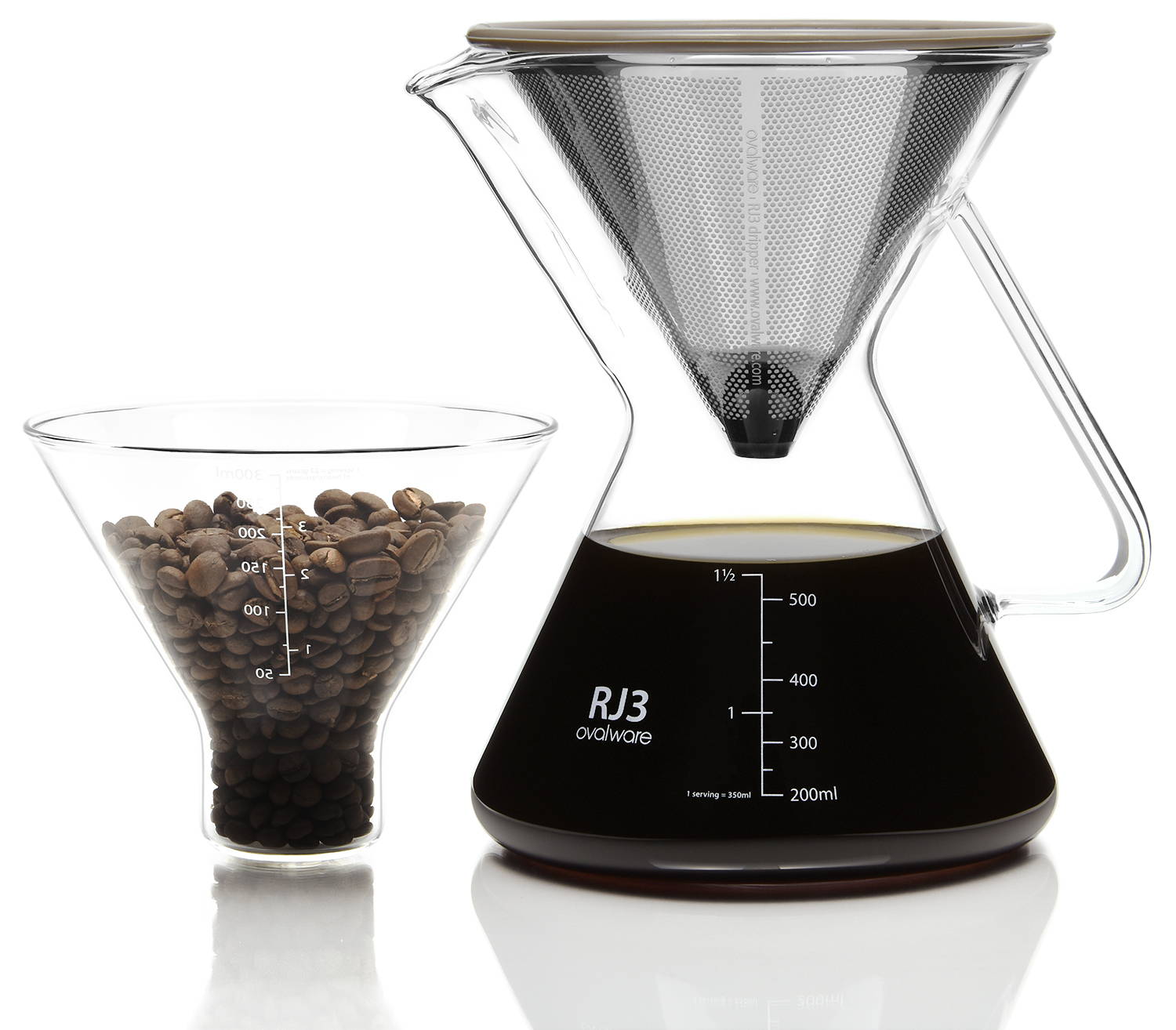 RJ3 Pour Over Coffee Maker (With Filter)