EXPERIENCE A FULLER, RICHER BREW,
THE WAY YOU'RE SUPPOSED TO.
EXPERIENCE A FULLER, RICHER BREW, THE WAY YOU'RE SUPPOSED TO.
UNIQUE PATENTED CARAFE + FILTER
Measure, store, or stand, all in one with our Ovalware signature measurement cup. Keep the workflow neat with our beautiful minimalist design. Save time, money, and space. No more unnecessary tools. Designed for ultimate practicality and ease of use, our glass measurement cup transforms your pour over coffee routine into a smooth, enjoyable experience: no more clunky measurement cups, spills, or confusion about where to put your filter. Simply measure, and pour.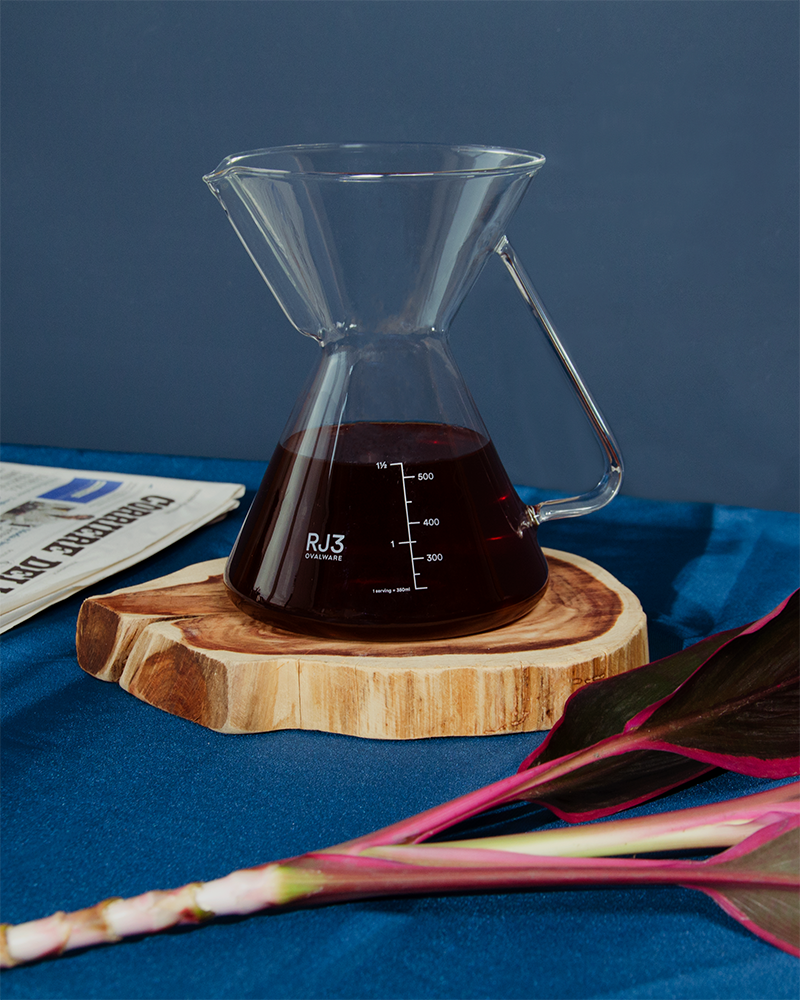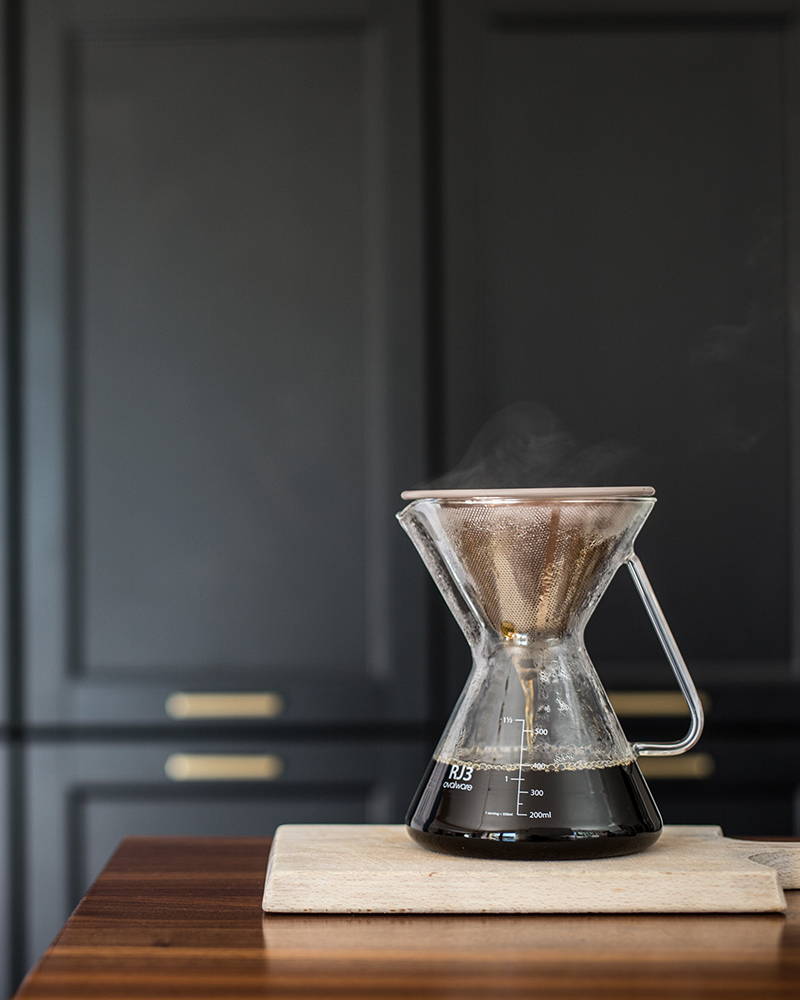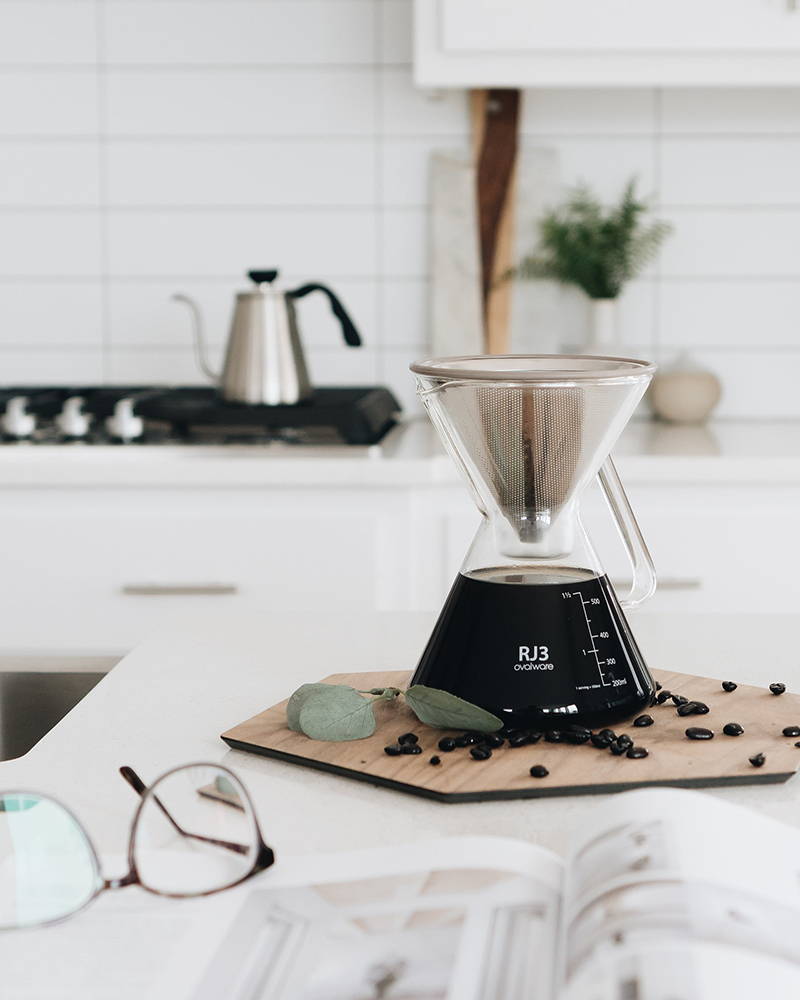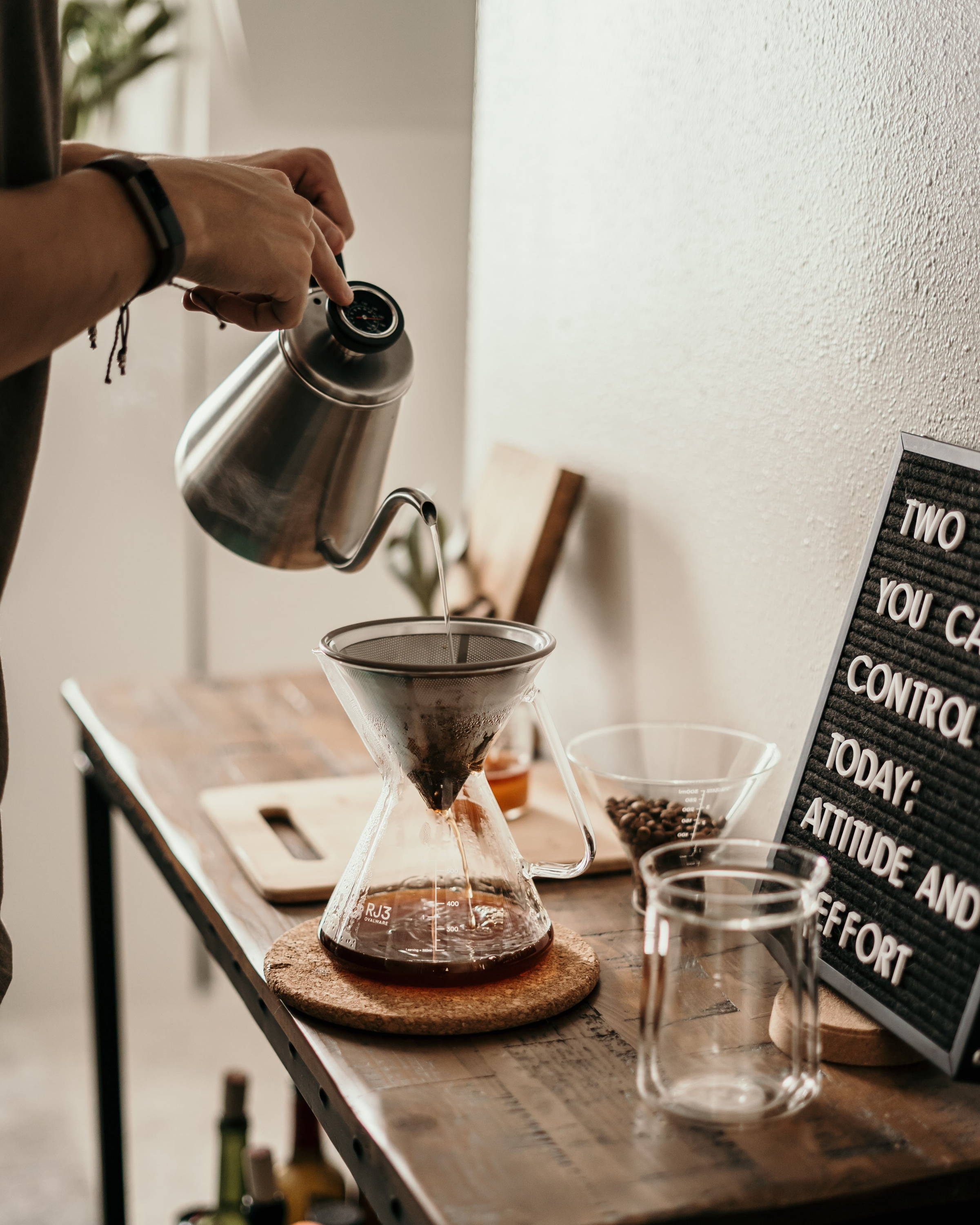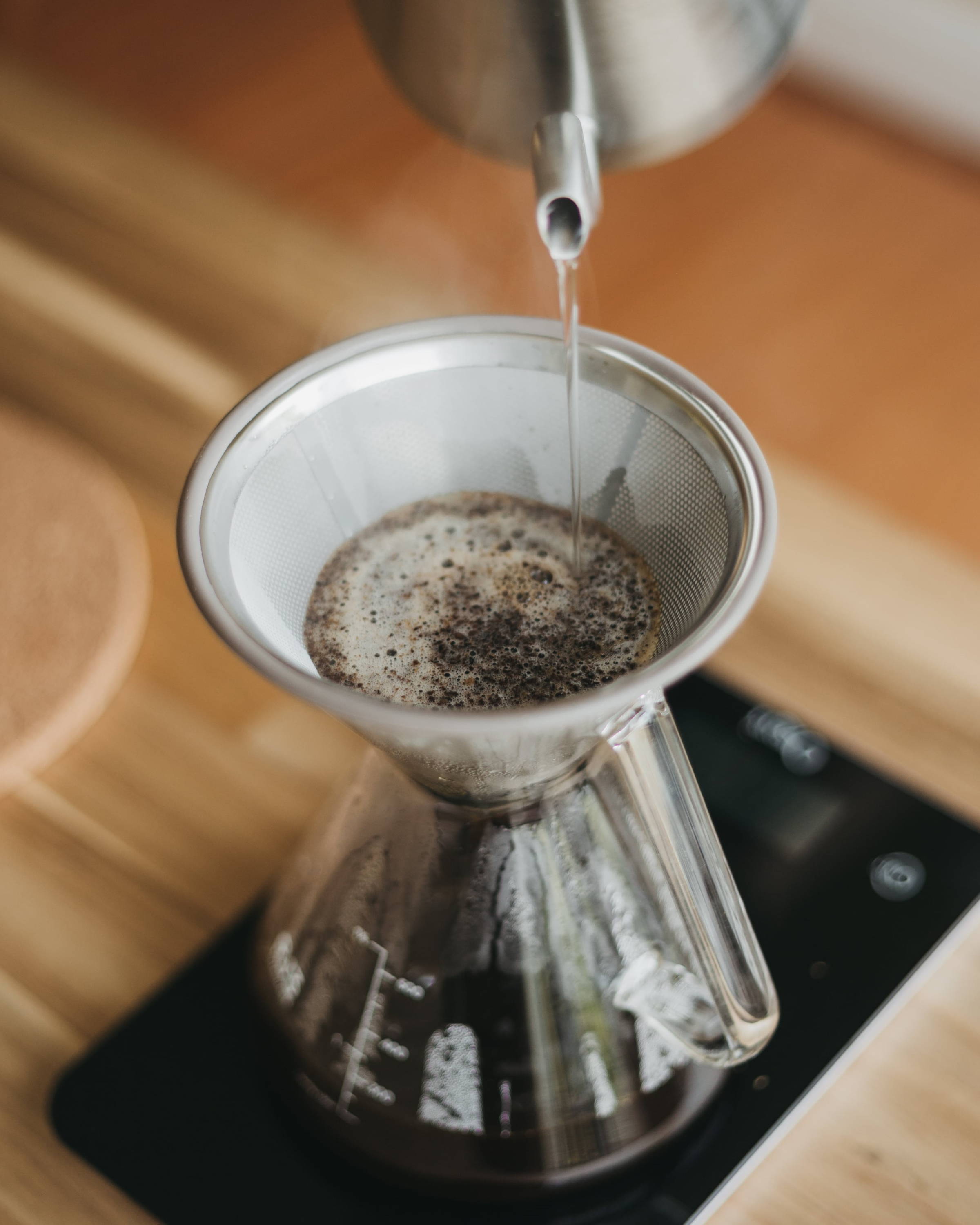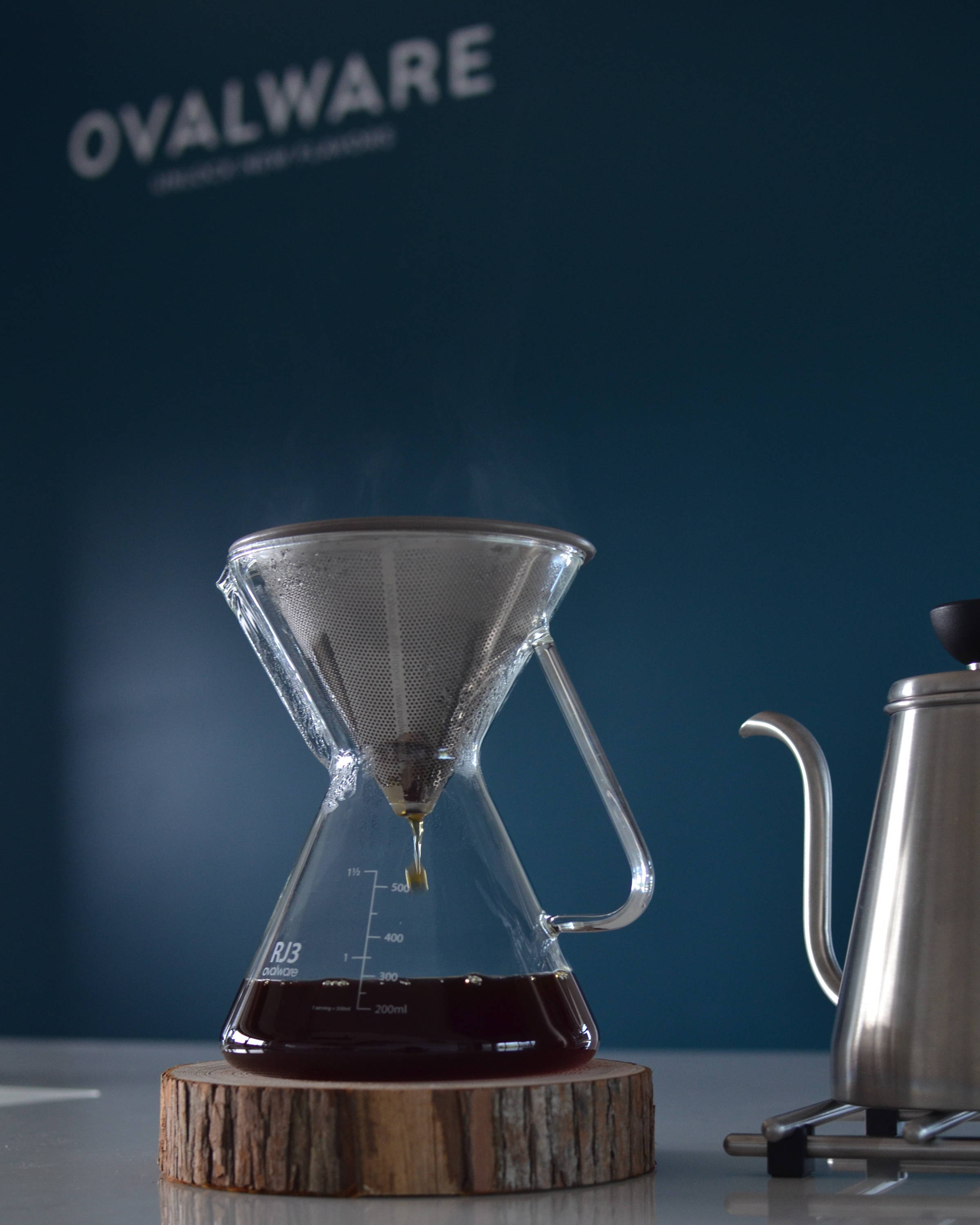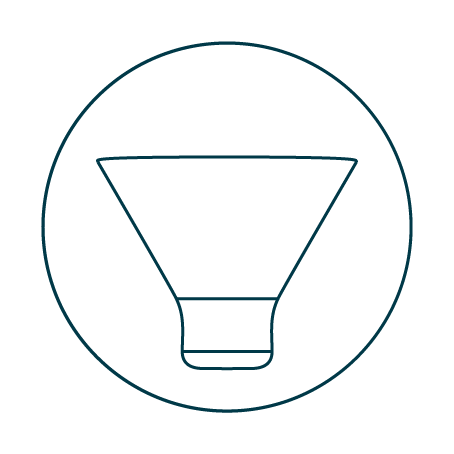 SIGNATURE MULTI-PURPOSE CUP

Save time, space, and money with our three-in-one multi-purpose cup. Measure grounds, hold filter, and keep your brew fresh.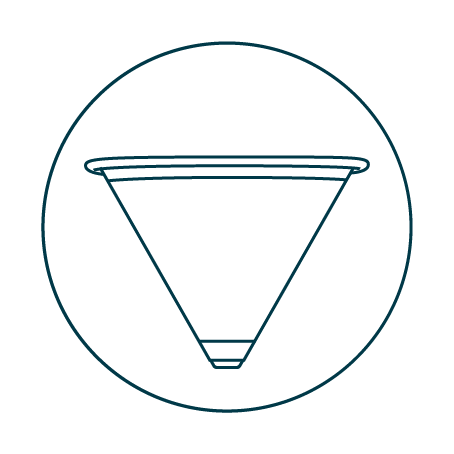 REUSABLE STAINLESS-STEEL FILTER

Unlike paper filters, our reusable and durable filter saves the environment and flavor by retaining essential oils and nutrients for a better, healthier, and richer brew.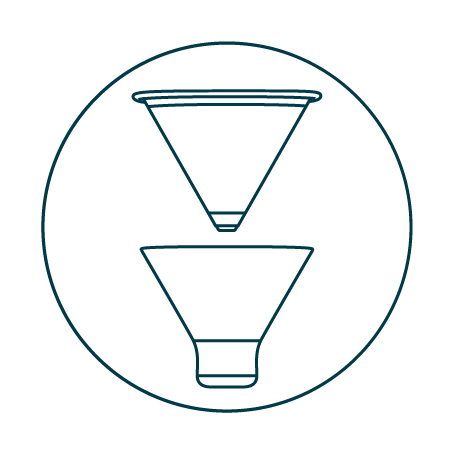 TOGETHER, DESIGNED TO STACK

All parts nestle together neatly before and after brewing for quick use and storage
Liquid error (templates/page.gem-19072942135-template line 19): product form must be given a product
PRECISION IS ESSENTIAL FOR PERFECT BREWING
Master the hand drip with our signature Pour Over Kettle. The perfect hand drip requires a steady, even flow, at just the right temperature. Have this, and so much more with our built-in thermometer, complete with heat-resistant handle and easy-to-clean, seamless stainless steel body. Experience the Ovalware difference and explore new flavors today.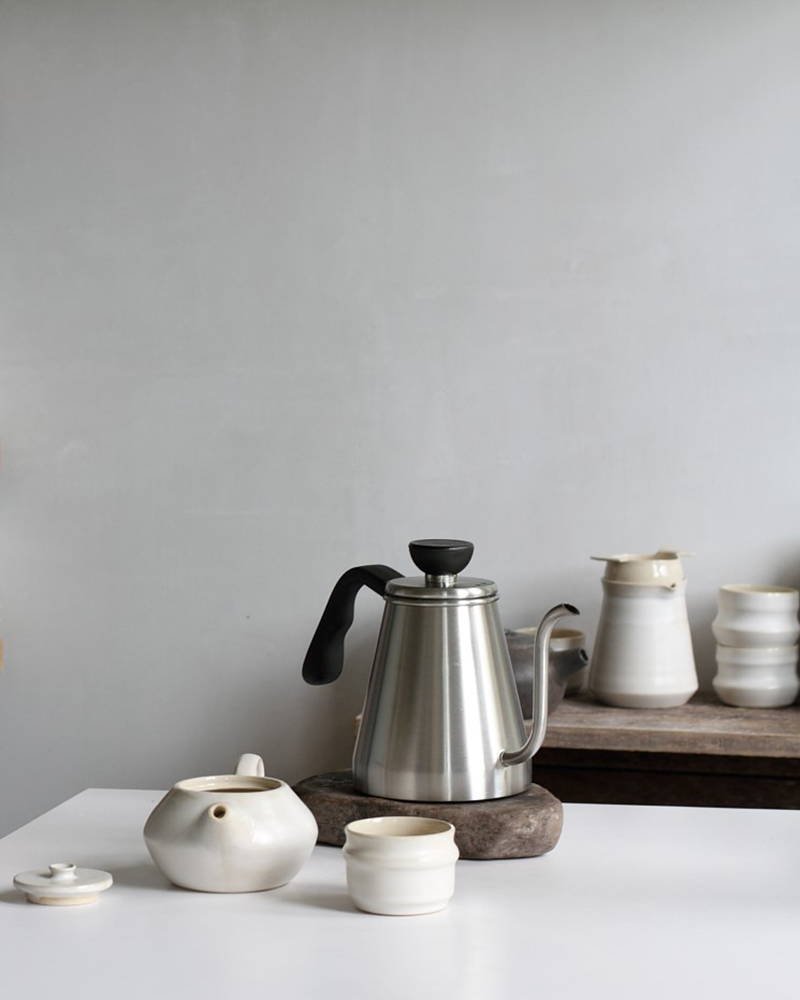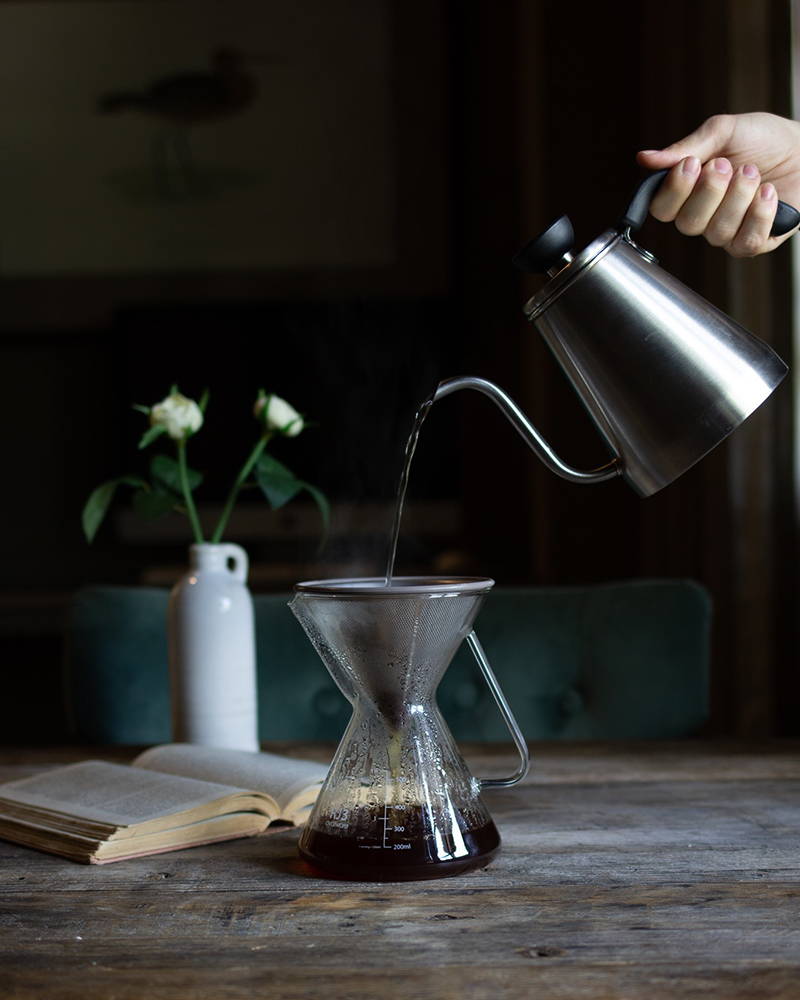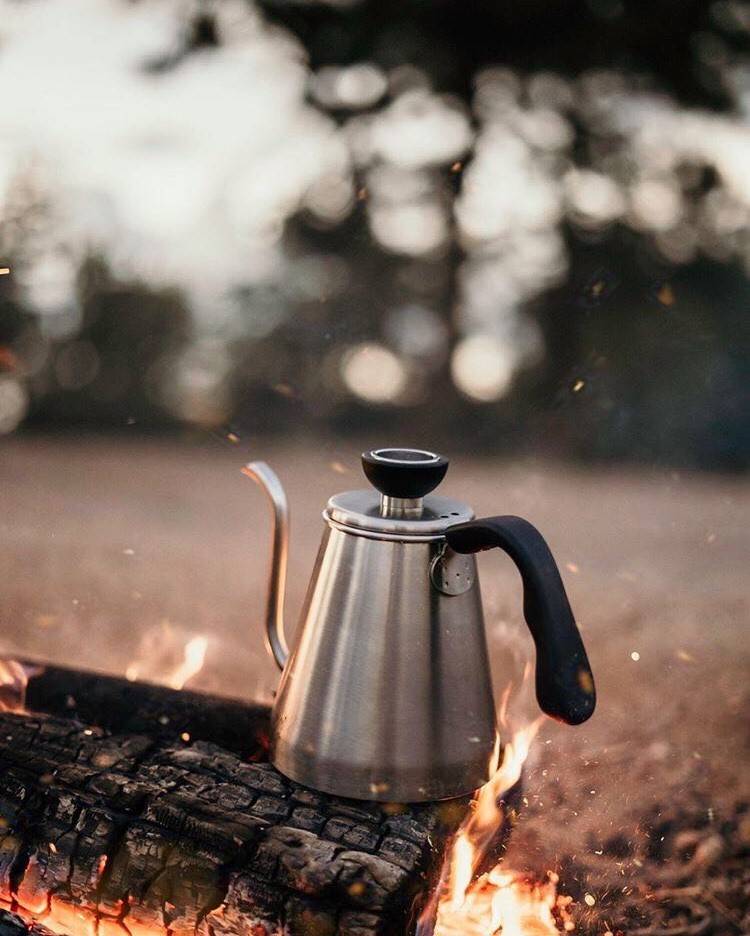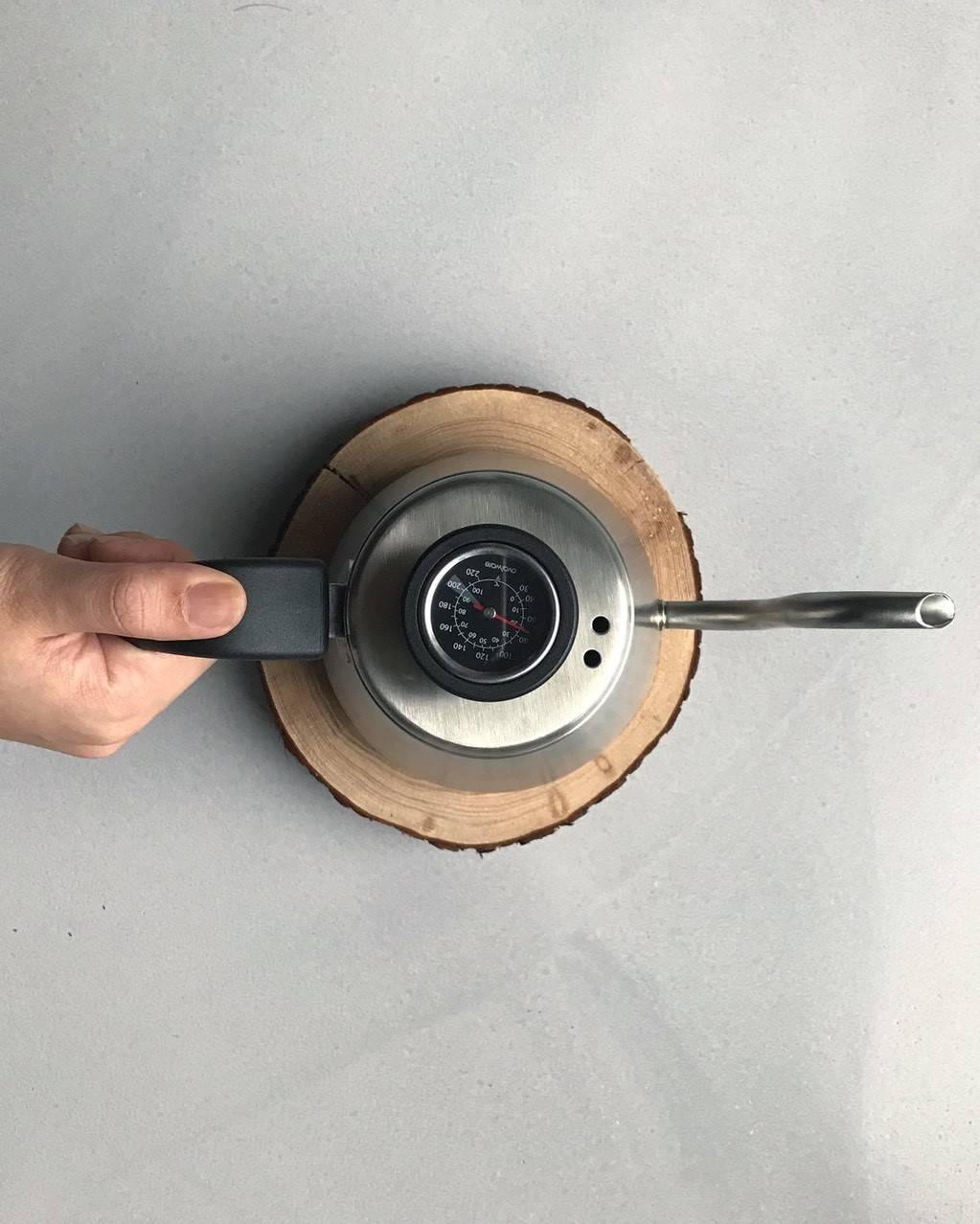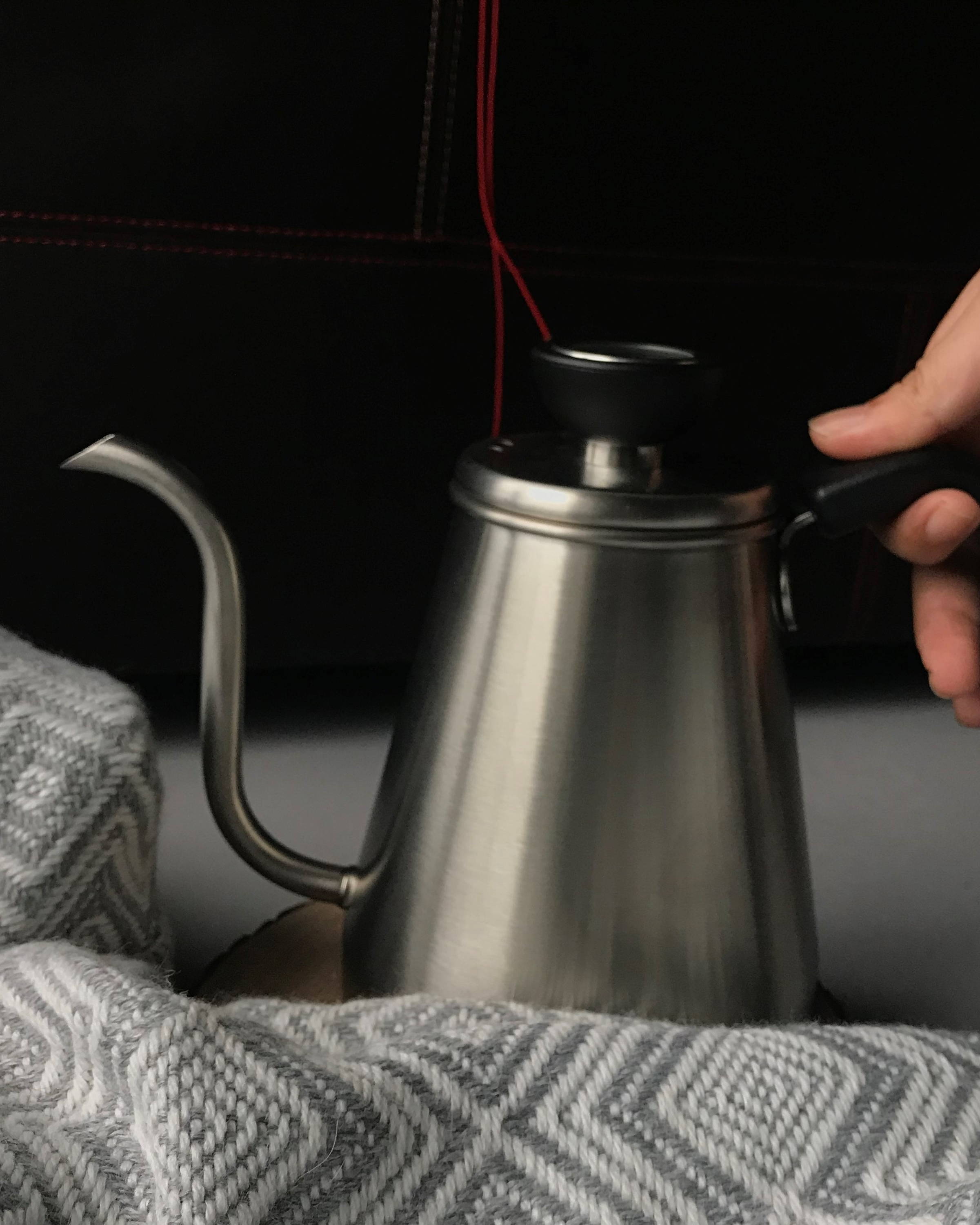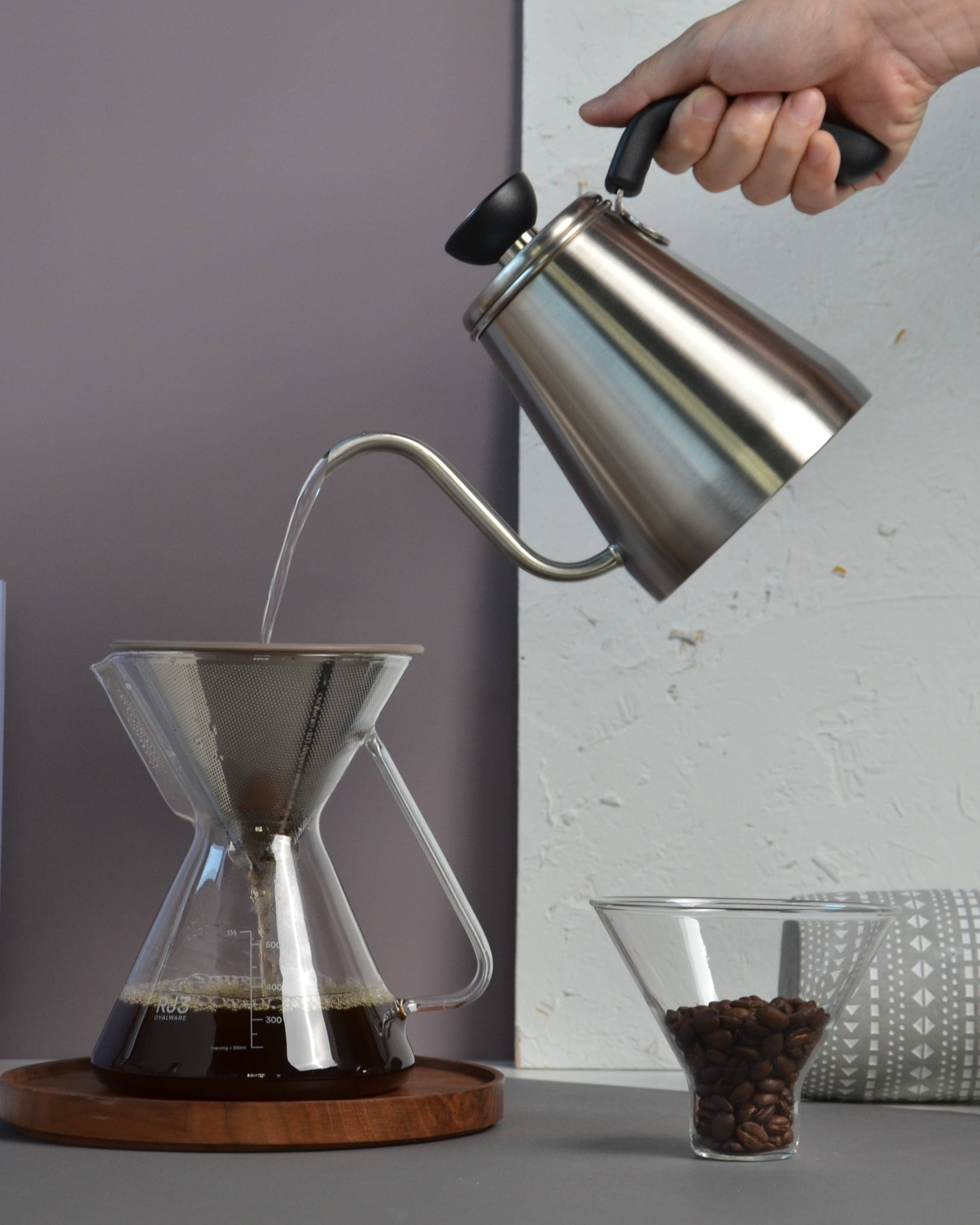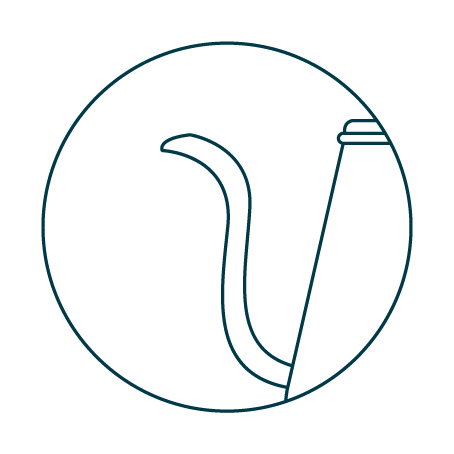 PRECISION GOOSE-NECK SPOUT
Pour smoothly and evenly for great, memorable coffee.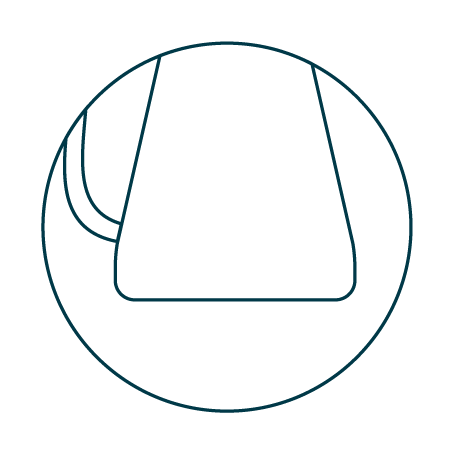 SEAMLESS STAINLESS-STEEL INTERIOR

Easy cleaning and draining so you can look forward to brewing faster, easier.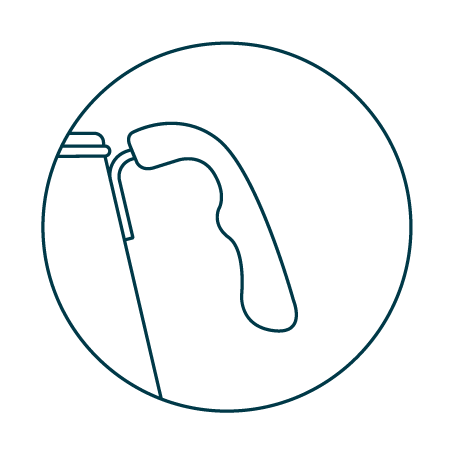 HEAT-RESISTANT, COMFORT HANDLE
Easy to grip and angled perfectly for ease of control, precision, and protection.
Liquid error (templates/page.gem-19072942135-template line 19): product form must be given a product
Liquid error (templates/page.gem-19072942135-template line 19): product form must be given a product