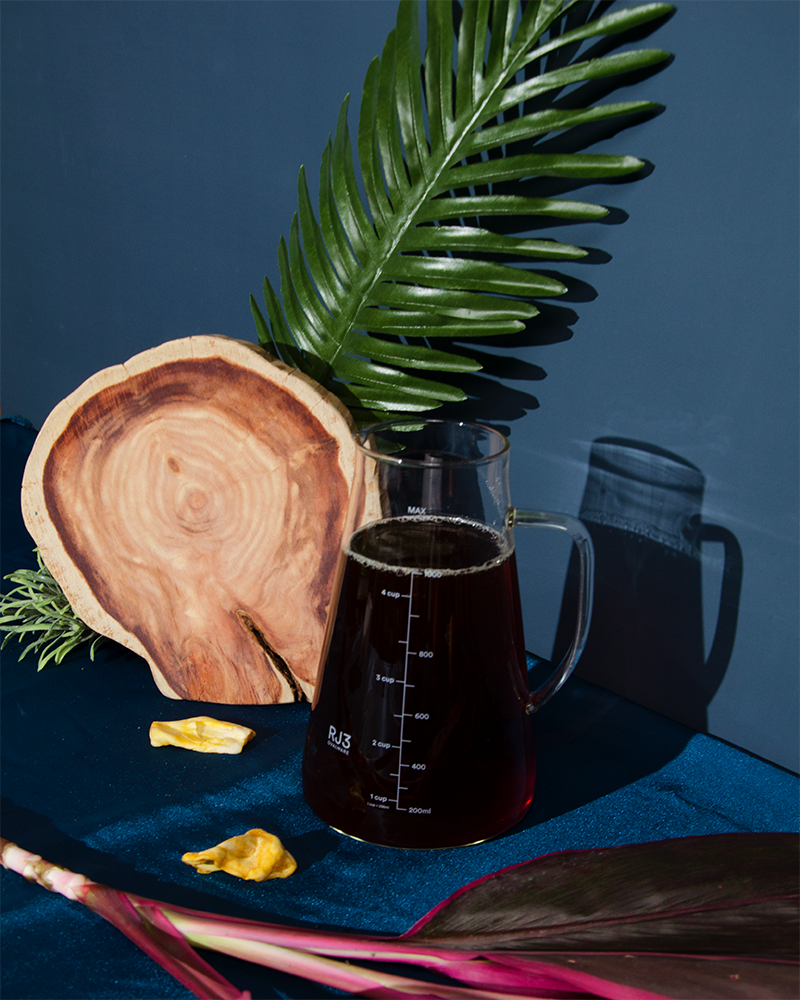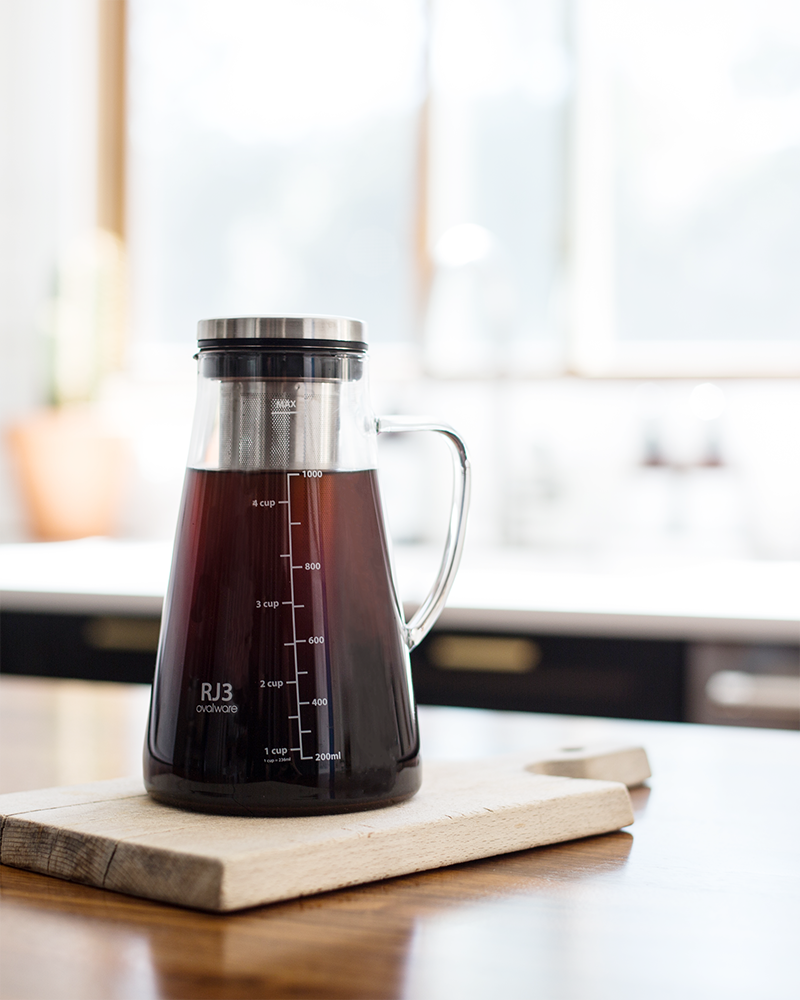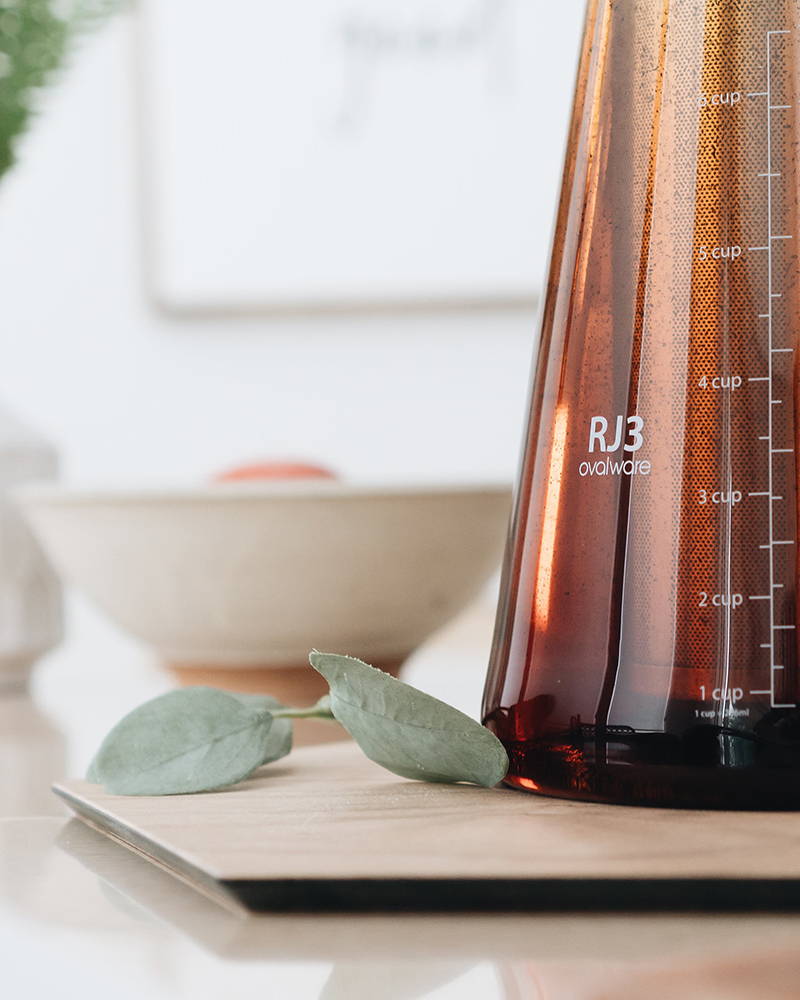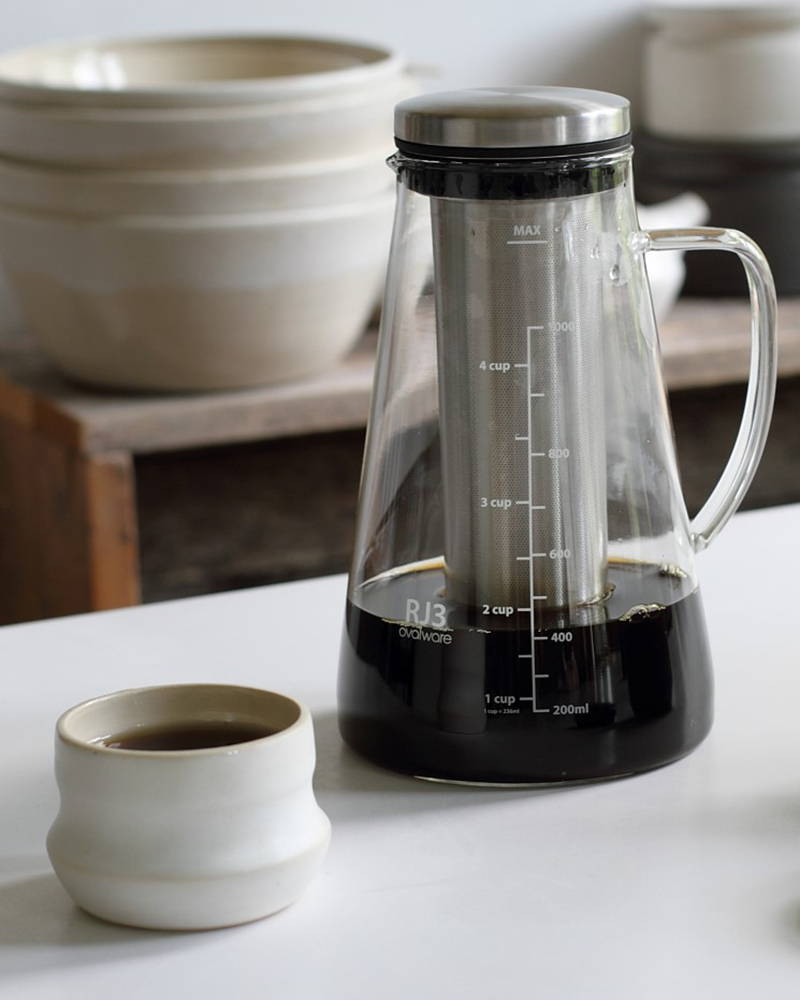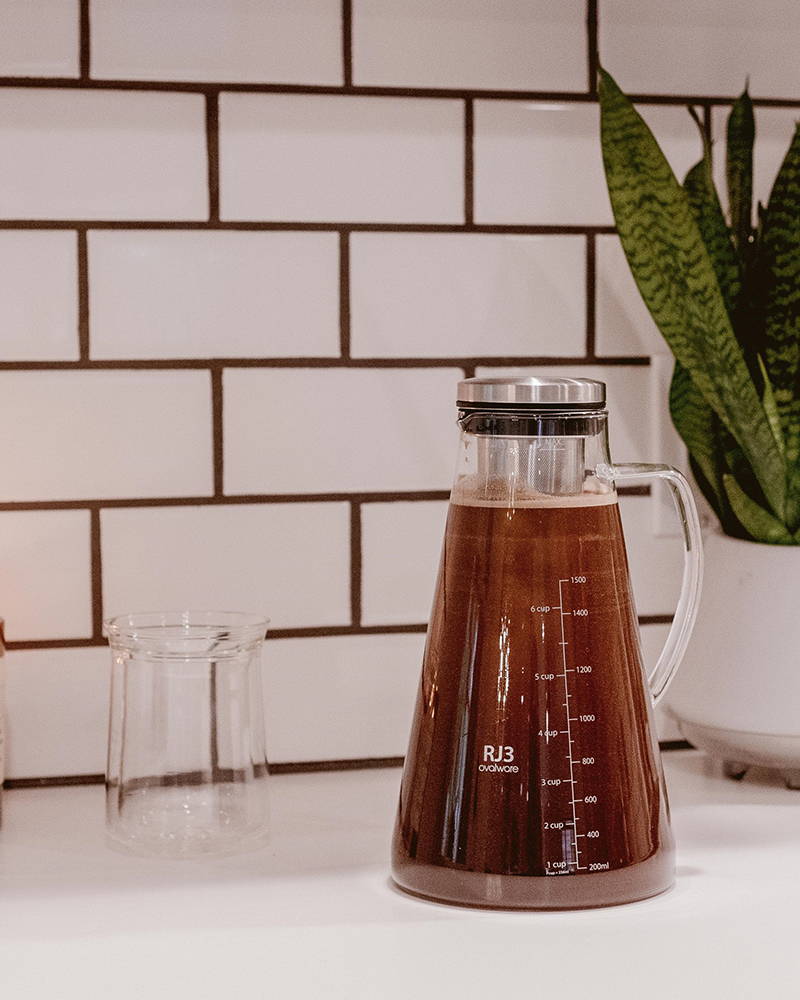 Save time and work. You can now brew effortlessly at night, for the morning, or brew once in the morning, for the rest of the week. Energize yourself with bold coffee concentrate that you can store and have anytime for up to 2 weeks, without losing flavor. Not only is this concentrate stronger in caffeine, but it's also healthier and smoother in taste: up to 70% less acidic than hot-brewed coffee. You can always mix and match to smooth it out: add water, milk, or Irish cream. Customizable for any occasion, any guest, any occasion, or just simply for your pleasurable unique flavor.
OUR MUTUAL JOURNEY IS TO BRING OUT THE BEST FROM EVERY BEAN
At Ovalware, we believe making coffee is an art. Since 2015, we have sought to make high-quality, specialized coffee equipment so you can brew it to your liking.We are committed to designing and bringing the best manual brewing experience to our consumers – coffee connoisseurs and occasional drinkers alike. No matter who you are, we want to ensure the smoothest brew from the comfort of your home. We believe the right way to brew coffee is all relative. From thermometer kettles to cold brew makers to carafes, Ovalware provides all the tools to satisfy everyone's unique preferences. Because at the end of the day, we believe coffee is a thrilling, rewarding adventure and our products can teach us all important brewing and life lessons.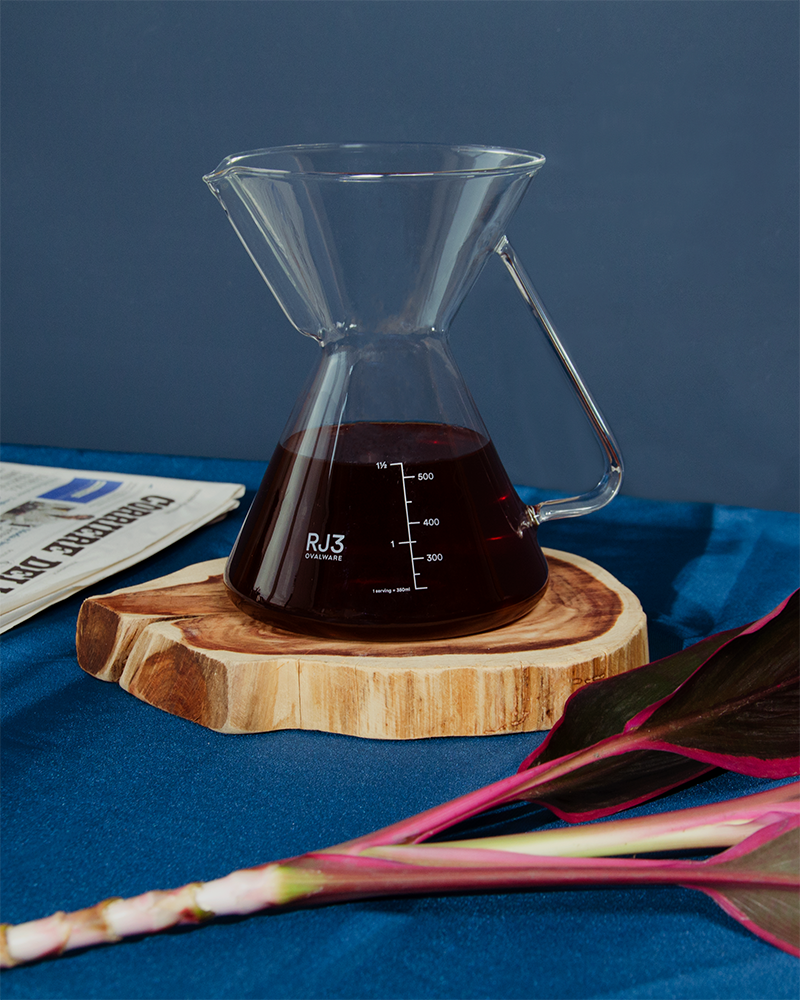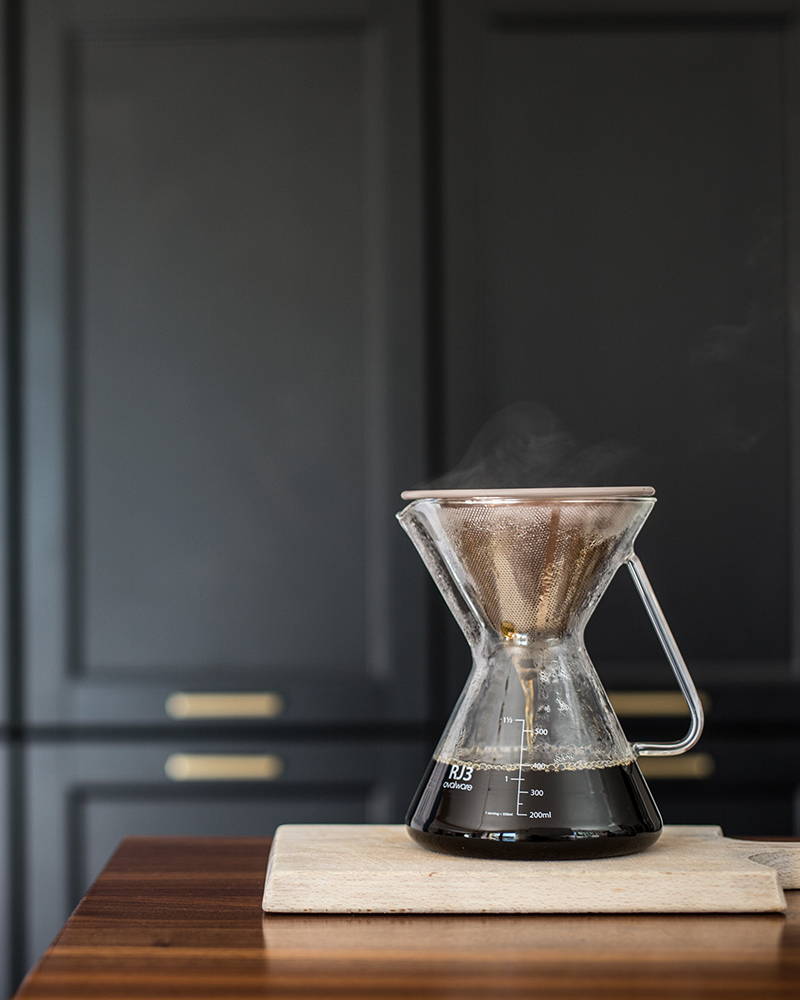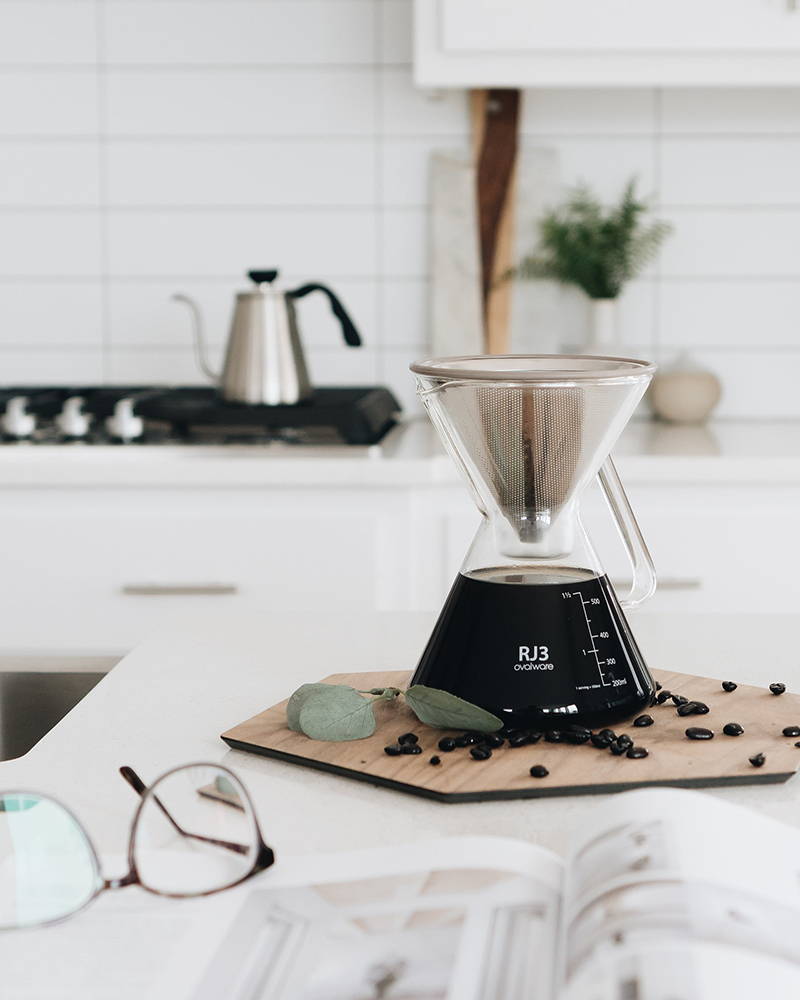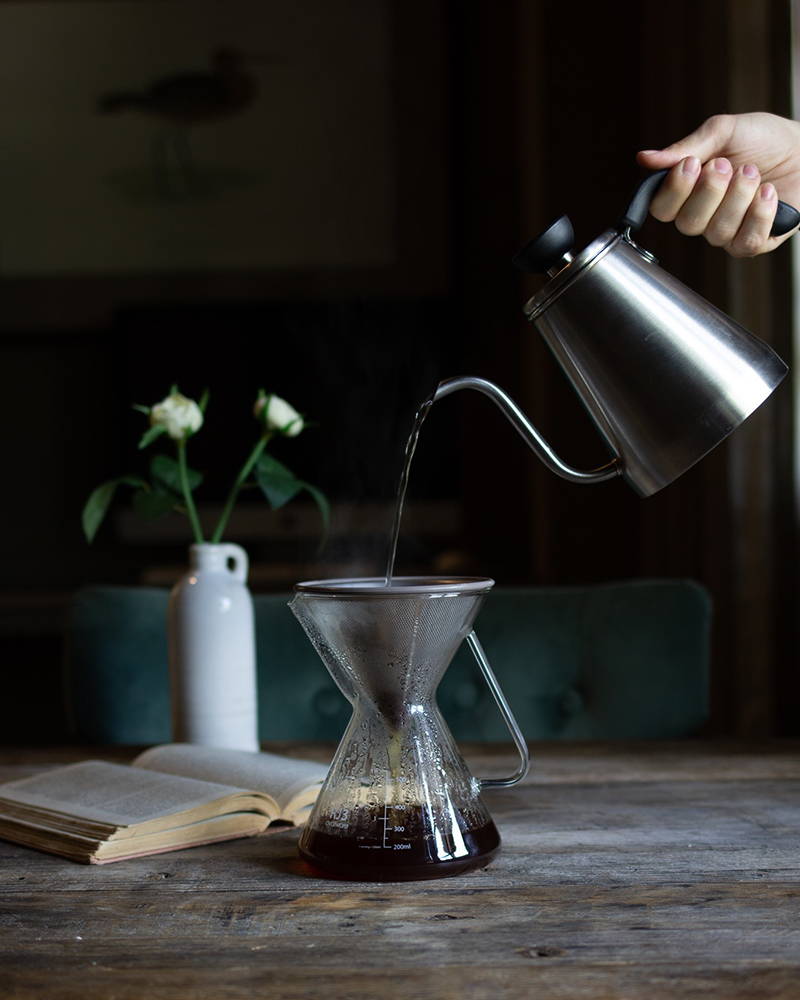 The Pour Over method is a simple brewing process which involves pouring hot water over coffee grounds in a delicate, controlled, manner. It takes skill, but this method promotes a fuller, richer, brew, full of complexity and flavors way beyond the scope of machine-made coffee. Most importantly, brewing your own cup of coffee is a truly rewarding, character building experience.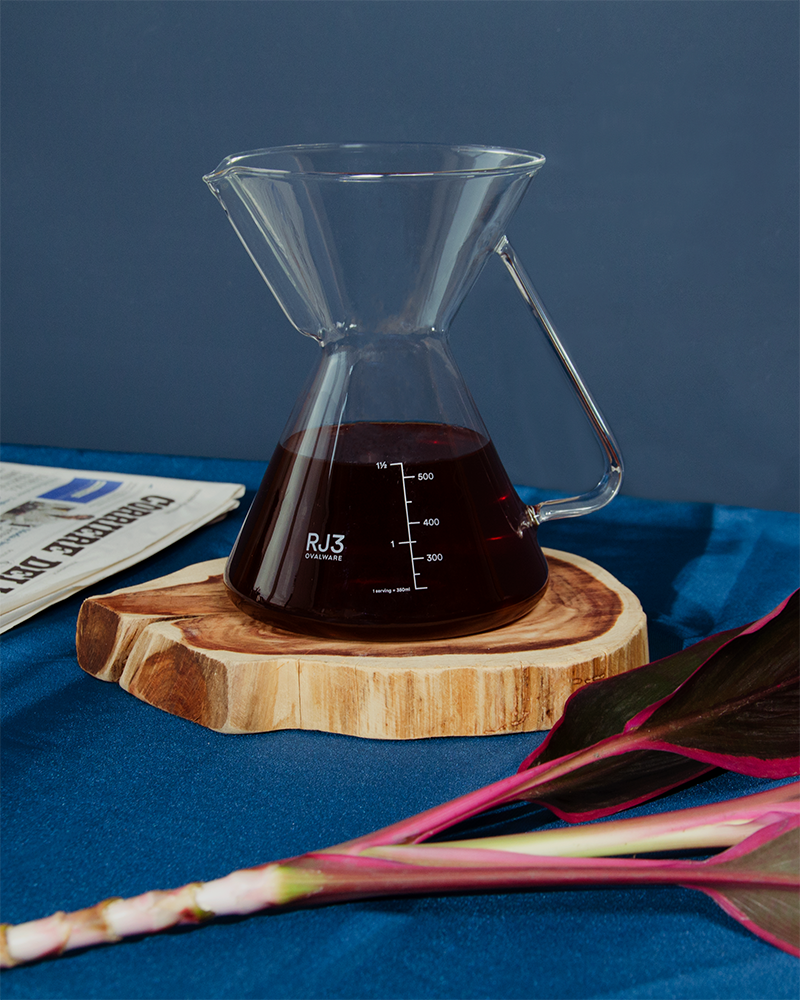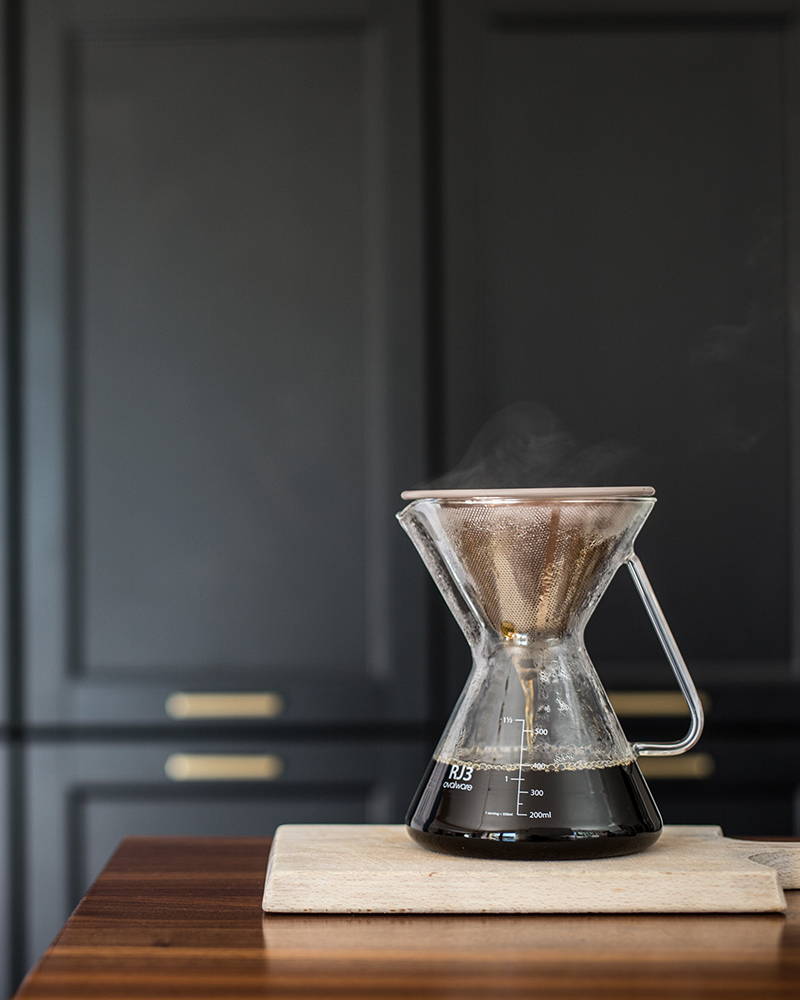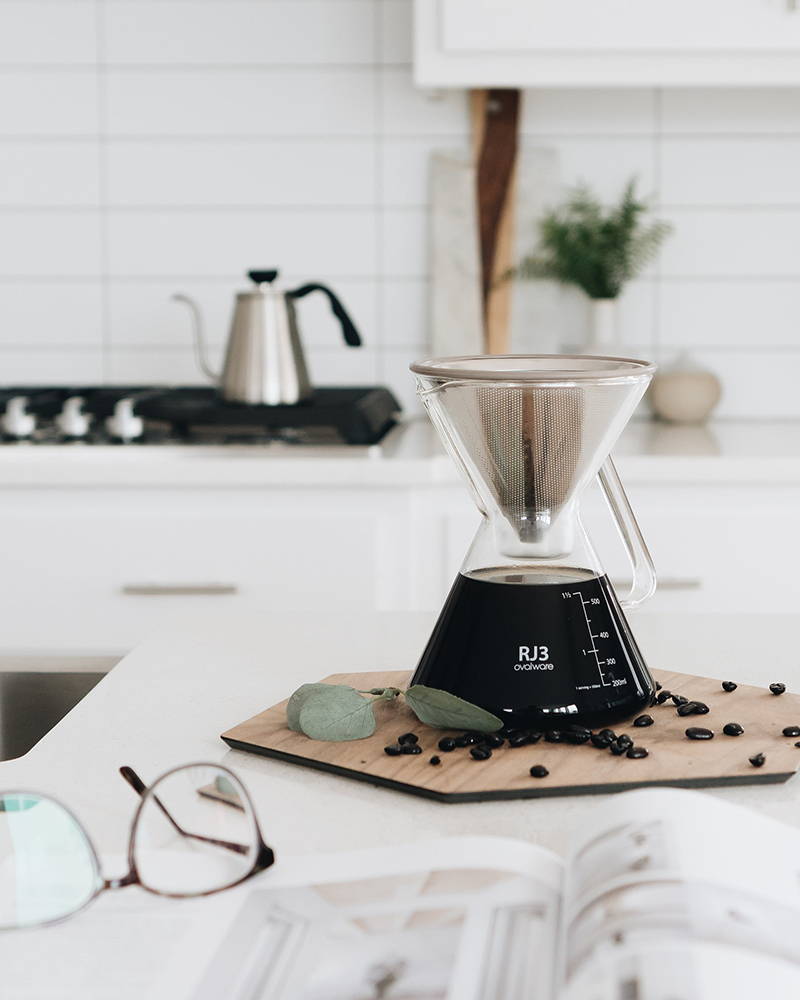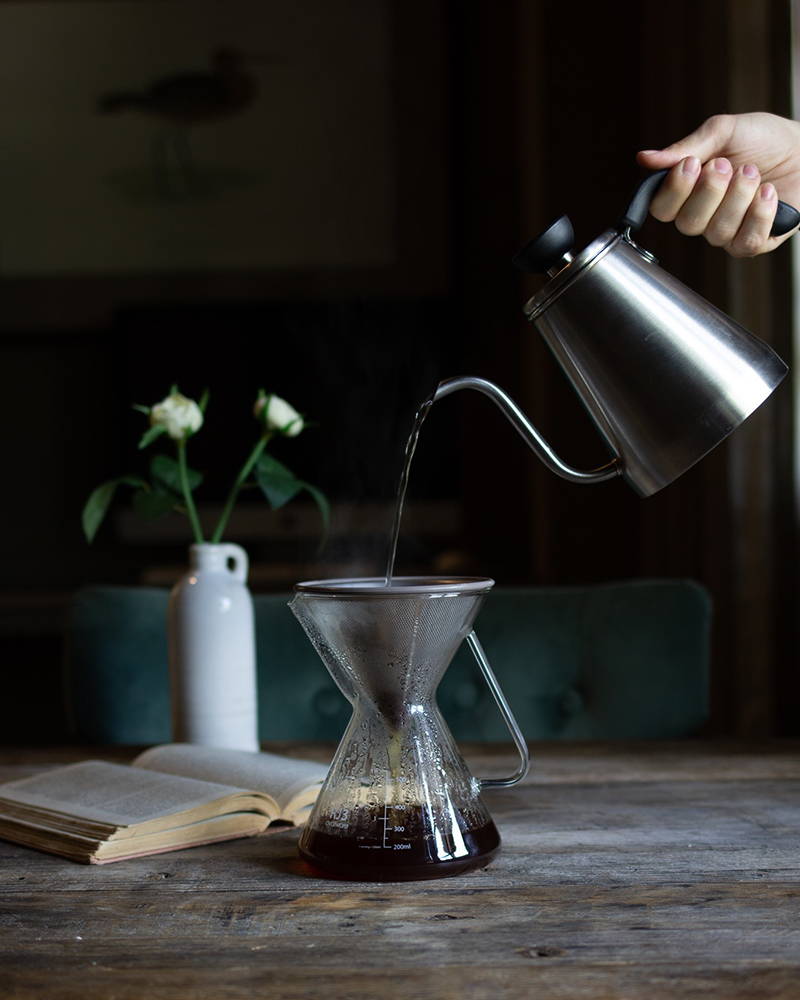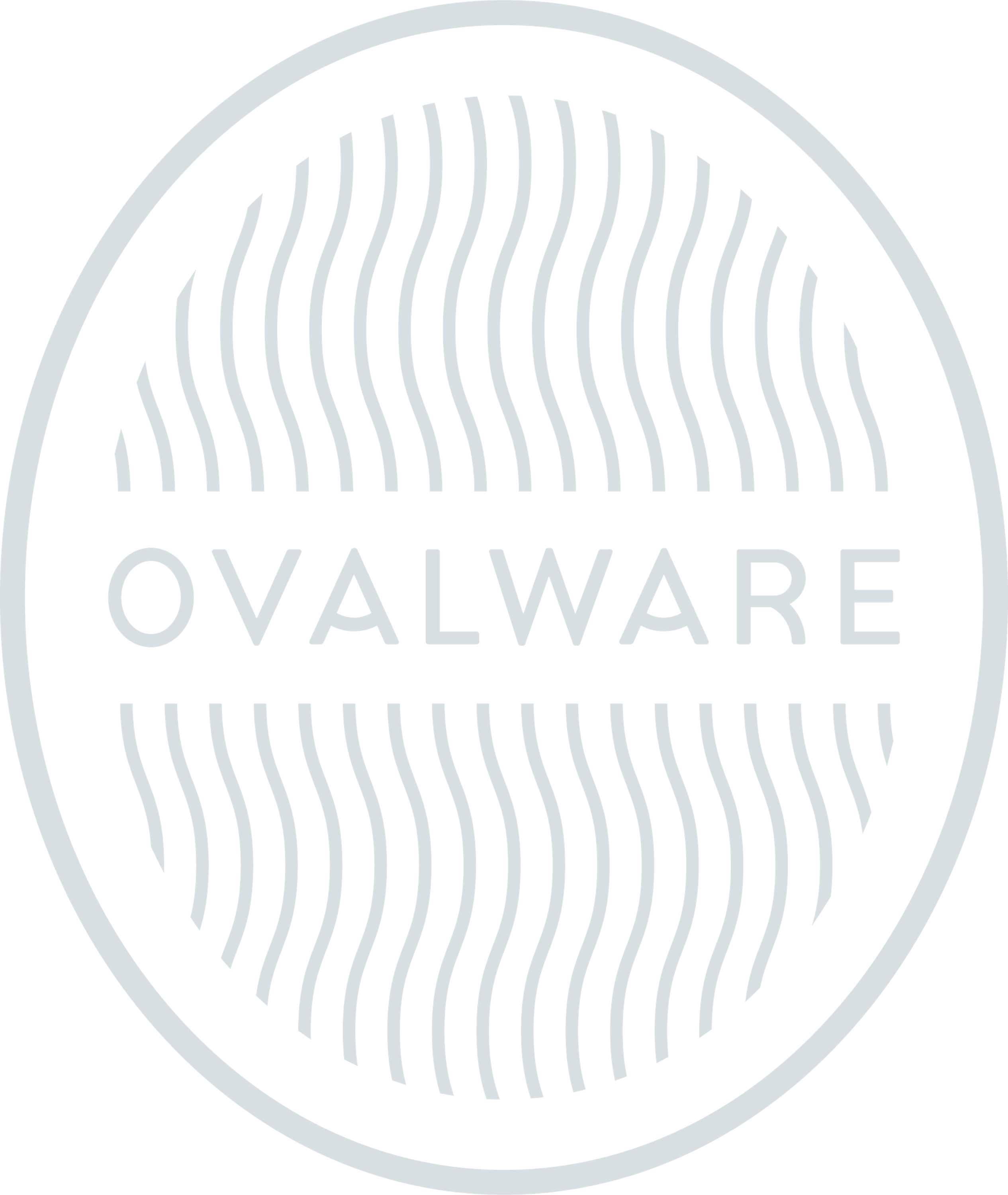 OUR MUTUAL JOURNEY IS TO BRING OUT THE BEST FROM EVERY BEAN
"Oval" stands for the potential for perfection in every bean.We live for that glorious, satisfying feeling of manually brewing your own cup of coffee. It takes skill and precision – so we come up with the ideas, the models, in lab – to ensure the smoothest, easiest way to brew a memorable cup of coffee in the comfort of home.From patented thermometer kettles, cold brew makers, and carafes, we provide all the tools to get there.Because at the end of the day, we believe coffee can be a fun, rewarding adventure that can teach us a thing or two about who we are.
Save time, and flavor, with our easy-to-use, stylish coffee-making equipment. We take the stress away so you can enjoy the most out of your beans, your mornings, and your cozy conversations with loved ones. So you can explore coffee, your world, and yourself, in ease. And in case you're not convinced with our Ovalware promise of quality, we offer straightforward returns. It's time to invest in yourself. Experience pleasure in every pour today.

by Ovalware