Have smooth, cold brew coffee with ease in the comfort of home.Simply fill, and let sit in fridge for 12 hours.Relax, and take your time with freshness and flavor guaranteed for up to 2 weeks.
Customizable for any occasion, or any guest.Please anyone you'd like. Add some milk, or some Irish cream perhaps?Flavors and combinations are endless.Included are some personal and party recipes to get you started.And not only is cold brew coffee more powerful in caffeine, but it is also smoother and healthier: up to 70% less acidic compared to hot-brewed coffee.
Durable and dishwasher safe; always a pleasure to use.Backed by our Ovalware guarantee of quality: stainless steel and extra-thick borosilicate glass.Experience the Ovalware difference today.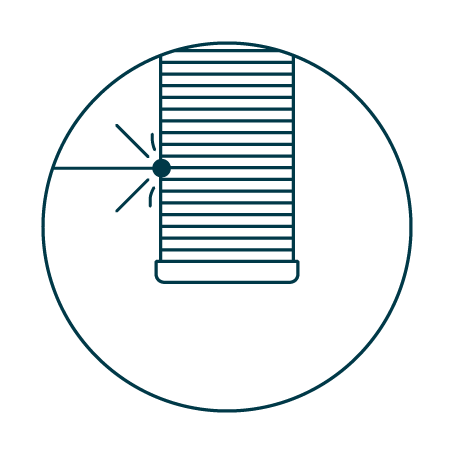 LASER CUT FILTER FOR FULLER FLAVORS
Superfine filter extracts the most from your beans while keeping brew clean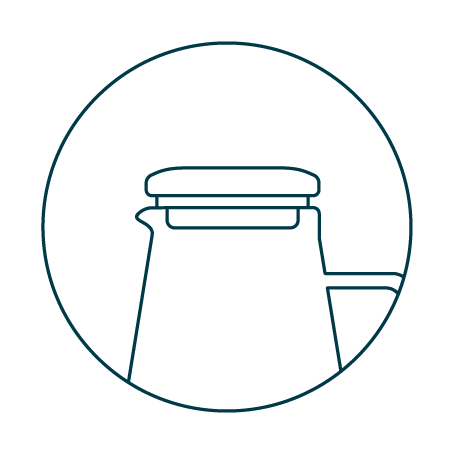 ENJOY CONVENIENT, POWER DESIGN
Easy cleanup with BPA Free, dishwasher safe body. Secure flavor and freshness for up to 2 weeks with airtight seal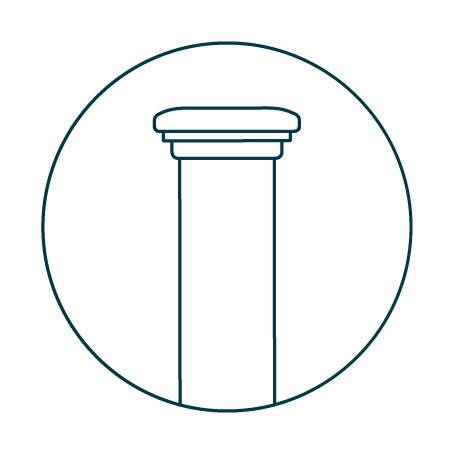 Durable borosilicate glass and rust-proof stainless steel keeps essential flavor purity.