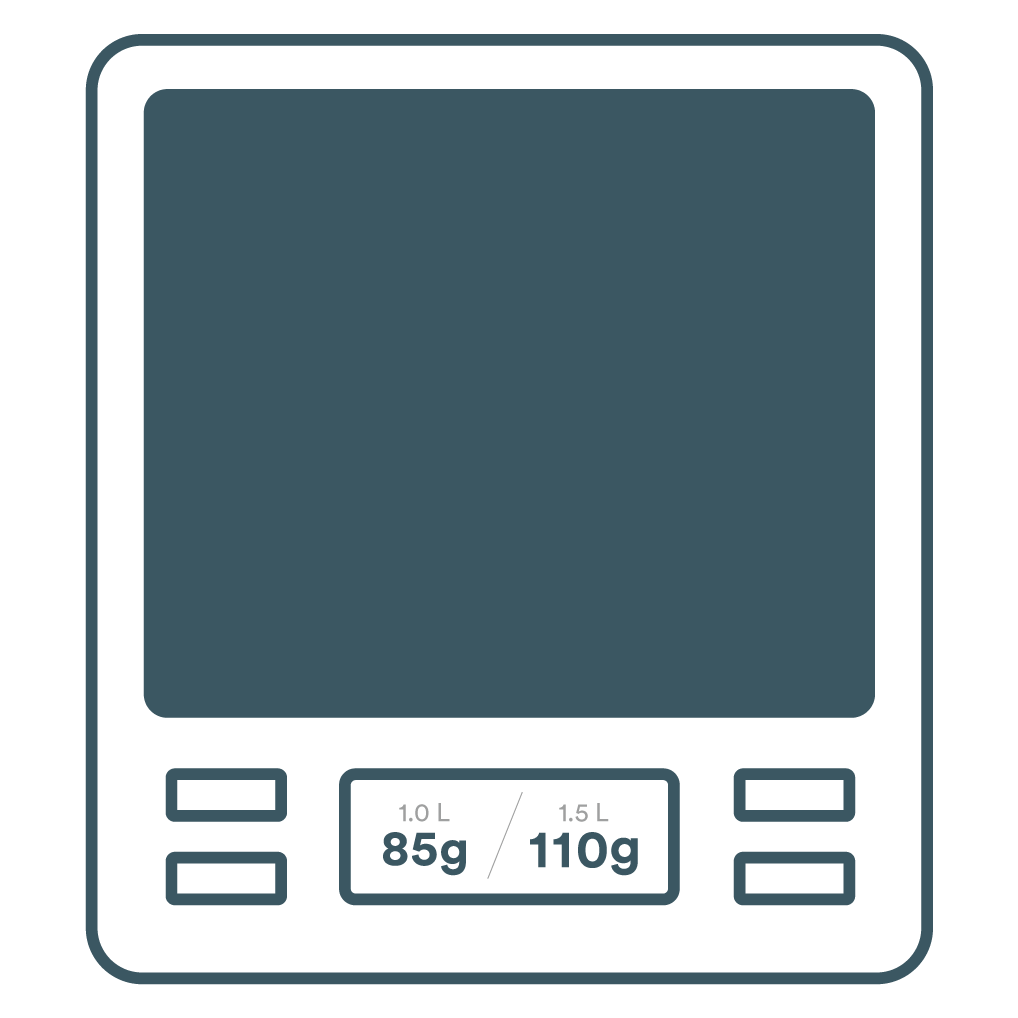 1. Weigh 85 grams (for 1.0L maker) or 110 grams (for 1.5L maker) of your freshly roasted coffee beans.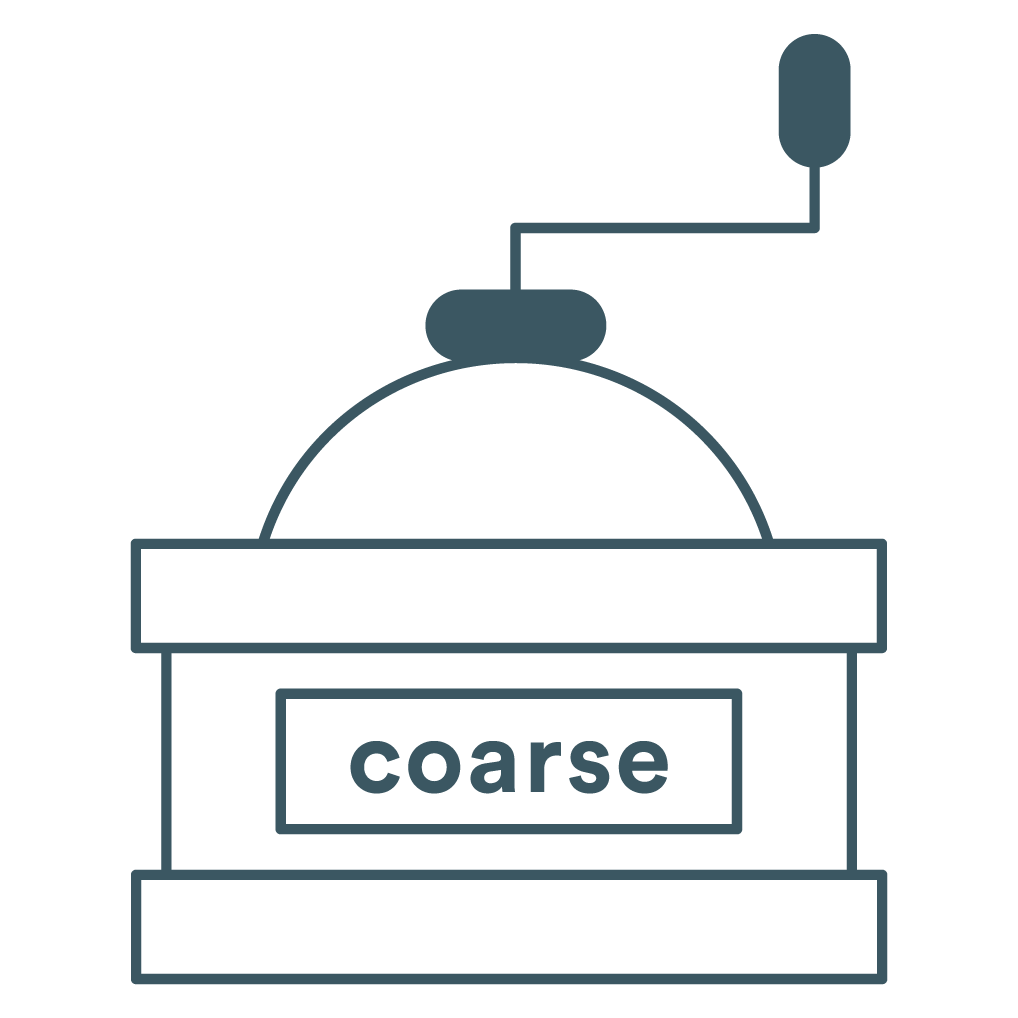 2. Grind coffee until coarse or medium coarse.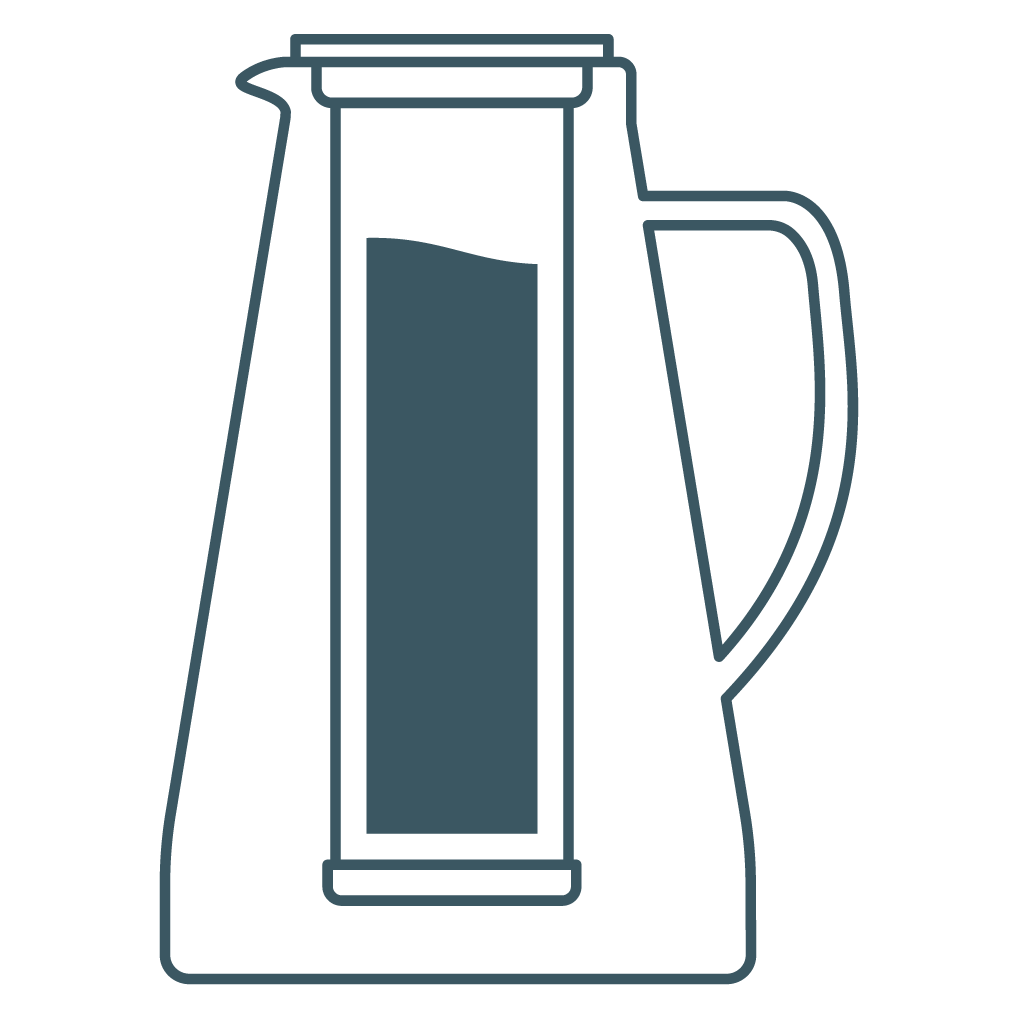 3. Add 85 grams (for 1.0L maker) or 110 grams (for 1.5L maker) of grounds into filter, which fills approximately 5/6 of the filter.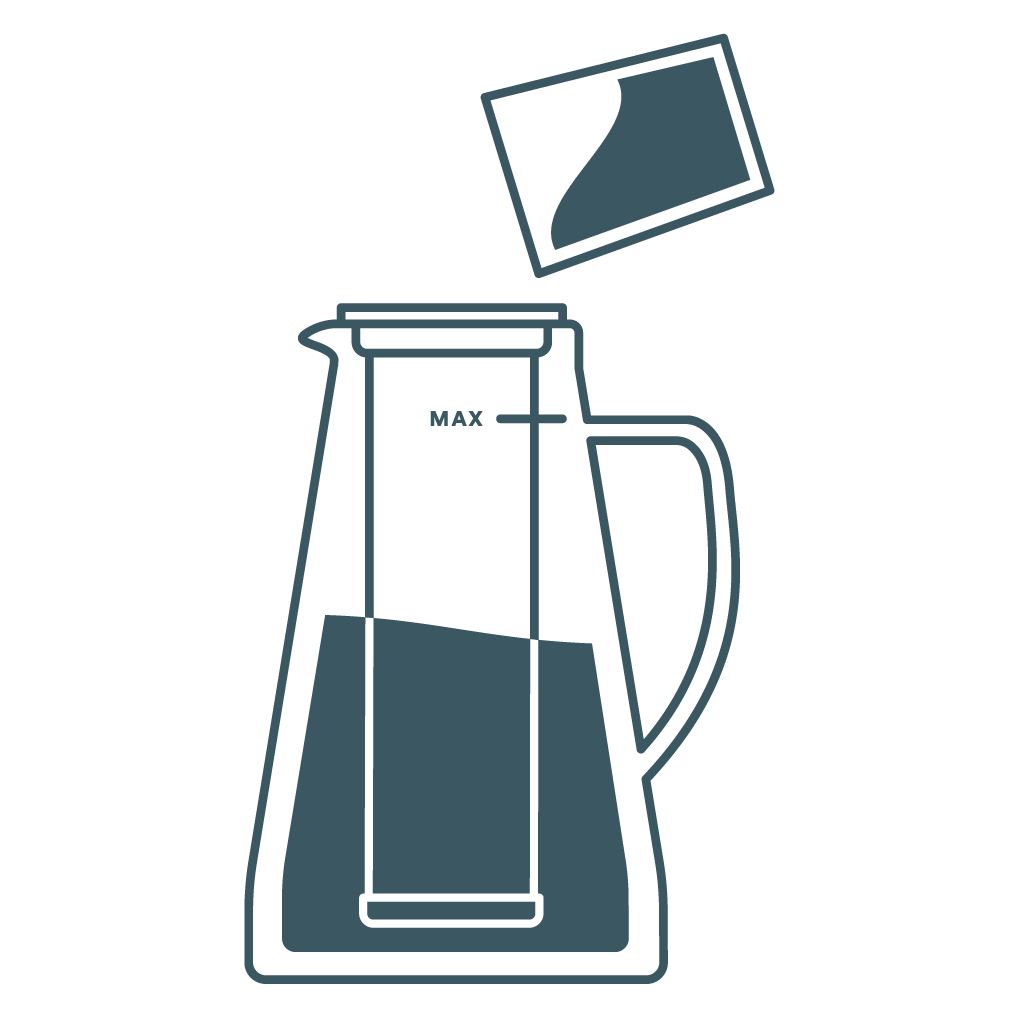 4. Carefully pour room temperature filtered water over the grounds to the max. line. Stir to begin the brewing process.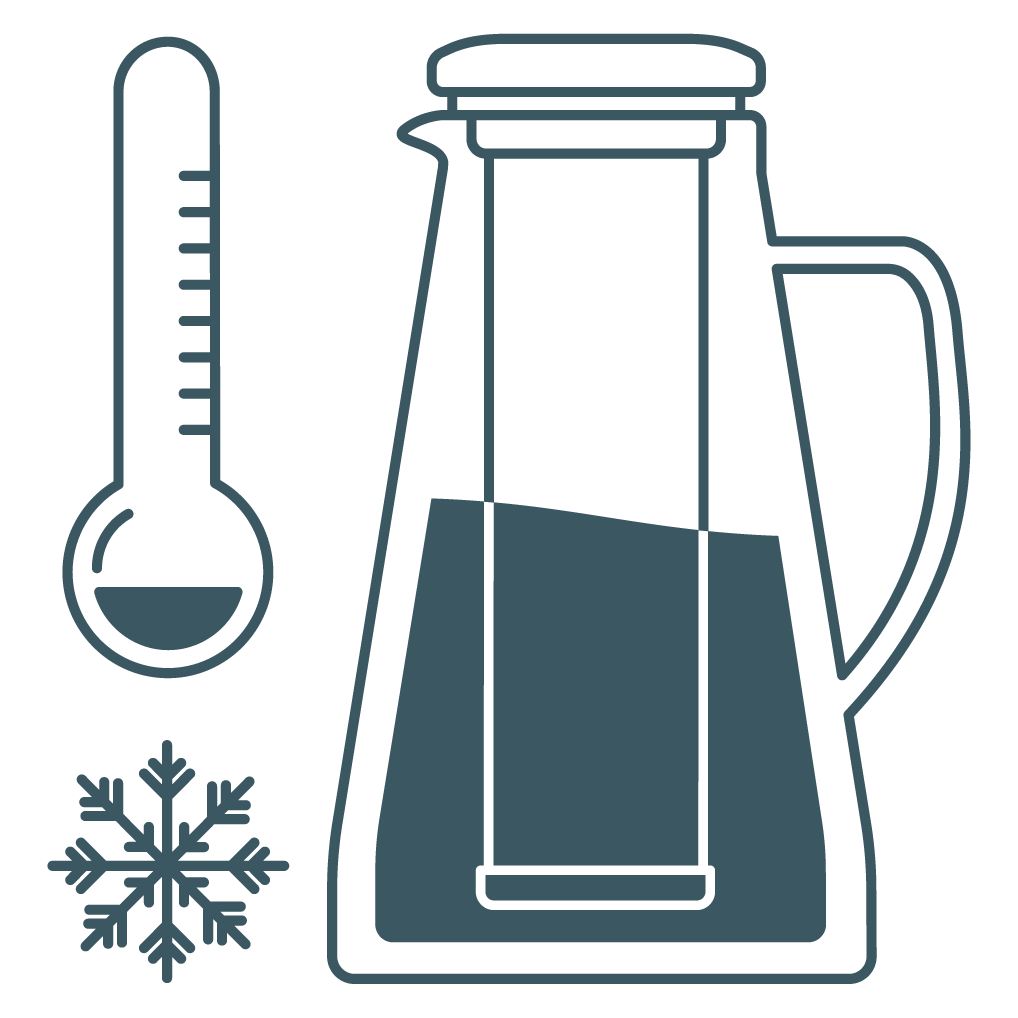 5. Allow coffee to brew in refrigerator for 12-18 hours, depending on your preference. Stir occasionally to bring out the best flavors.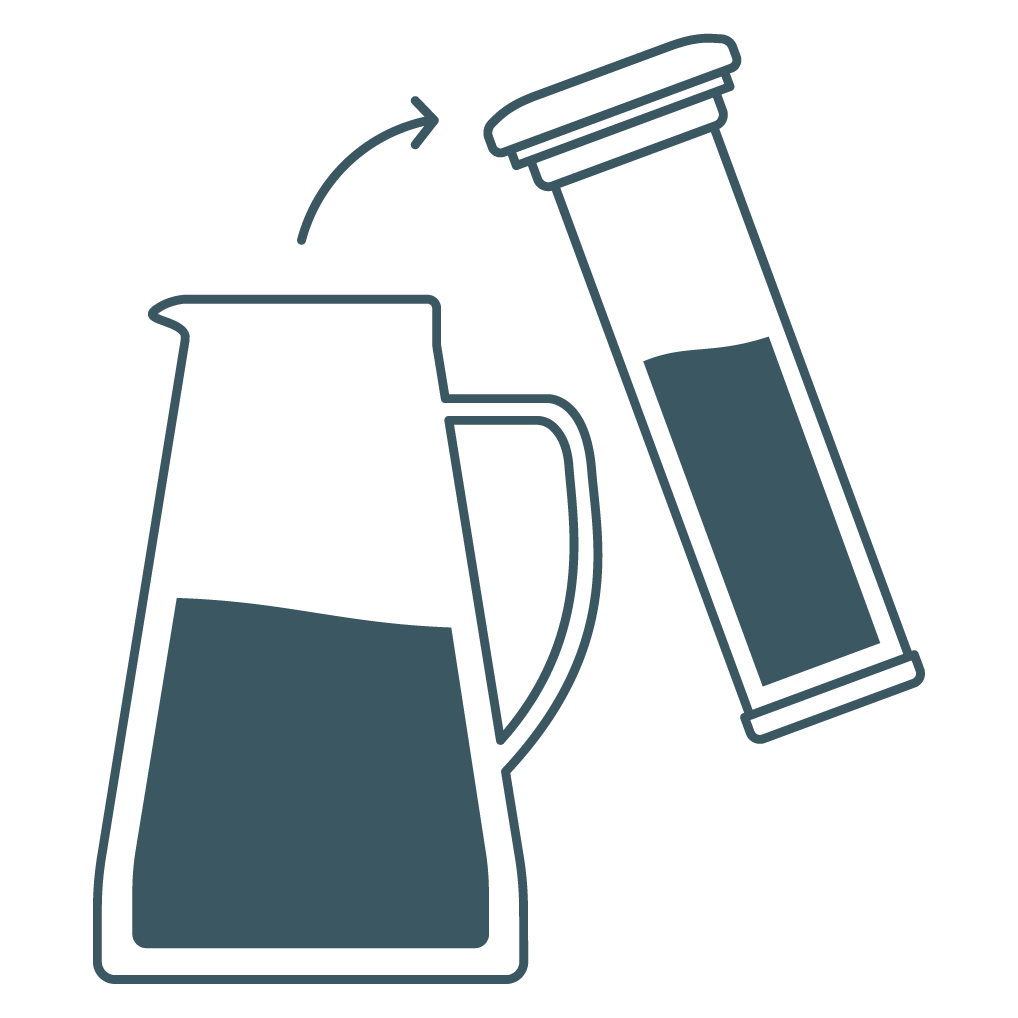 6. Once the coffee is to your preference, stop brewing by removing the filter and grounds.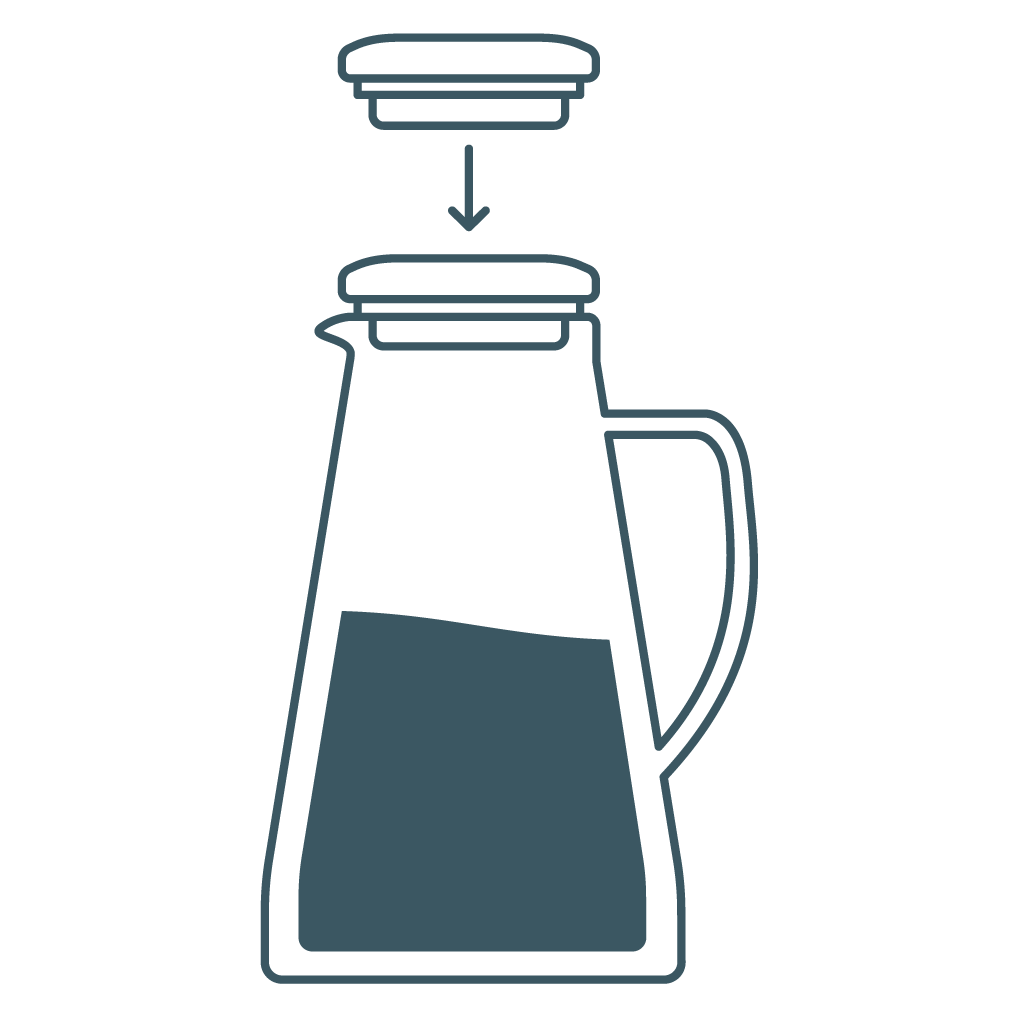 7. Put lid back on for an airtight seal. Cold brew concentrate can be stored in the fridge for up to 2 weeks!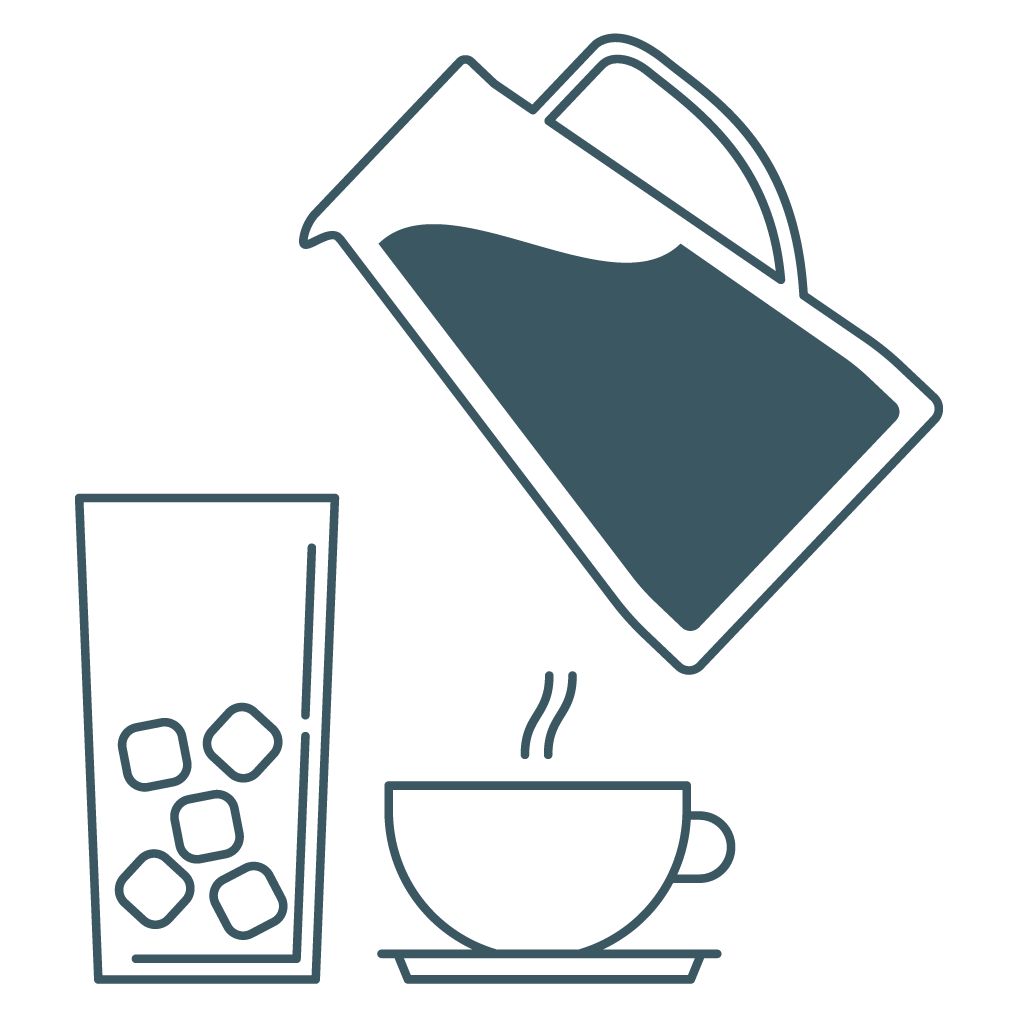 8. Mix cold brew concentrate with ice, water, milk, or other flavorings of your choice - enjoy!
By registering your purchase, you are covered by our manufacturer's warranty for a year. Oval members will also receive exclusive offers and discounts by email.
Take your cold brew on an adventure. This may be one of the easiest brewing methods, but the possibilities are endless. You can customize your drink however you'd like!
- Clean with soft sponge and neutral detergent
- Do not use anything abrasive
- Dishwasher safe. Please read dishwasher manual before use.
- Wash before first time use
- Handle glass and filter gently at all times
- Do not scrape or strike glass with hard utensils or filter
- Do not squeeze filter forcefully, this may damage the product