START YOUR COLD BREW
ADVENTURE with OVALWARE
Cold brewing coffee is an effortless and simple way to begin your own personal journey into the world of hand-brewed coffee.Using our state of the art Cold Brew Coffee Maker, simply put coffee beans inside stainless steel center core, fill canister with hot or cold water, and let it all sit in fridge for over 12 hours. When finished, you'll have plenty of rich, delicious cold brew coffee concentrate that you can mix with water, milk, or a variety of other daring combinations to create and share your perfect, customizable home brew experience.
Beautiful for sharing with friends, family, or all by yourself after a hard day's work.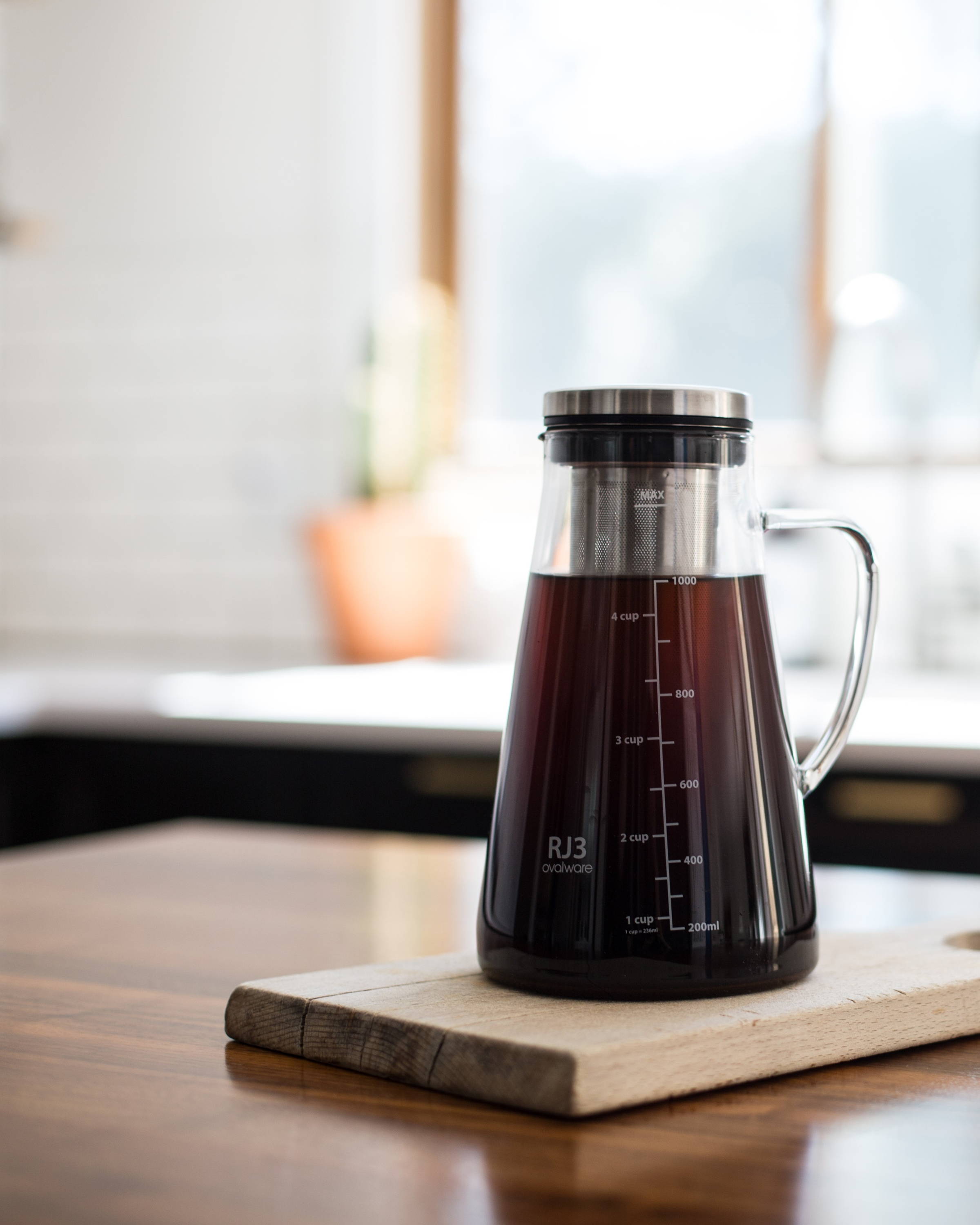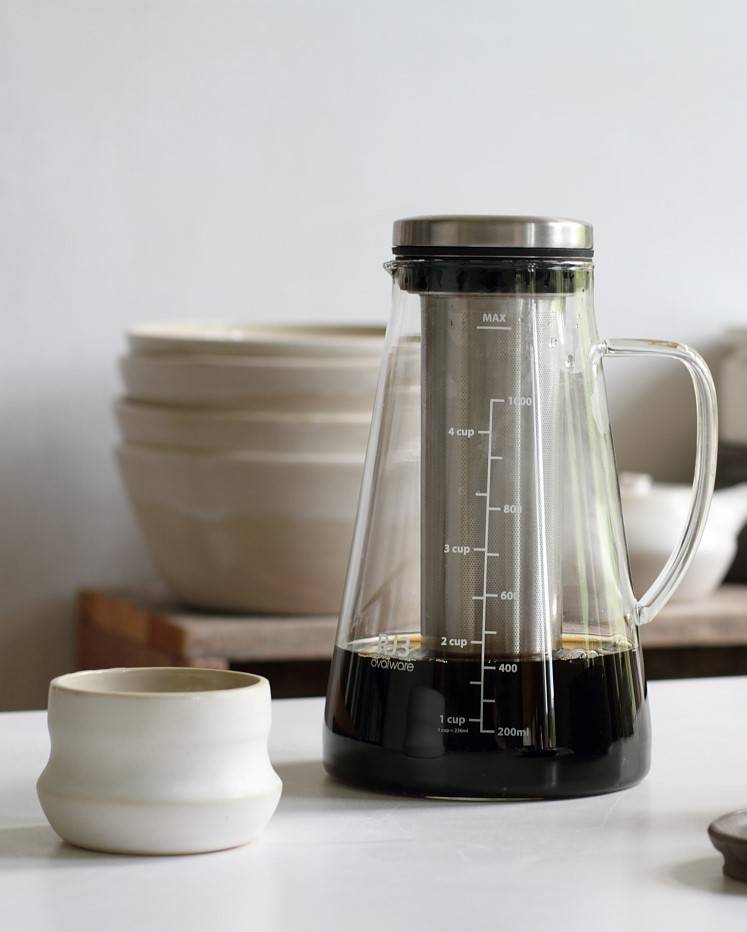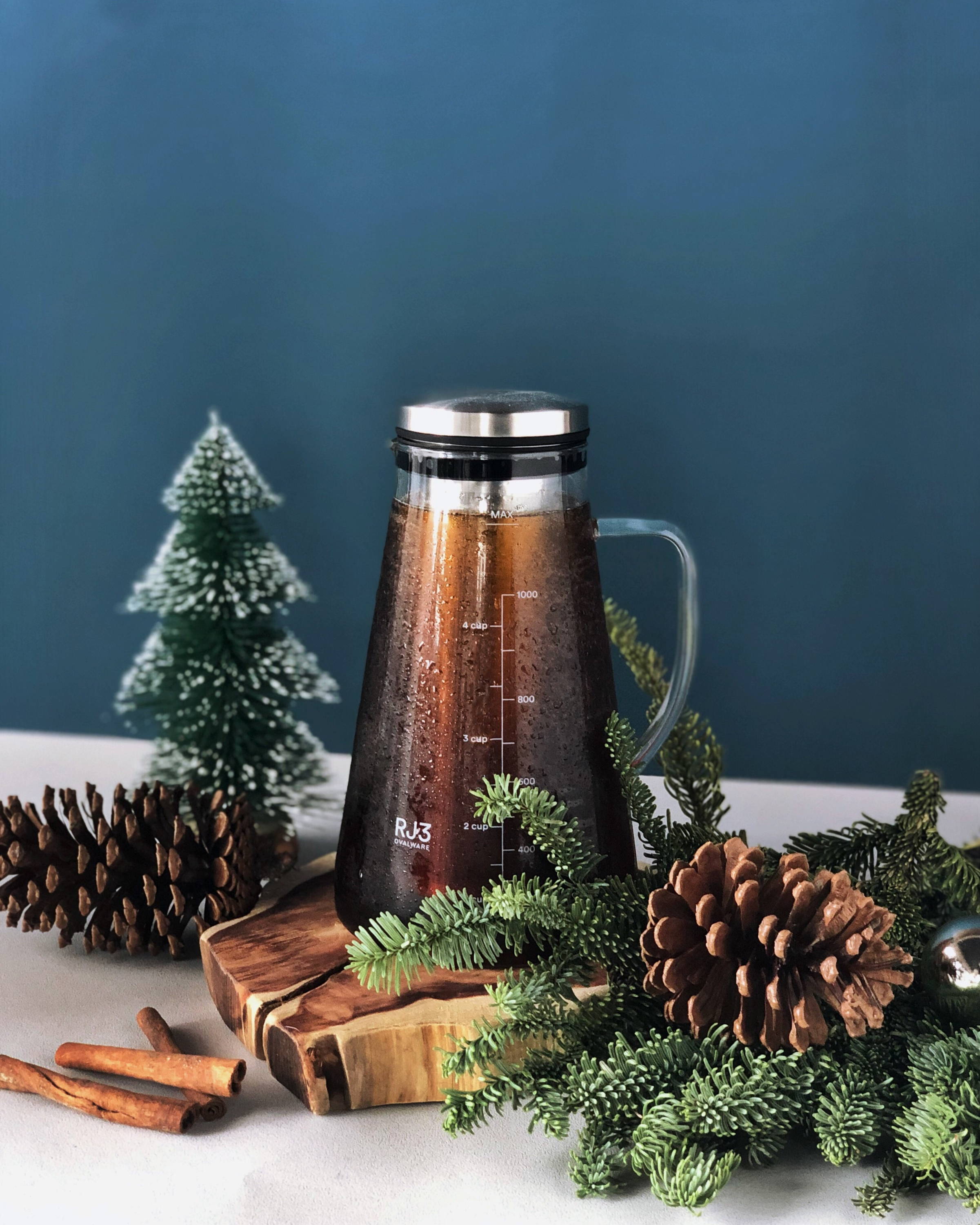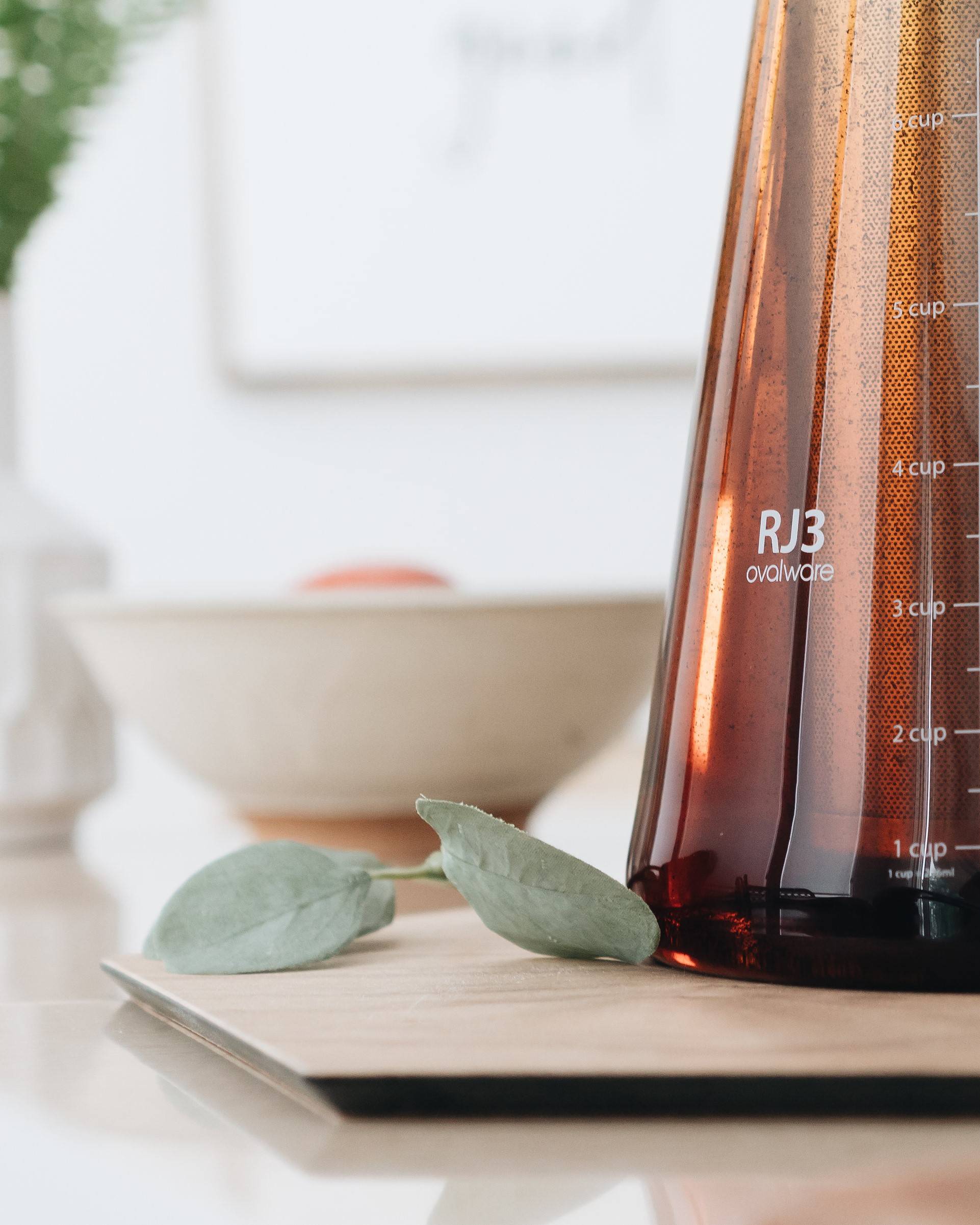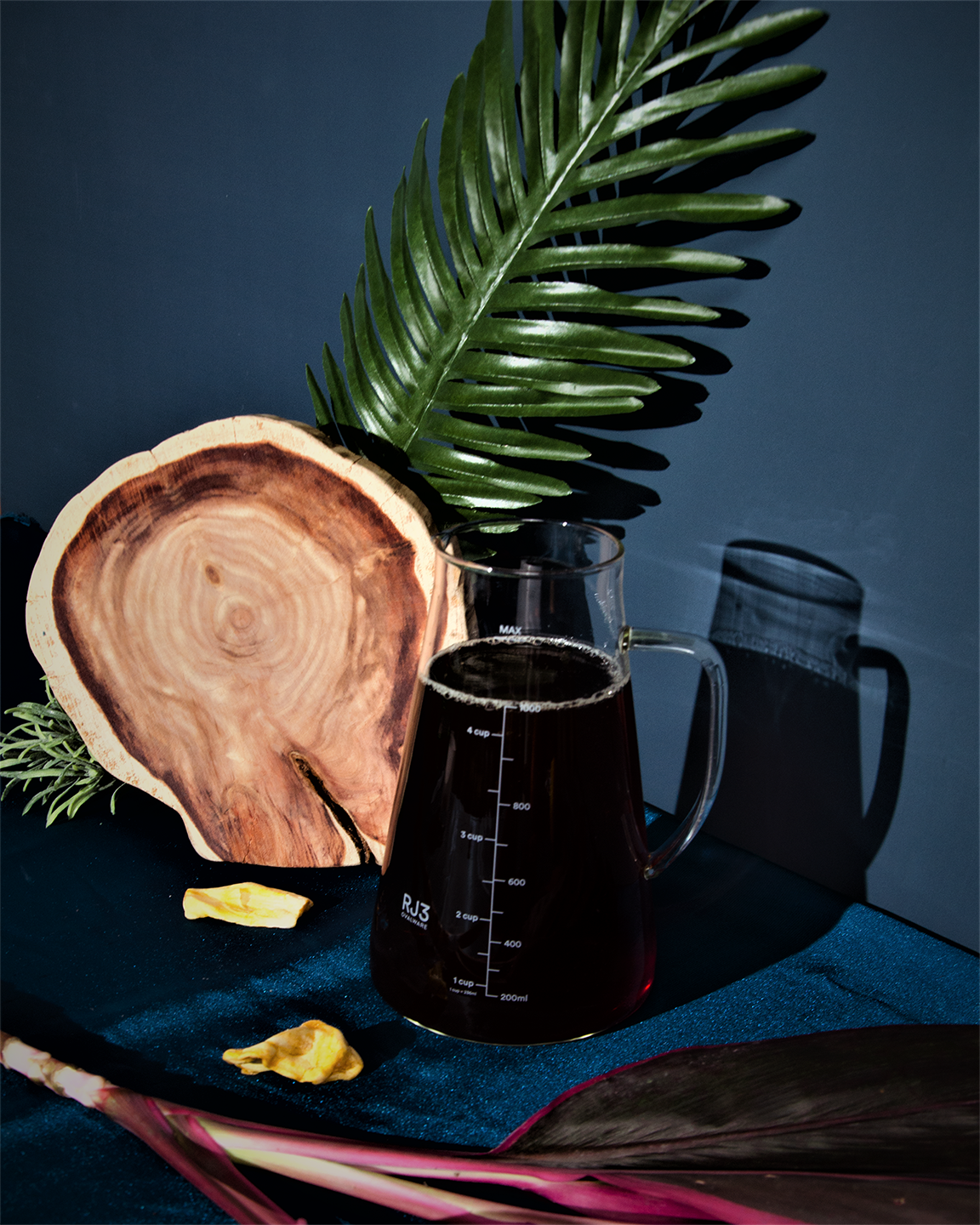 As opposed to hot-brewed coffee, cold-brewed coffee is much more smoother and healthier, due to its lower coffee acidity.Designed for the ultimate cold-brewing experience, our dishwasher-safe, BPA-free Cold Brew Coffee Maker locks in freshness and flavor for up to 2 weeks, within durable, extra-thick borosilicate glass for maximum temperature and flavor stability.Flexible for brewing hot or cold, tea or coffee, our carefully engineered and lab-tested design is sure to fit neatly in any fridge.Comes with instructional video and our own handpicked cold brew recipes to elevate your cold brew journey to the next level.Enjoy the rich, simple pleasure of cold-brewed coffee today.

Available in two sizes: 1.0 L / 34 oz. and 1.5 L / 51 oz.


Unlock flavors while keeping grounds in place


Airtight, dishwasher safe, BPA-free lid secures flavor for up to 2 weeks


State-of-the-Art stainless steel filter and cap.