enjoy rich, powerful coffee in 2 easy steps
1. Fill core with coffee grounds and water.

2. Sit in fridge for 12-18 hours. Then, enjoy.
Save time and work. You can now brew effortlessly at night, for the morning, or brew once in the morning, for the rest of the week. Energize yourself with bold coffee concentrate that you can store and have anytime for up to 2 weeks, without losing flavor.
Not only is this concentrate stronger in caffeine, but it's also healthier and smoother in taste: up to 70% less acidic than hot-brewed coffee. And the best part? You can always mix and match to smooth it out: add water, milk, or Irish cream. Customizable for any occasion, for any guest. Please anyone you'd like. You can even cool down with a few of our personal suggestions included within the package. Perfect for sharing, or all by yourself after a hard day of work.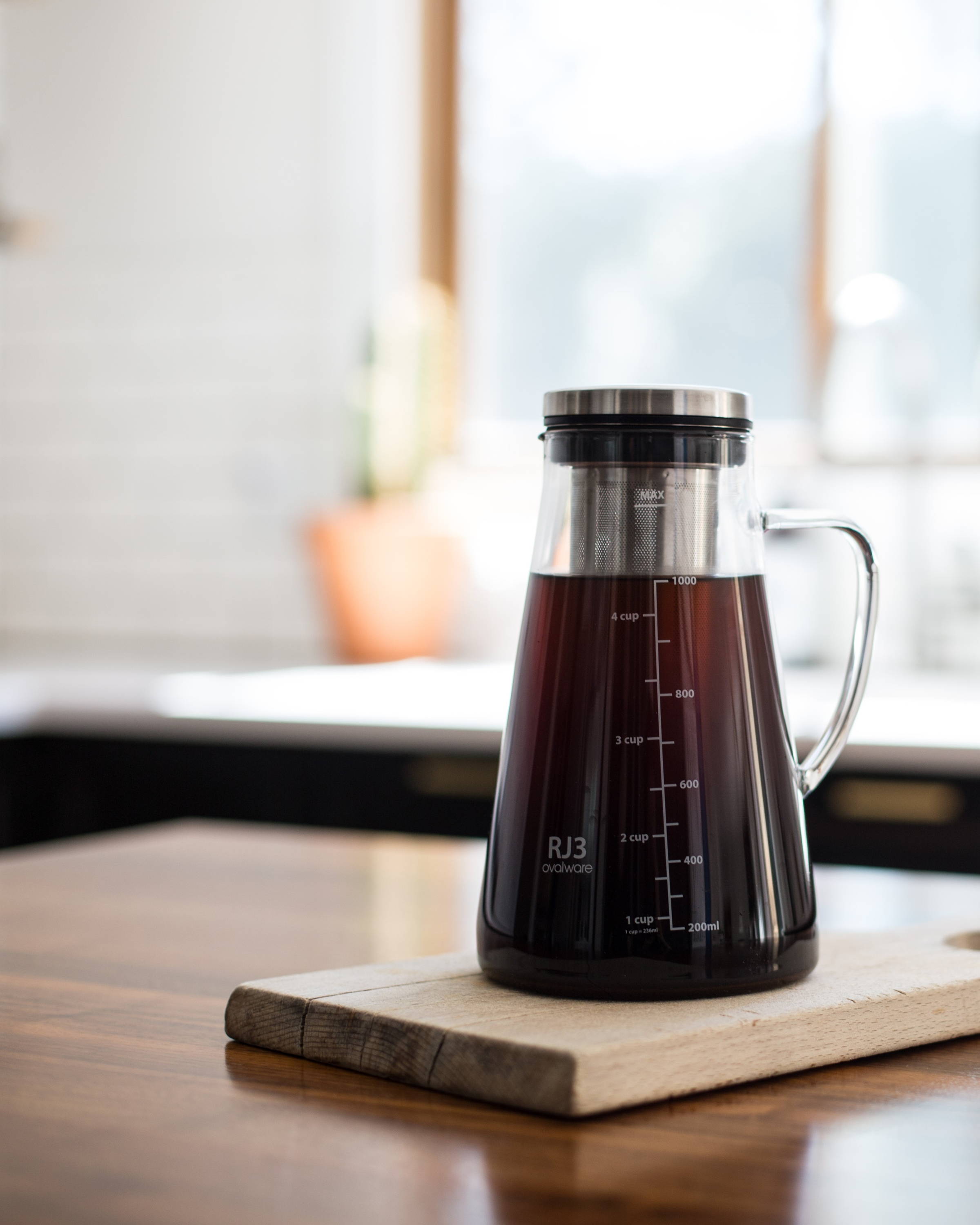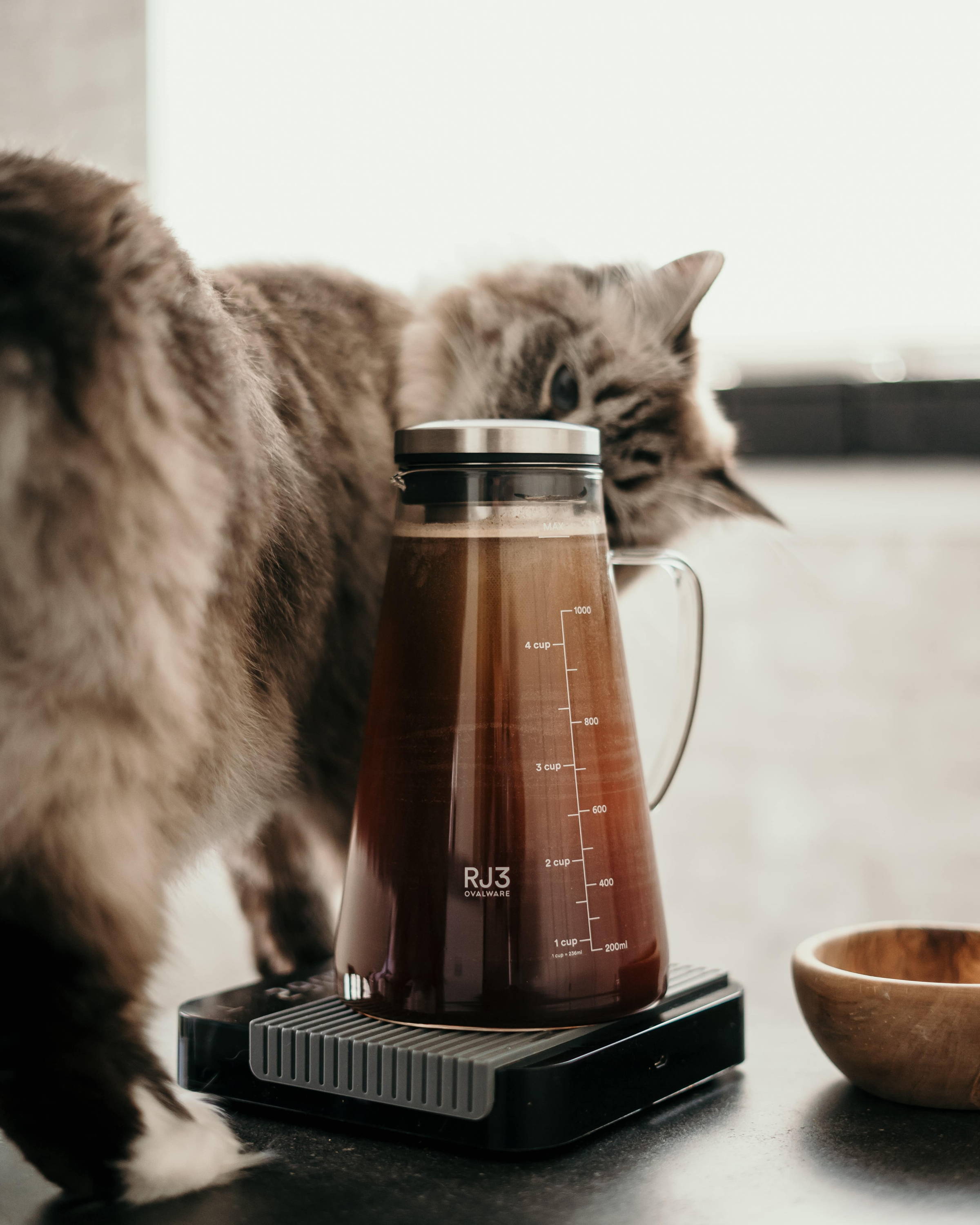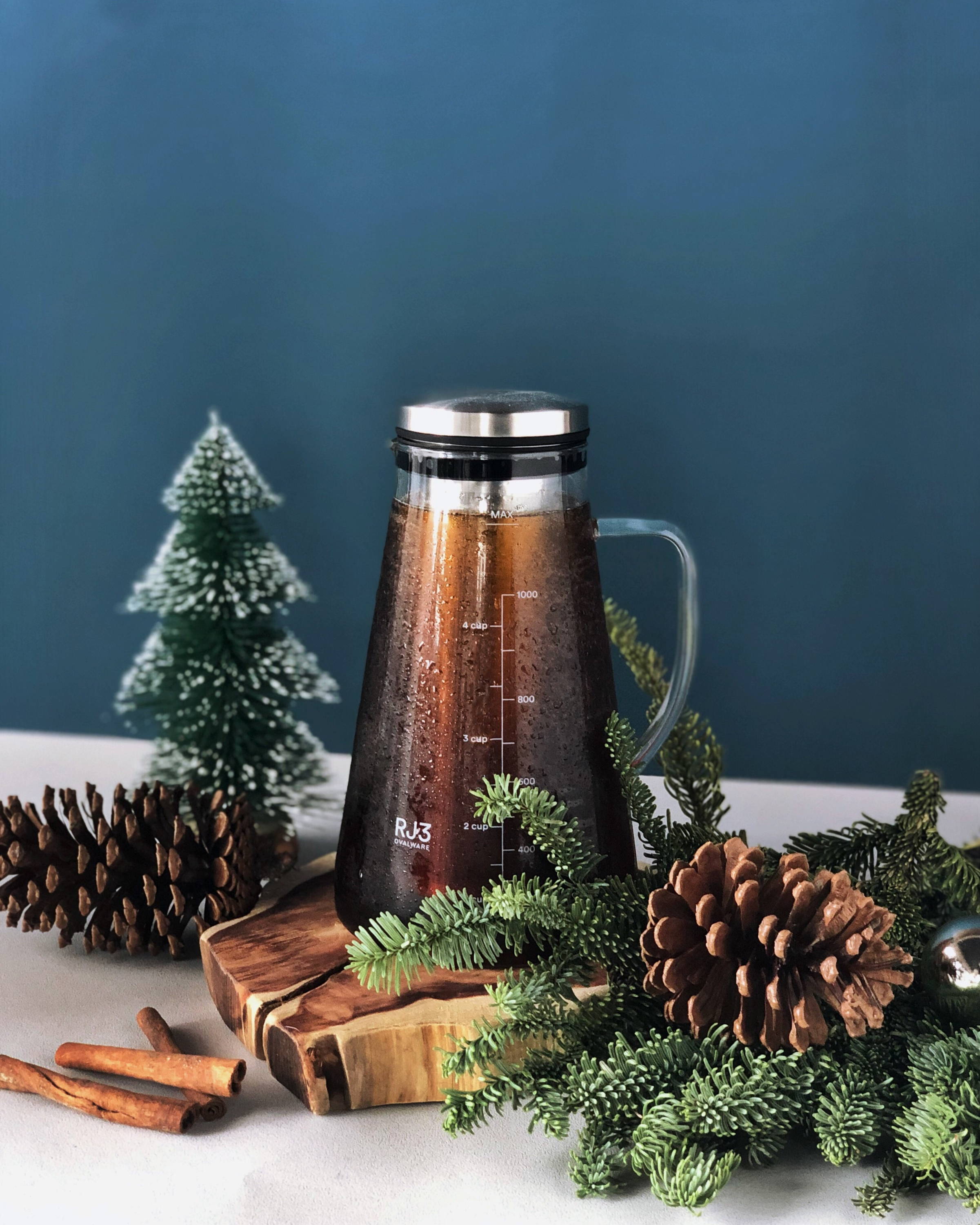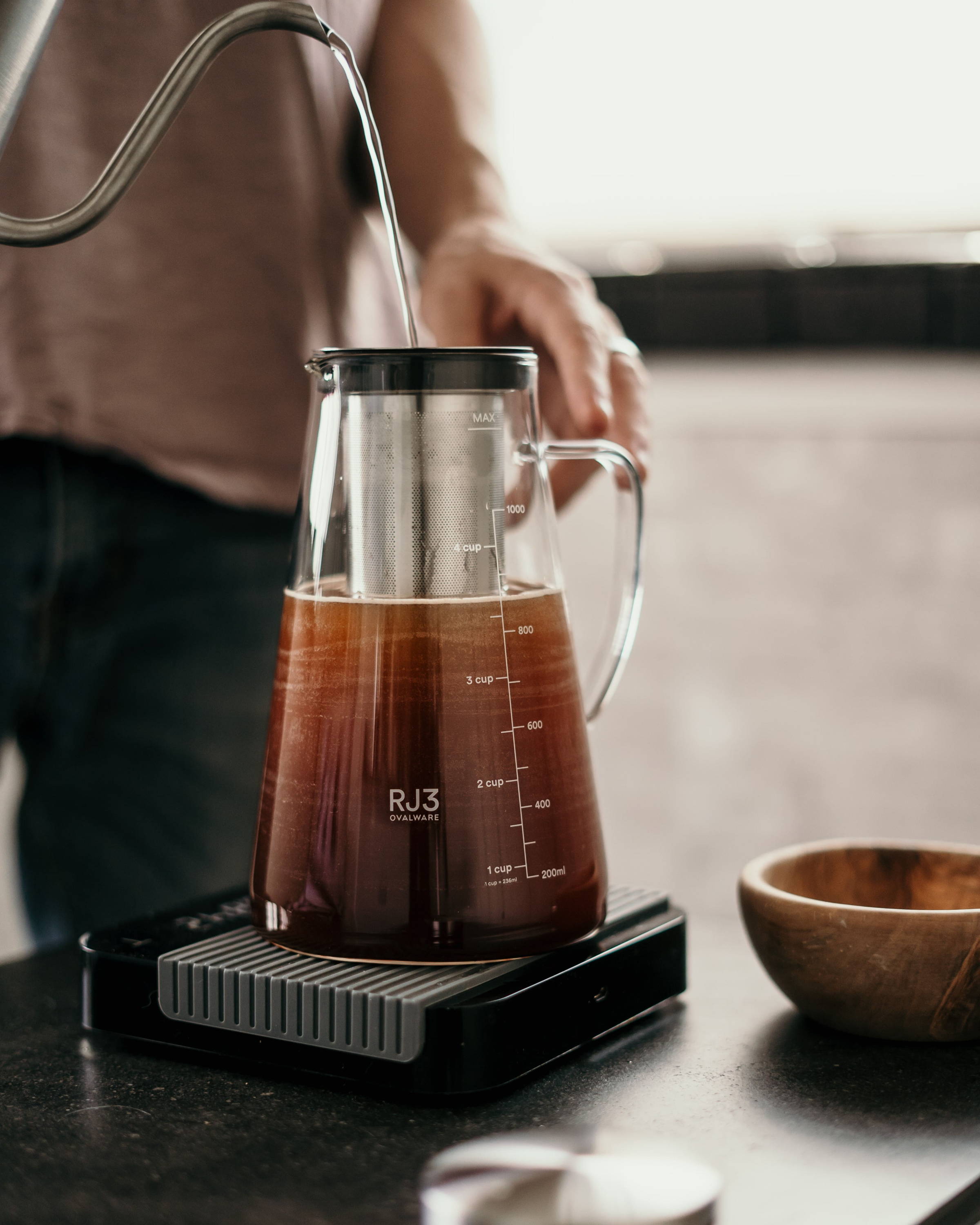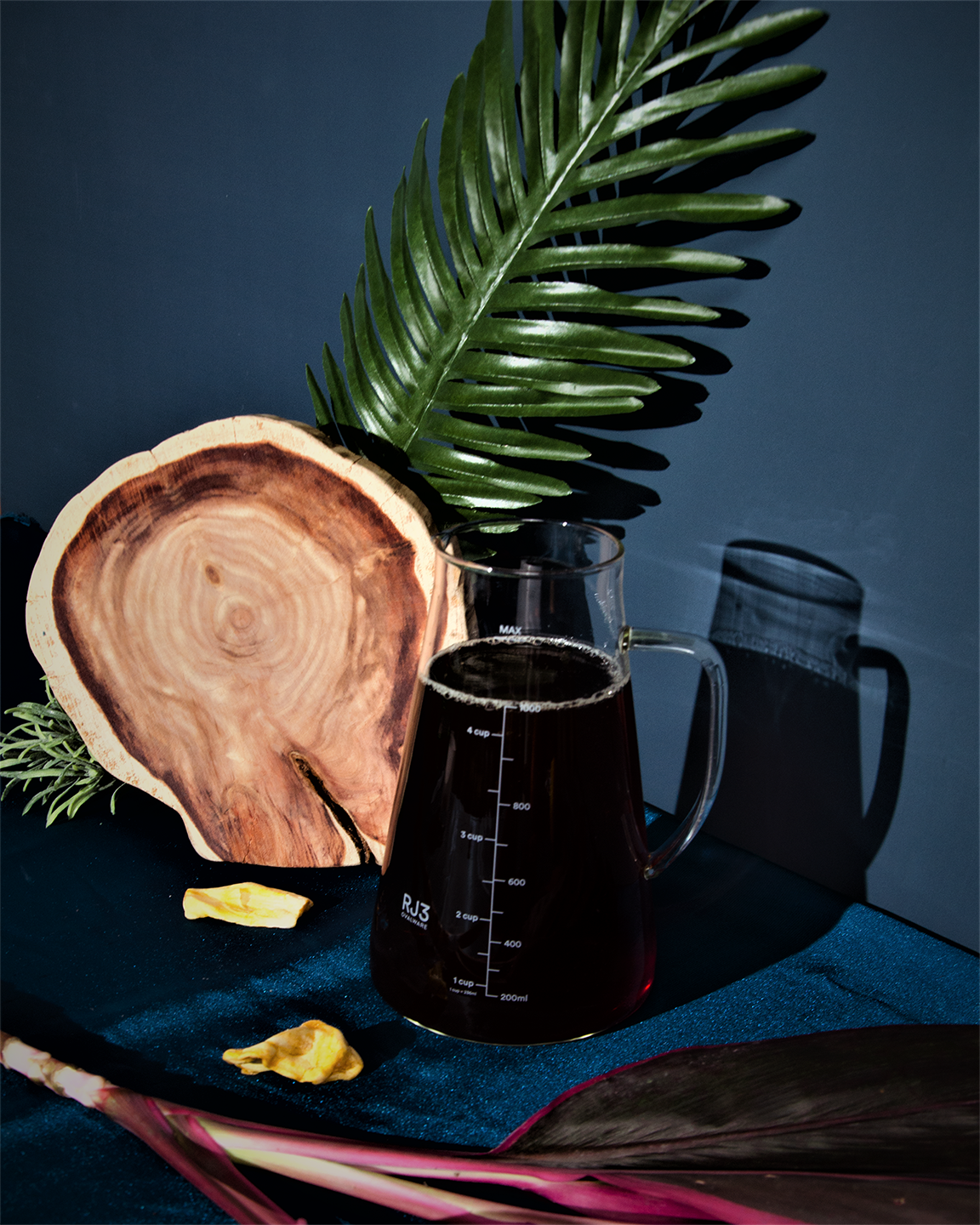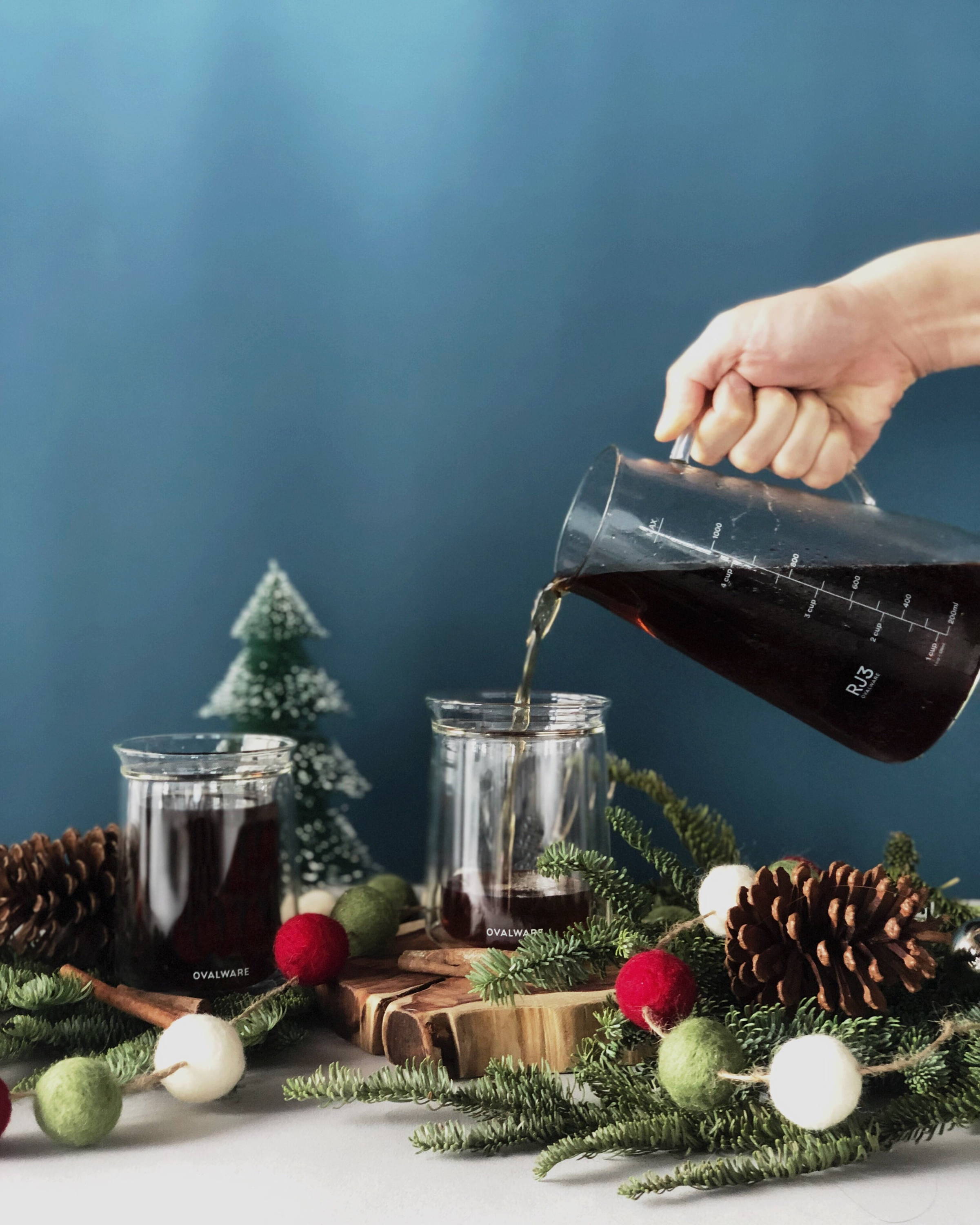 Designed for the smoothest cold-brew experience, our dishwasher-safe, BPA-free Cold Brew Maker saves valuable time and effort through simple use and cleaning. Durable, complete with a limited 1-year warranty, our extra-thick borosilicate glass locks in flavor, freshness, for up to 2 weeks. Flexible for brewing hot or cold, tea or coffee; designed to fit in any fridge. Comes with instructional video and handpicked cold brew recipes to get your day, or party, started. Backed by the Ovalware guarantee of quality. If unsatisfied, simply return.
It's time to elevate your brewing game to the next level. Enjoy the rich, simple pleasure of cold-brewed coffee today. Ovalware Cold Brew Maker is available in two sizes: 1.0 L (34 oz.) and 1.5 L (51 oz,), perfect for you and family.

Laser Cut Filter: Superfine filter extracts the most flavors from your beans while keeping brew clean


Dishwasher Safe Airtight Seal: BPA-free lid secures flavor for up to 2 weeks and easy cleaning for hassle-free quality coffee


Rust proof stainless steel design - keep brew purity