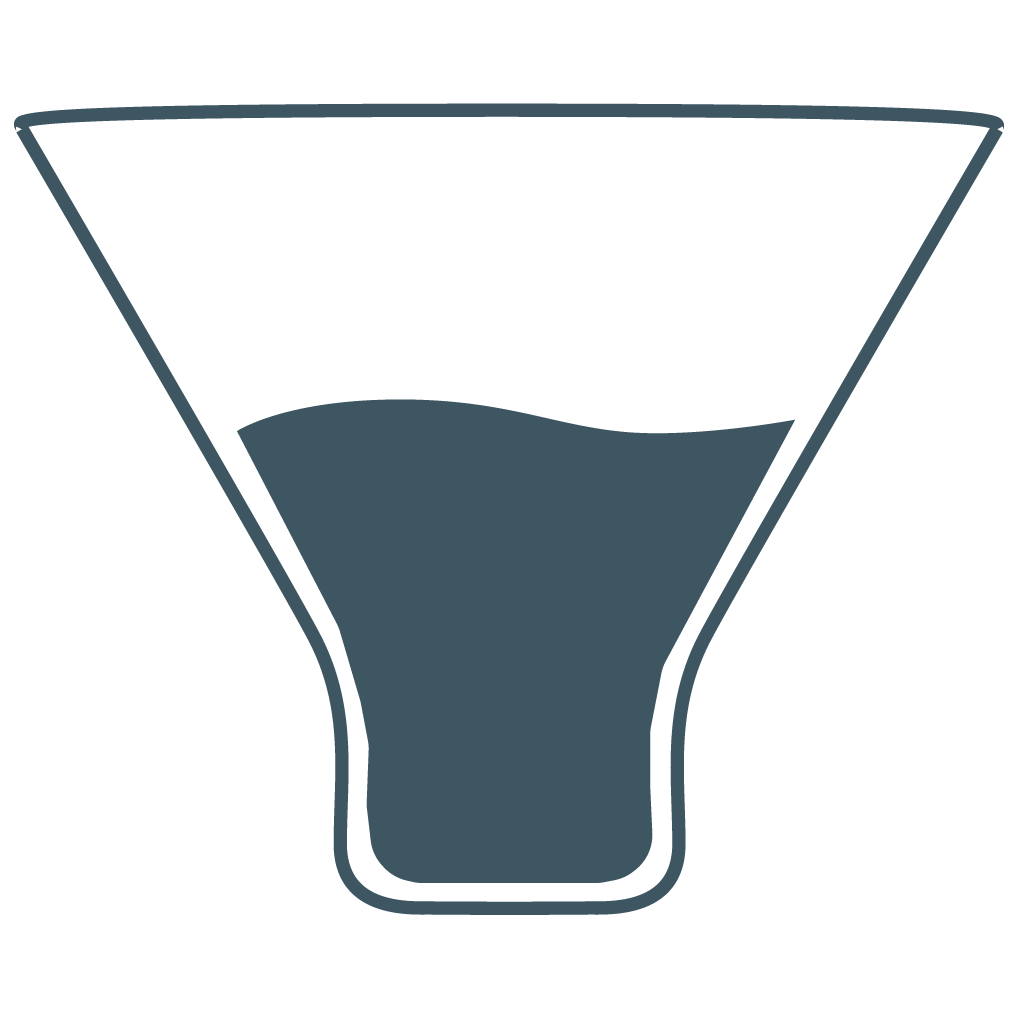 1. Measure desired amount of coffee beans using our carefully designed measurement cup. Grind the beans to your preference.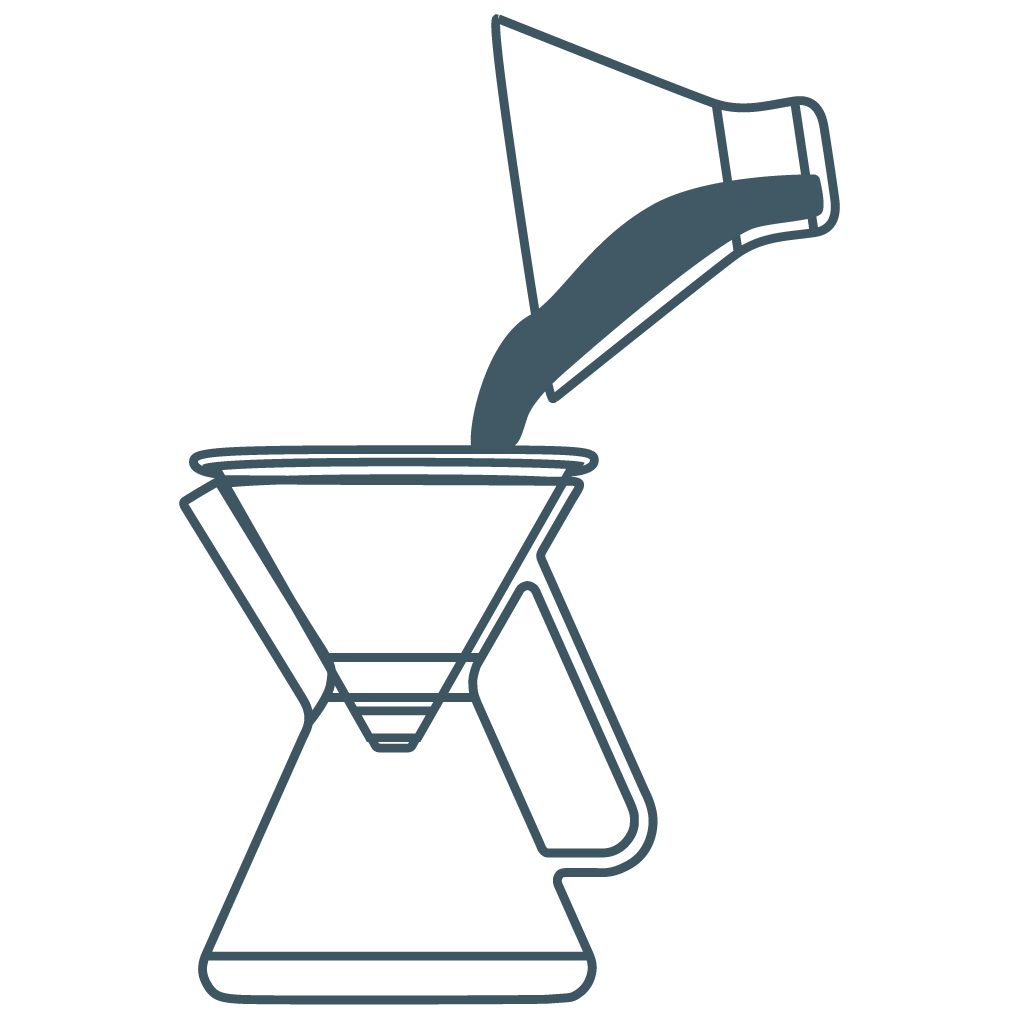 2. Add coffee grounds to RJ3 filter or paper filter. Shake gently to flatten grounds.

3. Pour just enough water to wet all of the coffee grounds, allowing it to bloom for 30 seconds, then pour slowly in a spiral motion to brew the perfect cup.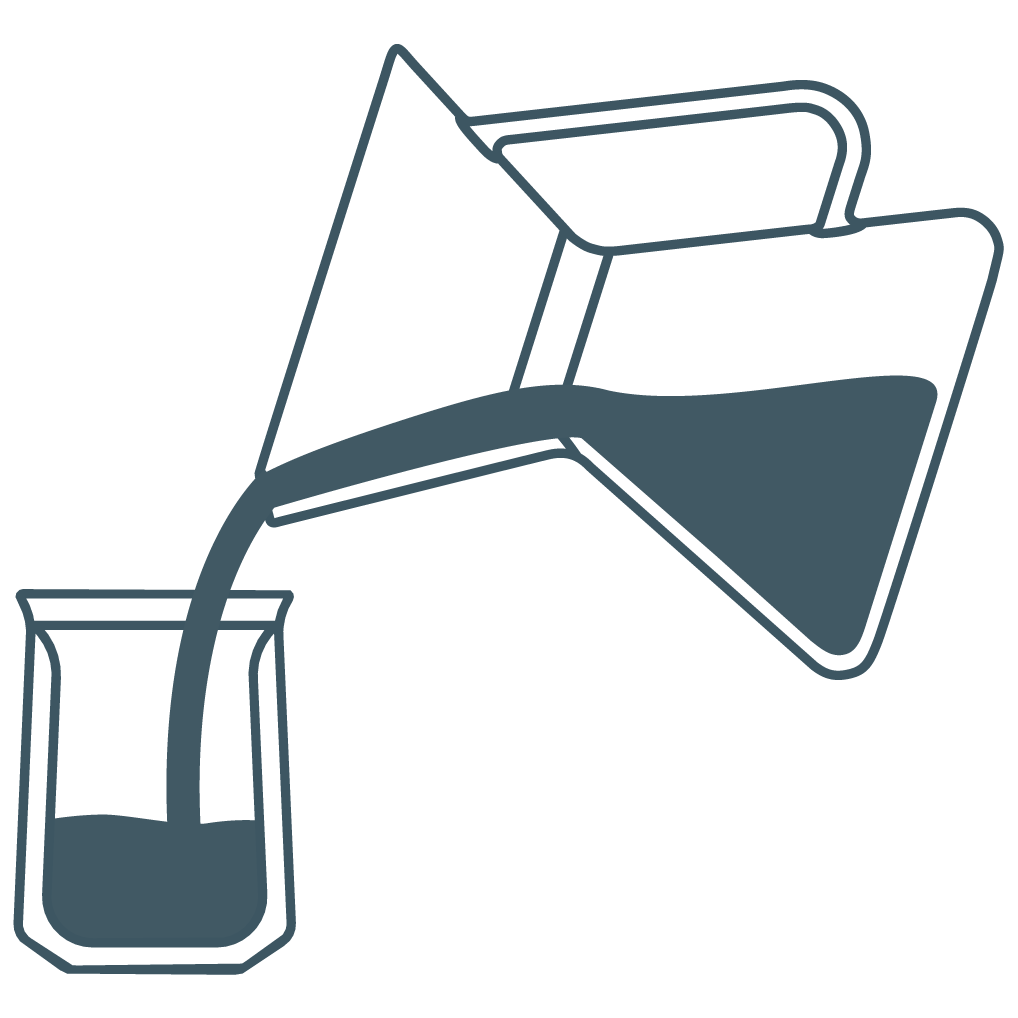 4. Pour your freshly brewed coffee from your pour over carafe. Share with your loved ones!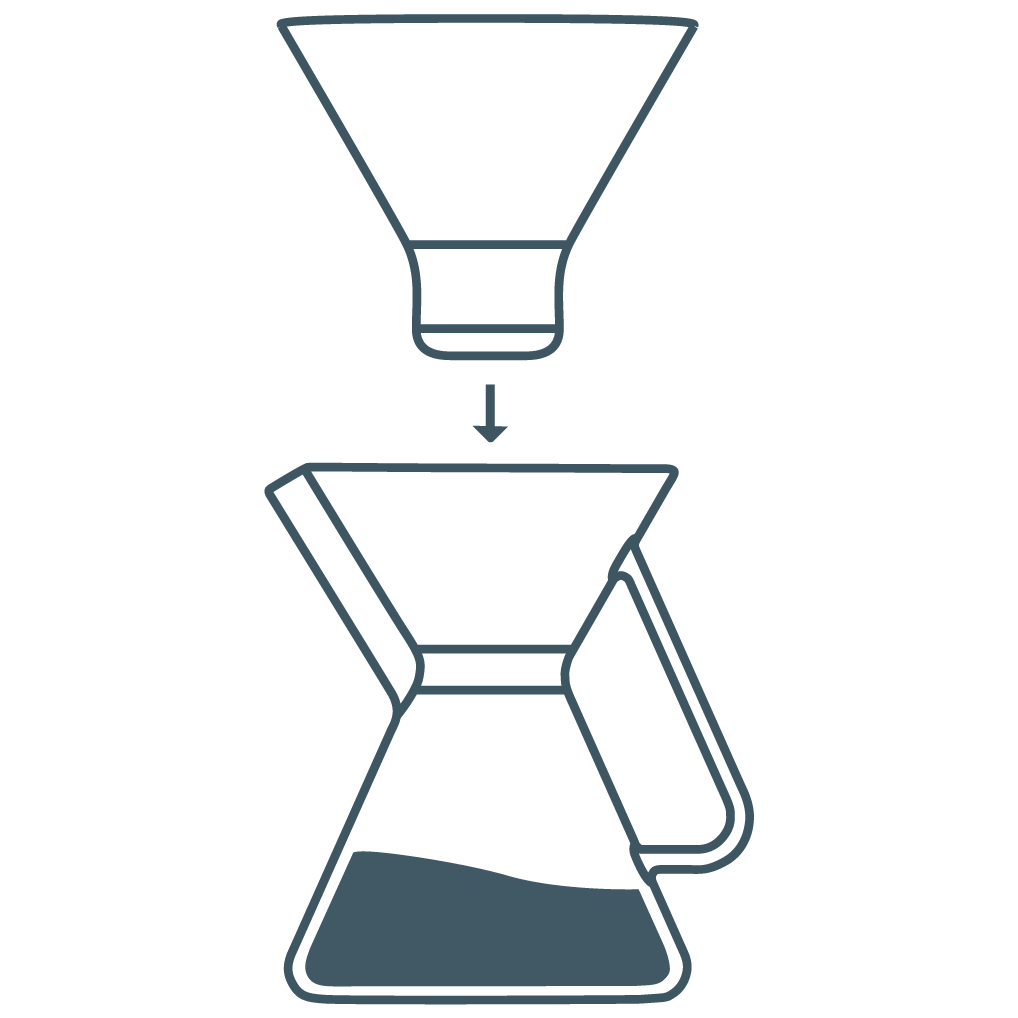 5. Place measurement cup back on pour over carafe to keep warm.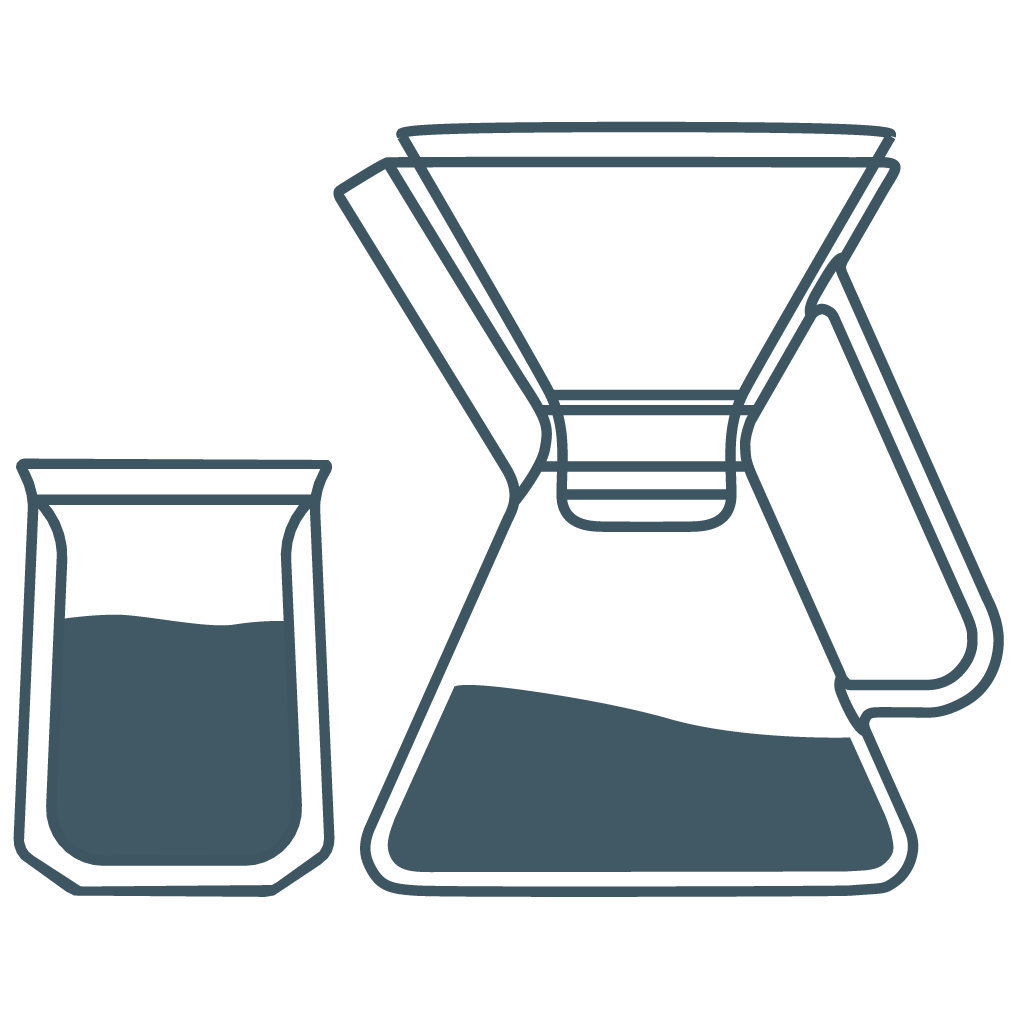 By registering your purchase, you are covered by our manufacturer's warranty for a year. Oval members will also receive exclusive offers and discounts by email.
Learn more about the pour over brewing method, and how Ovalware can help you unlock unique flavor.

- Wash your pour over carafe before using it for the first time.
- Please handle and clean glass product with care during use.
- Do not scrape or strike the inside of your glass pot with a metal utensil or object. Doing so may damage the product.

- Use a soft sponge and neutral detergent to clean this product.
- Do not use cleansers or sponges containing abrasive for the glass portion of this product. Doing so may scratch or break the glass.
- This product is dishwasher safe. Please read your dishwasher instruction manual before use.