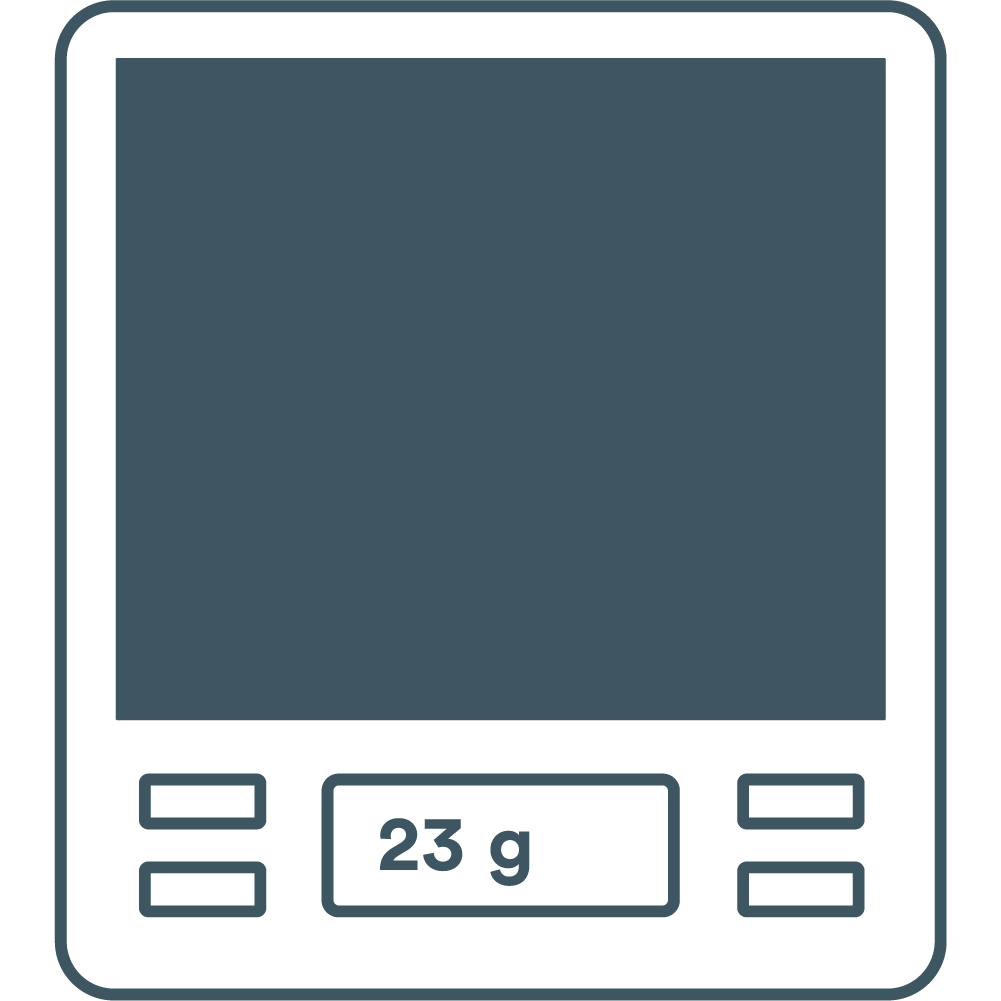 1. Measure 23 grams of coffee beans for 350 ml of water - a 1:15 coffee to water ratio.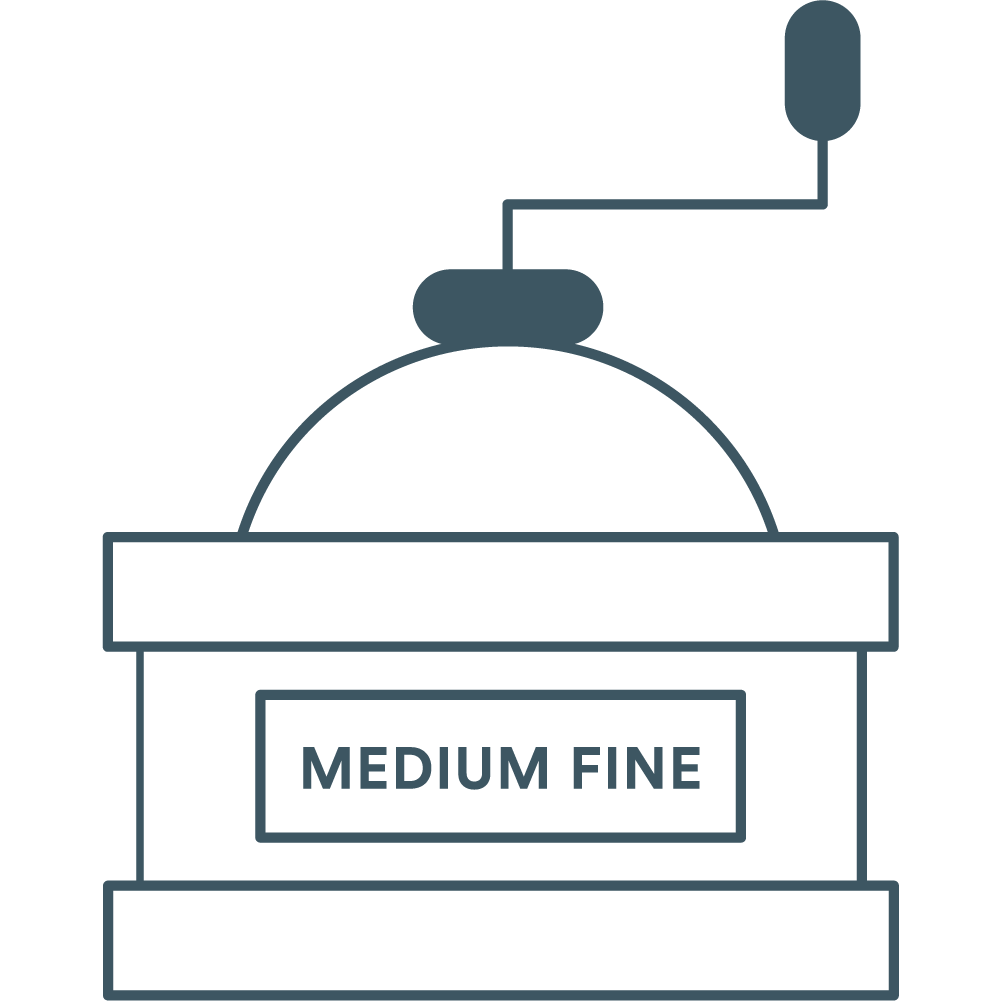 2. Grind beans at medium to medium fine setting for optimal flavor.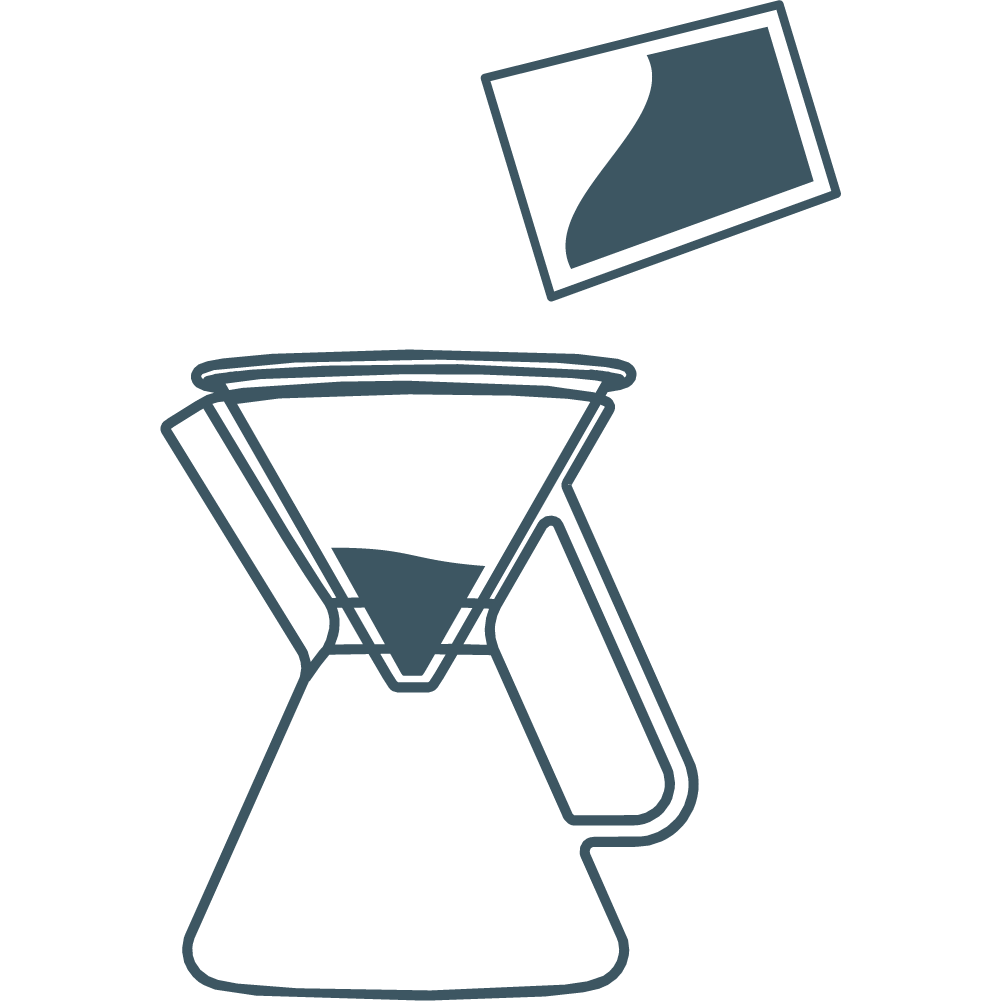 3. Place the filter in any carafe or dripper. Of course, it works best with the Ovalware Pour Over maker. Fill filter with coffee grounds.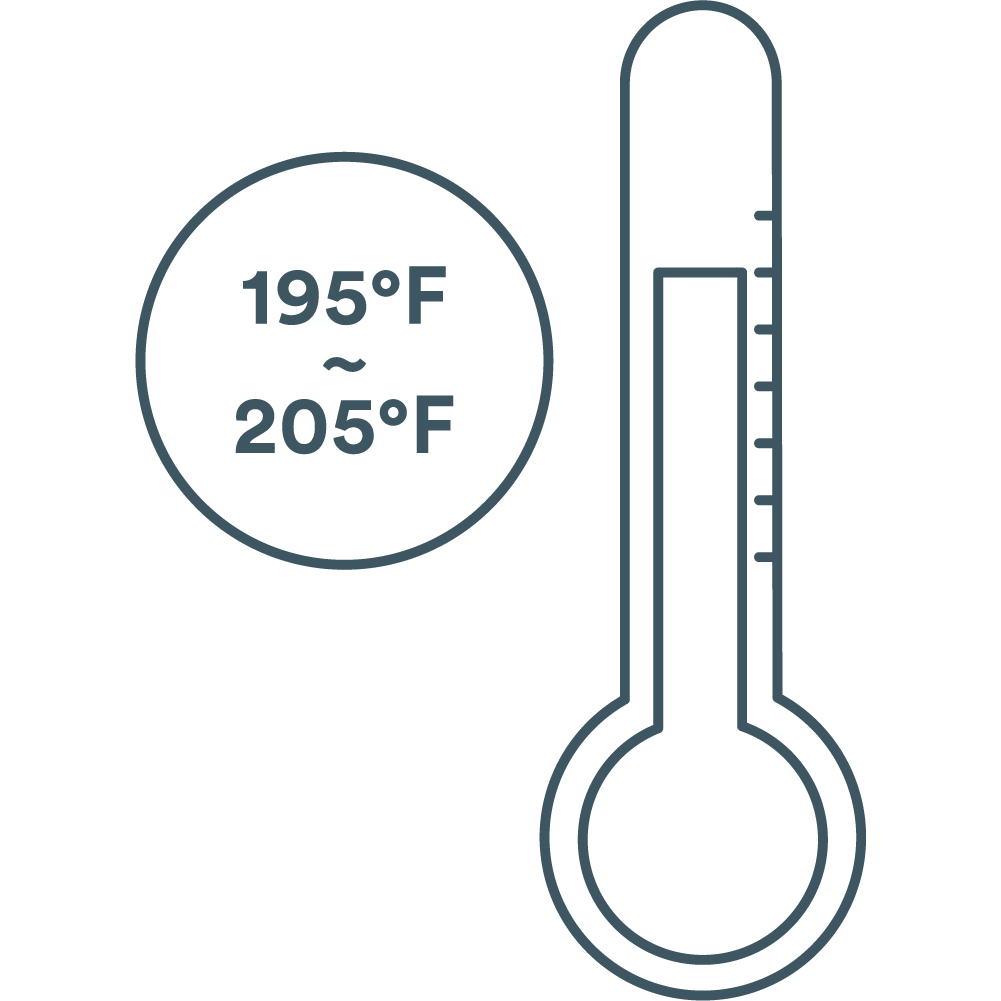 4. Boil water to 91°C - 96°C (195°F - 205°F) for the best coffee extraction.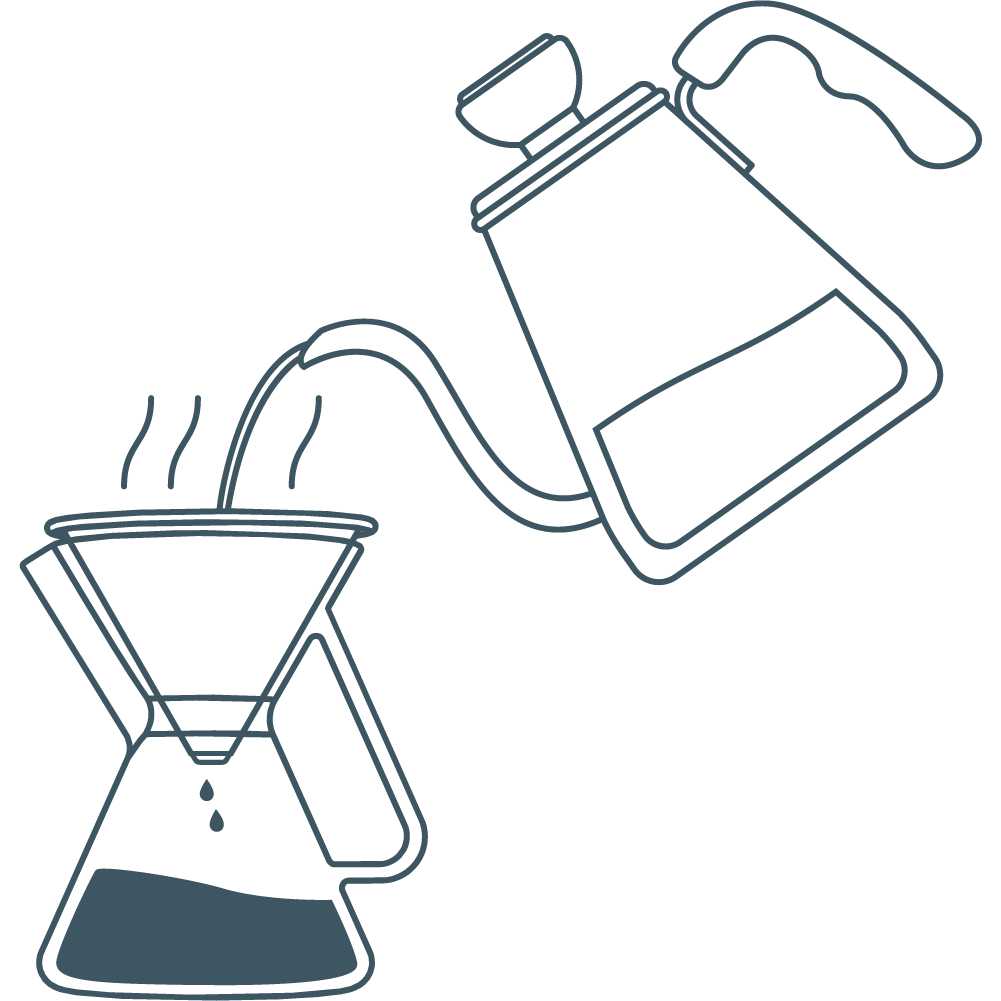 5. Pour just enough water to wet all coffee grounds. Allow grounds to bloom for 30 seconds before slowly pouring water in a continuous spiral motion to brew the perfect cup.
Pour over brewing, one of the most common coffee brewing methods, involves constantly pouring water onto coffee grounds. Apart from needing a smooth and precise pouring kettle, the pour over maker and filter are also important. Learn more here.
By registering your purchase, you are covered by our manufacturer's warranty for a year. Oval members will also receive exclusive offers and discounts by email.
- Rinse with hot/warm water first on the outside, then inside of the filter.
- Regular cleaning recommended after each use.
- Soak with a mixture of white distilled vinegar and warm water for 1-2 hours to descale.
- Scrub away residue with a kitchen scrub or toothbrush.
- Thorough cleaning is recommended once every 2-3 weeks.
- Put on top shelf of the dishwasher. Follow your dishwasher user manual for operation instructions.