Keep your beverage clean and stylish while ensuring maximum flavor purity and temperature stability.
Hand-blown, modern double-wall-glass and air-insulated design provides a unique twist to the traditional cup.
Add a little sophistication to your home brewing experience.
A wonderful gift and a classic touch for any occasion.
Serve with style today.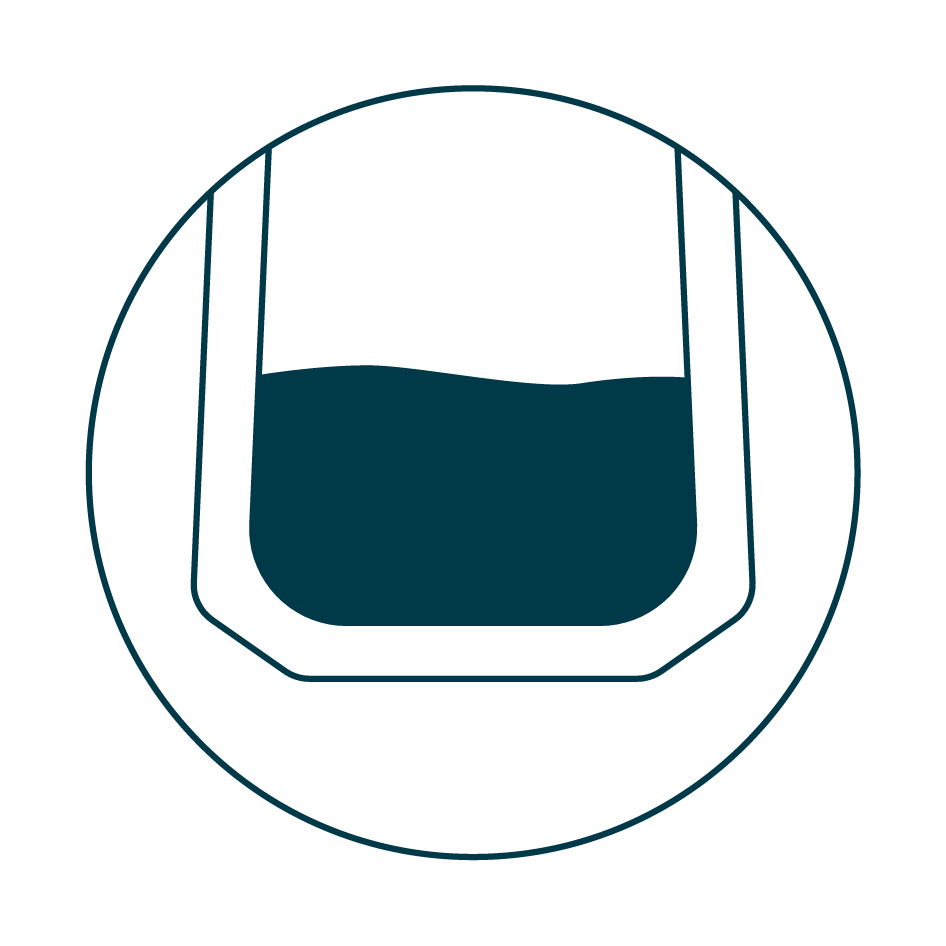 Retains heat and cold and protects your hands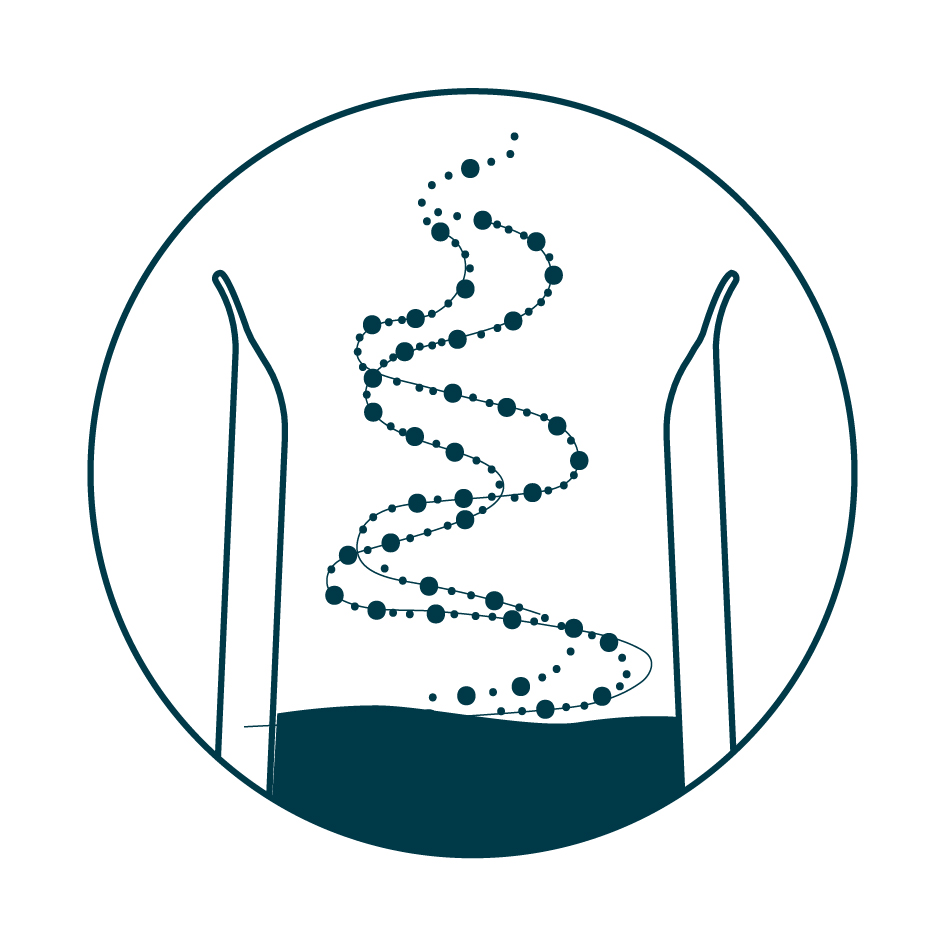 Aromatically Engineered Shape

Concentrates coffee's complex aromas to your nose and enhances your drinking experience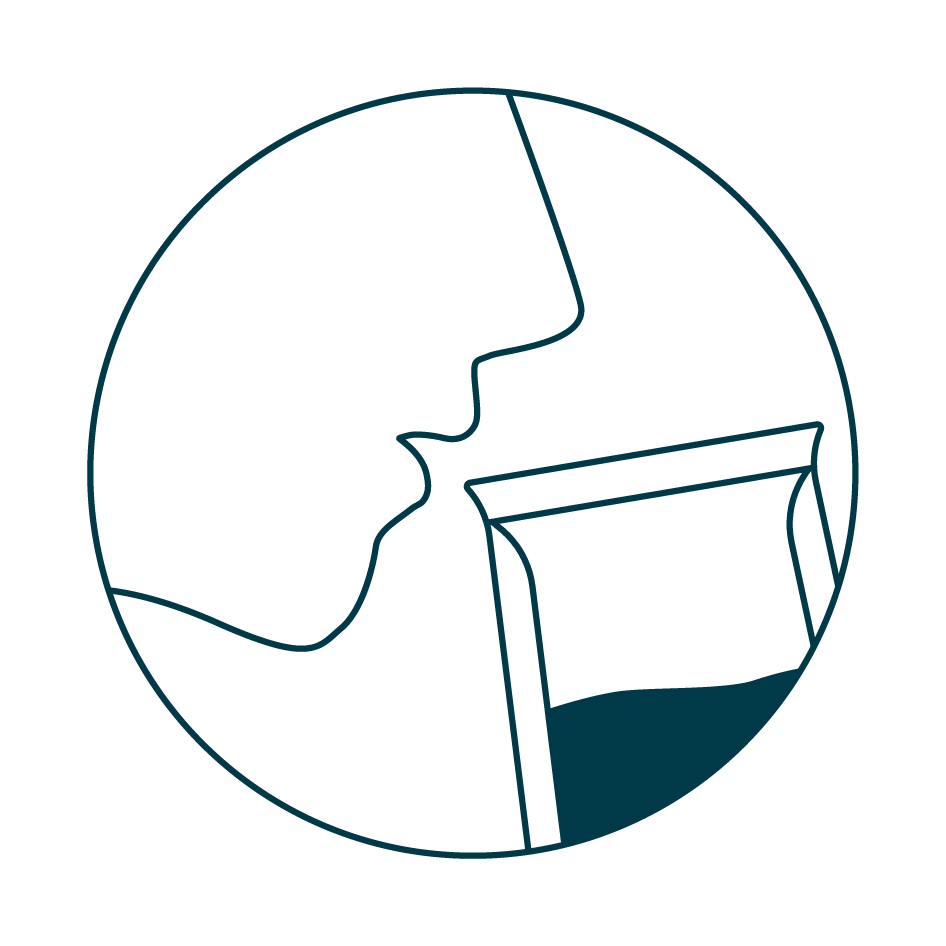 Sips easier and delivers full flavors to your mouth